21 Questions with Bachelor of the Week
New Year is here and if you're looking to get fit as one of your resolutions we have found the perfect personal trainer for you. We're giving you another hot Instagram account and we're sure that it will heat up your day a little. How hot? Well, you better check it out now.
"Hi all, I'm a Minsu from Seoul. Normally all my friends call me Minky, it's my nickname. I worked as a nail-art designer for 5 yrs. I enjoy weight training and now I prepare to get a new job as Personal Trainer. I also like cooking a healthy meal myself. Hope I will improve it so I can cook for someone special and also for my friends."
Follow Minky @minky.l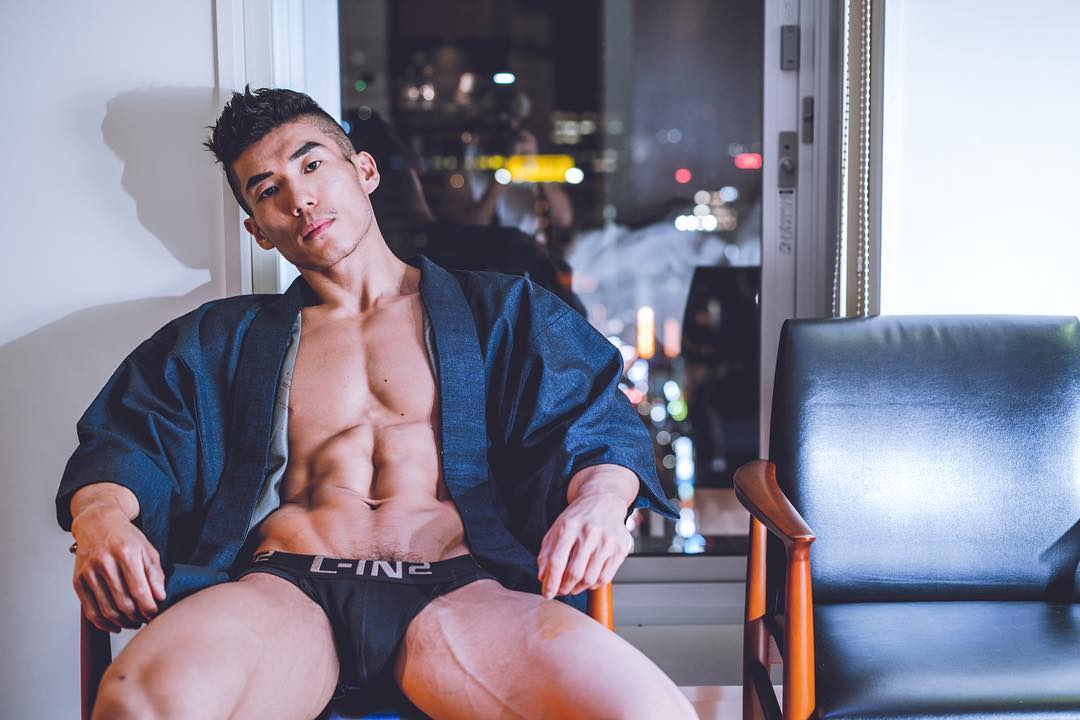 BASIC
1. Living in?
Incheon
2. From?
South Korea
3. Profession?
Nail art desinger ?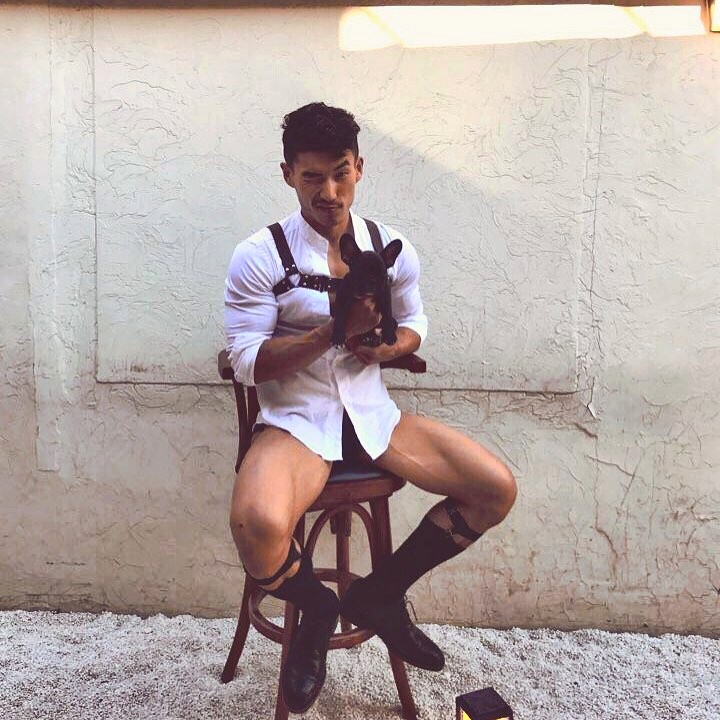 ABOUT
4. Three apps which you are addicted to?
Instagram, Facebook
& KakaoTalk
5. Favorite part of your body?
My butt & shoulders
6. Which part of a hot guy catches your eye the most?
His abs & strong legs
LUST
7. Three things which will get you into bed?
Those strong thighs, fit looking guy wearing formal look and his rounded apple butt ?
8. Your weirdest turn on?
Black sexy brief
9. The strangest place you have done it?
mmm…nothing yet ?
LOVE
10. Three qualities in your perfect boyfriend?
Sweetheart, smart, and sexy
11. Dealbreaker (Something he does which prevents you dating him)?
Some bad-smelling ?
12. How long have you been single?
Nearly 1 year now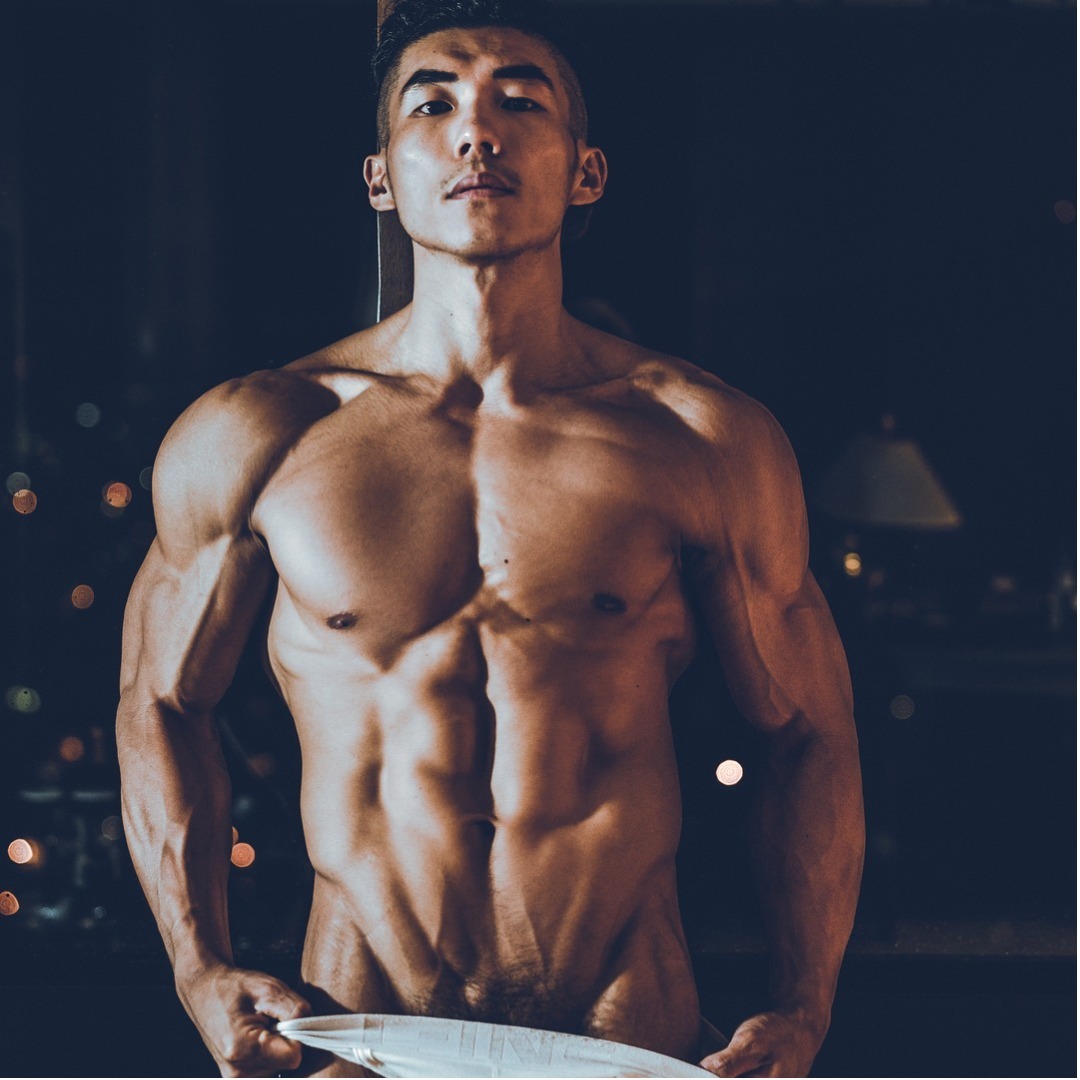 13. Three reasons to visit?
Beautiful sights and streets, gorgeous looking Korean guyz, kindfully smiling people and incredible delicious and authentic Bulgogi (Korean BBQ beef), it's fun to eat with friends and family.
14. When is the best time to visit?
Between March and April, spring is a result of the warmth, refreshing air, clear sky and beautiful flowers ??
15. What's your recommended must-do attraction?
Sightseeing Korean's traditional streets, Deoksugung Palace is famous for its elegant stone-wall road, and drink some oriental teas at Ogada Cafe
16. Favorite night to party?
Fri and Sat
17. Where would you go?
18. What's special about it?
Itaewon is the main gay hot spot in Seoul where local and hot expat guyz are hanging out on the weekends, also where you can clubs and bars hopping. Keep in mind, many bars/clubs are close during week-days.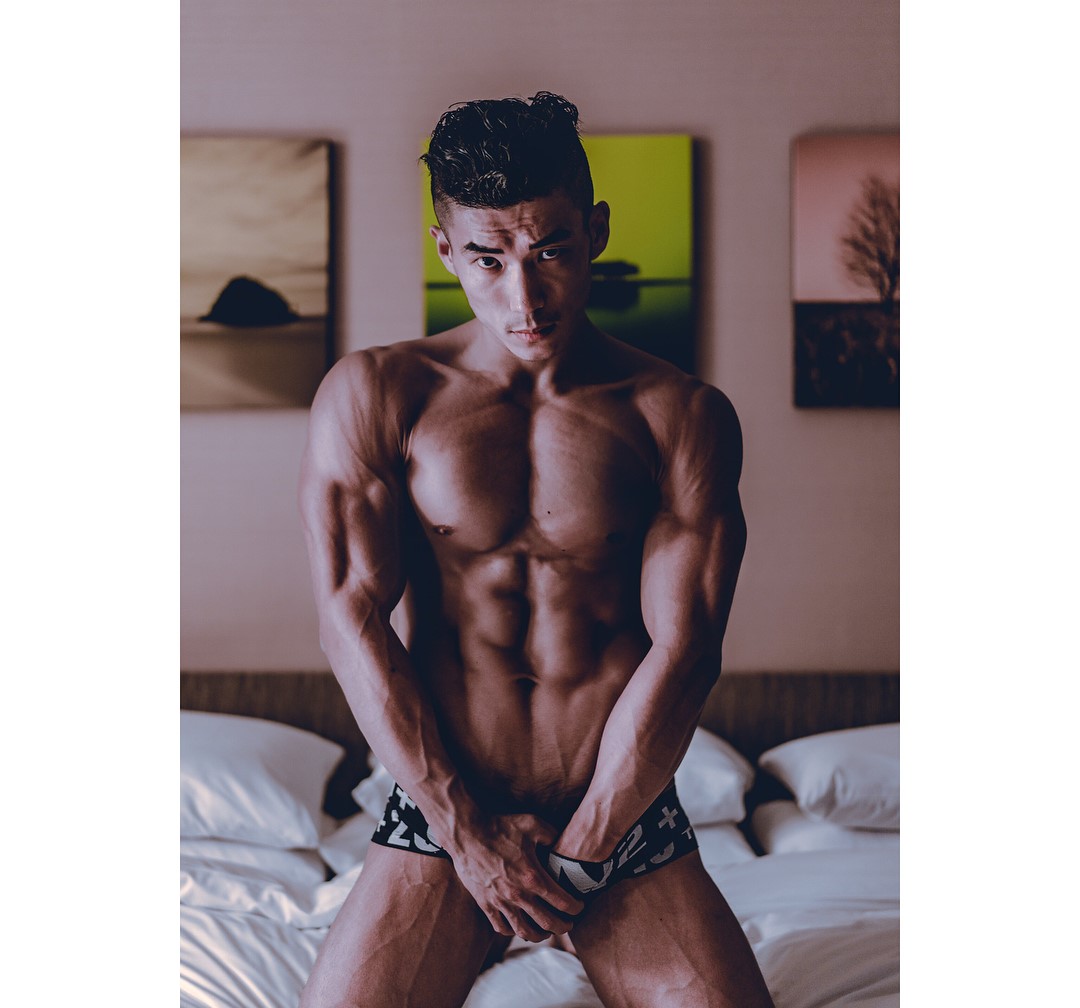 19. Which neighborhood is best to stay in?
Gangnam or Myeong-dong
20. What's special about that neighborhood?
Convenient to get around, not far to Itaewon (gay town), plenty of shopping malls and qualified restaurants to dine.
21. If you were a tourist visiting which hotel would you stay in?
JW Marriott Dongdaemun for modern, high-end hotel in the premier shopping districtand and right next to a subway station. Sheraton Seoul Palace Gangnam Hotel if you like to stay near public transit & the airport.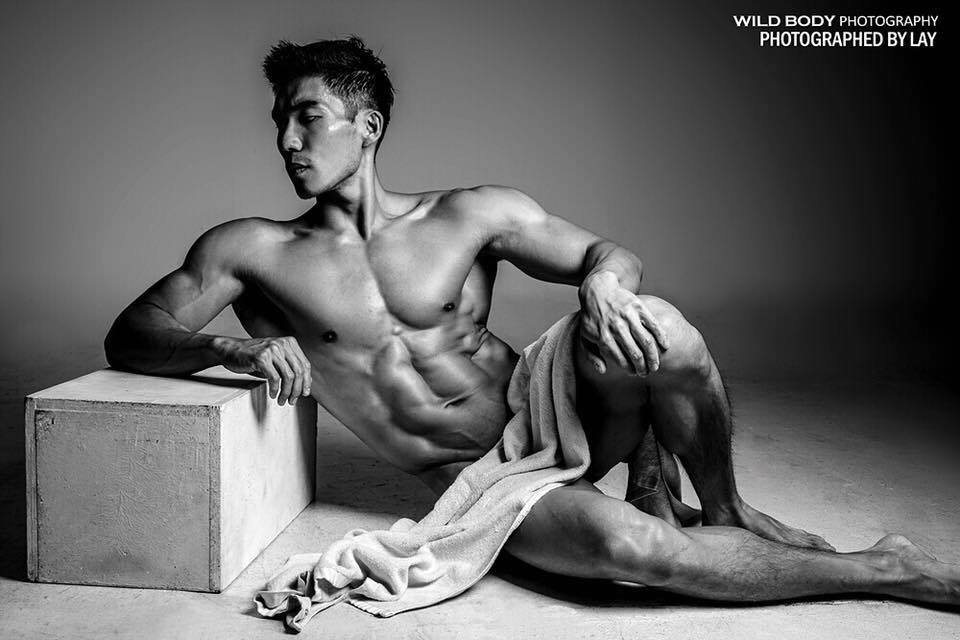 If you like this and find it useful for your trip preparation to Seoul, add it to your travel bucket list for 2018! It is important for us to know your thoughts/comments about this article, please let us know below. Thank you for your continued support, share if you like it.
[contact-form-7 id="3988″ title="Bachelor Instagram"]
Hit the SHARE button & Follow us on Instagram @TheGayPassport