21 Questions with Bachelor of the Week
If a little eye candy is what gets you motivated to travel, so be it! It's time to explore HK holidays and discover the best time and places to visit with this cute local guy. We know many of you may have the same top-secret as Dawn, find out what that is below. Enjoy the interview and don't forget to share your thoughts with us in a comment.
"Hi all, for me, traveling is what makes a person not so close-minded, and be more embracing and joyful towards life. I used to live in Romania, it's not many people's travel bucket-list but it's a place full of interesting food and architects. I love music and arts in general. I've been spending my whole life in vocal training, dancing, and drama. I was also once the rowing team of my university. I love water sports like canoeing, windsurfing, and swimming of coz. I studied my bachelor in Occupational Therapy at the Hong Kong Polytechnic University and I'm currently doing my master program in California."
Follow Dawn @dawn.faith
BASIC
1. Living in?
Los Angeles
2. From?
3. Profession?
Occupational therapist
ABOUT
4. Three apps which you are addicted to?
Instagram, Spotify & Lightroom
5. Favorite part of your body?
The mole back on my ears. In our culture, it signifies intelligence ?
6. Which part of a hot guy catches your eye the most?
Probably their eyes – the window of the soul ?
LUST
7. Three things which will get you into bed?
Emotional attachment, little bit of wine to spice it up ?? and that could lead to Relationship (who knows)
8. Your weirdest turn on?
Listening to the live performance of BEYONCÉ lol
9. The strangest place you have done it?
mmm…in a park ?
LOVE
10. Three qualities in your perfect boyfriend?
Caring, ambitious, and selfless
11. Dealbreaker (Something he does which prevents you dating him)?
?‍♂ I don't have one lol
12. How long have you been single?
Quite recently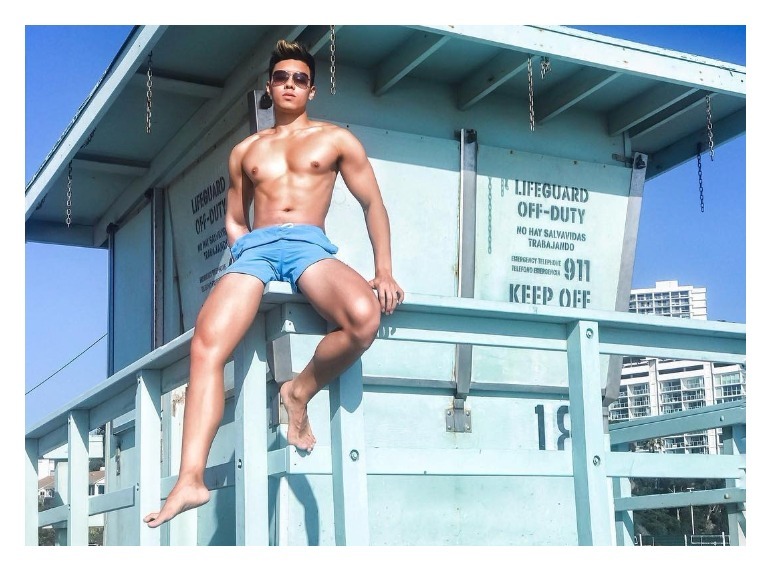 13. Three reasons to visit?
The best place for shopping, amazing hiking spots, and you definitely have to go to DimDimSum for the best dim-sum in Kawloon.
14. When is the best time to visit?
Hong Kong is essentially a year-round holiday destination. Peak season for tourism is October-December, as well as Lunar New Year (late January or early February).
15. What's your recommended must-do attraction?
Victoria Peak for HK's best view point, chilling at Victoria Harbour between HK Island and Kowloon on the mainland, and of course Ocean Park ?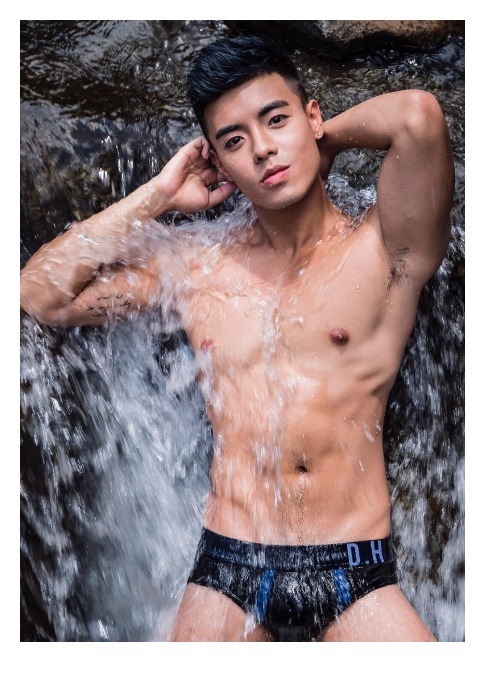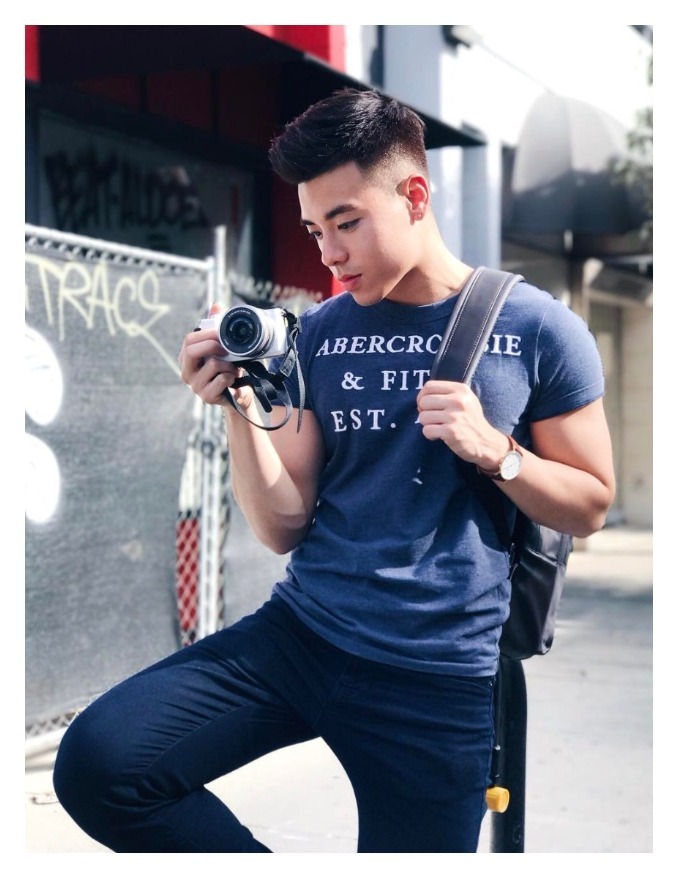 16. Favorite night to party?
Saturday night is the best
17. Where would you go?
18. What's special about it?
Clusters of bars & clubs, perfect and convenient for bar-hopping
19. Which neighborhood is best to stay in?
Tsim Sha Tsui, it's a shopping and nightlife district in Kowloon
20. What's special about that neighborhood?
Many local shops along Nathan Road, hit Canton Road if you're seeking luxury malls, Tsim Sha Tsui Promenade on Victoria Harbour is a popular spot to appreciate HK's skyline views. It's also convenient to cross over by ferry to HK island too.
21. If you were a tourist visiting which hotel would you stay in?
Check out The Royal Pacific Hotel & Towers as it's located in such a convenient spot to see and visit places.
Dawn – life as a gay man:
"I am more open up to my friends and it brought our friendship to another level as I'm still in the closet, only my close friends know about my sexual proclivity.
People are still mostly conservative. Being in a crowded city, it hardly not bumps into friends or people u may know every day. Rumours and gossips can be so easily circulated. It can be really absurd and sometimes hard-feelings provoking. After all, it depends on your mentality towards being homosexual.
There's nothing of gay lifestyle that I dislike such as parties, saunas, gay dating apps. It's not about the places or the apps. It's more about the people, however, I think to be able to be versatile in life (being artistic and sentimental at the same time being logical and analytical) is my favorite part of being gay and living a gay lifestyle, you should too."
If Hong Kong is on your bucket list, see our reviews here. It is important for us to know your thoughts/comments about this article, please let us know below. Thank you for your continued support, share if you like it.
[contact-form-7 id="3988″ title="Bachelor Instagram"]
Hit the SHARE button & Follow us on Instagram @TheGayPassport