21 Questions with Bachelor of the Week
Travis, the optimistic travel loving guy was born in Hong Kong and studied aboard in California. He is the perfect bachelor to write our travel of Hong Kong. Check him out below!
"I'm a guy with lots of optimistic energy 😉 I love to travel, not only for parties tho. Basically, I just gym and swim for sports. Oh! I love getting tanned even tho I go pale very easily."
Follow Travis @travisvis
BASIC
1. Living in?
2. From?
Hong Kong
3. Profession?
Sales and trading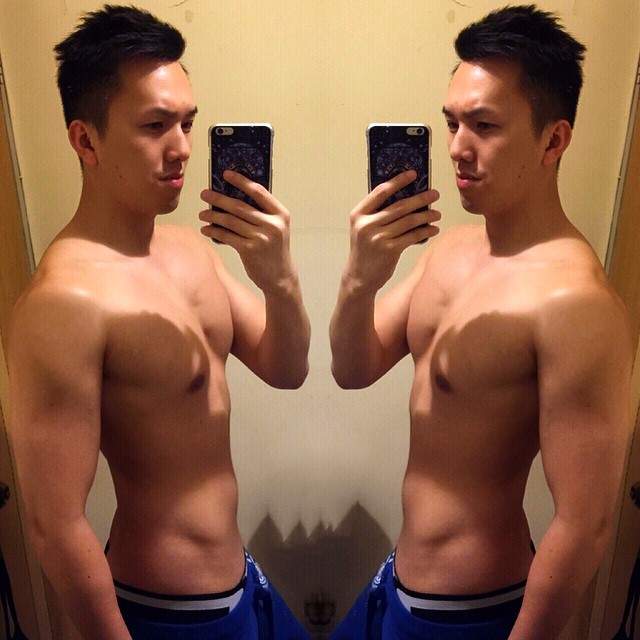 ABOUT
4. Three apps which you are addicted to?
Facebook, instagram
& twitter
5. Favorite part of your body?
My eyes … Lol
6. Which part of a hot guy catches your eye the most?
His chest
LUST
7. Three things which will get you into bed?
Good vibes , good kisses
& big warm hugs
8. Your weirdest turn on?
If it turned me on then I would not considered it as weird
9. The strangest place you have done it?
Ask me in private and I'll tell you all about it 😉
LOVE
10. Three qualities in your perfect boyfriend?
Good heart, caring, able to communicate deeper with me (and I really like guys with strong legs) lol
11. Dealbreaker (Something he does which prevents you dating him)?
Bad breath and stupid questions
12. How long have you been single?
Almost 3 years… I think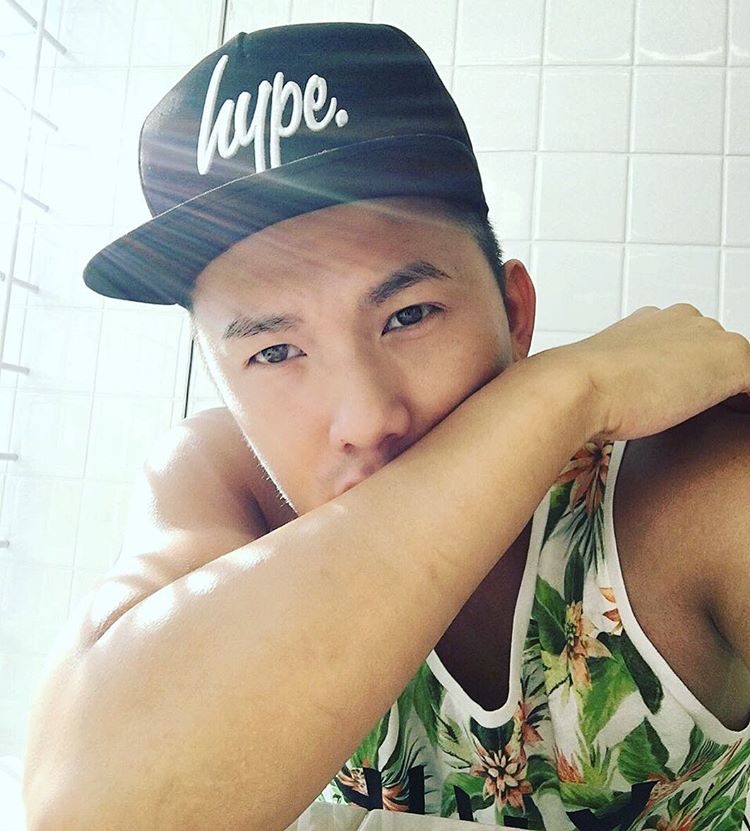 13. Three reasons to visit?
1. Hong Kong has the best night view in the world
2. Must Try the egg tart, also the dumplings and you will be so thankful that you have visited, And 3. Because I live here Lol 😉
14. When is the best time to visit?
the best time to come to hk would be November because there's no public holiday so you don't have to worry of over crowded, And December because of the Light decorations of the city are up and ready for the festive festival
15. What's your recommended must do attraction?
There's only one must do for me, which is the peak, You must visit it for the best night/day view of Hong Kong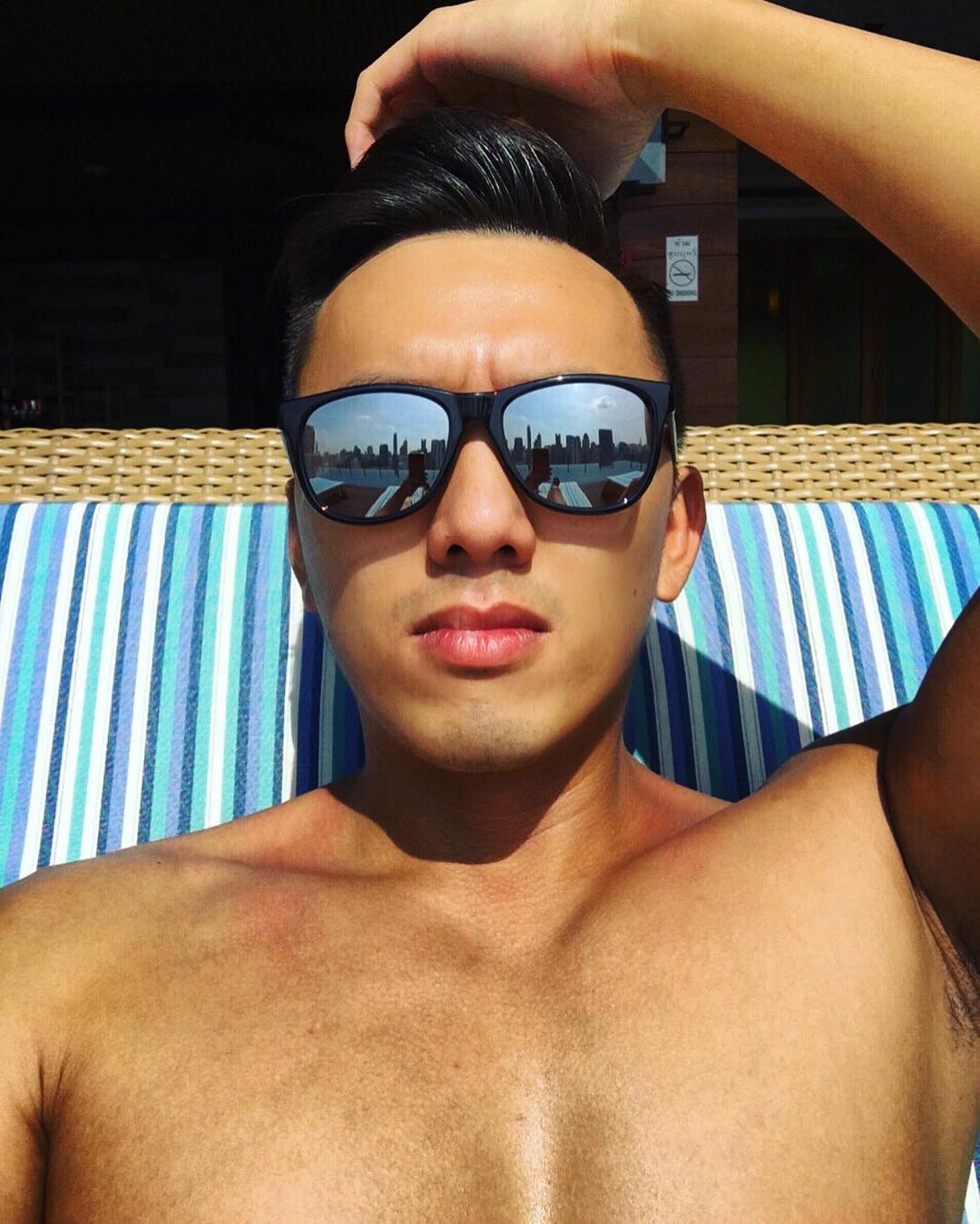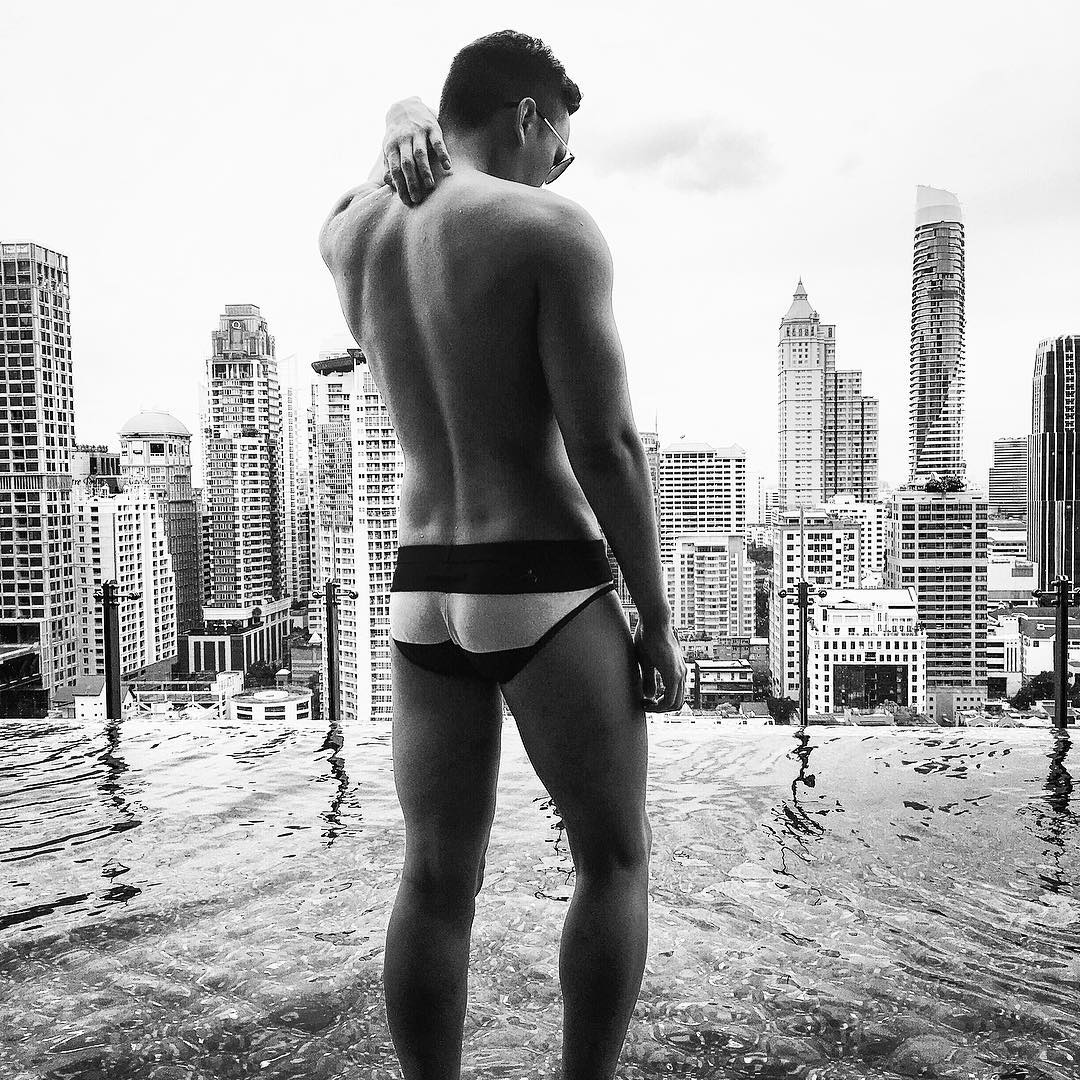 16. Favorite night to party?
Saturday night
17. Where would you go?
18. What's special about it?
Basically, these are the best 2 gay bars in town!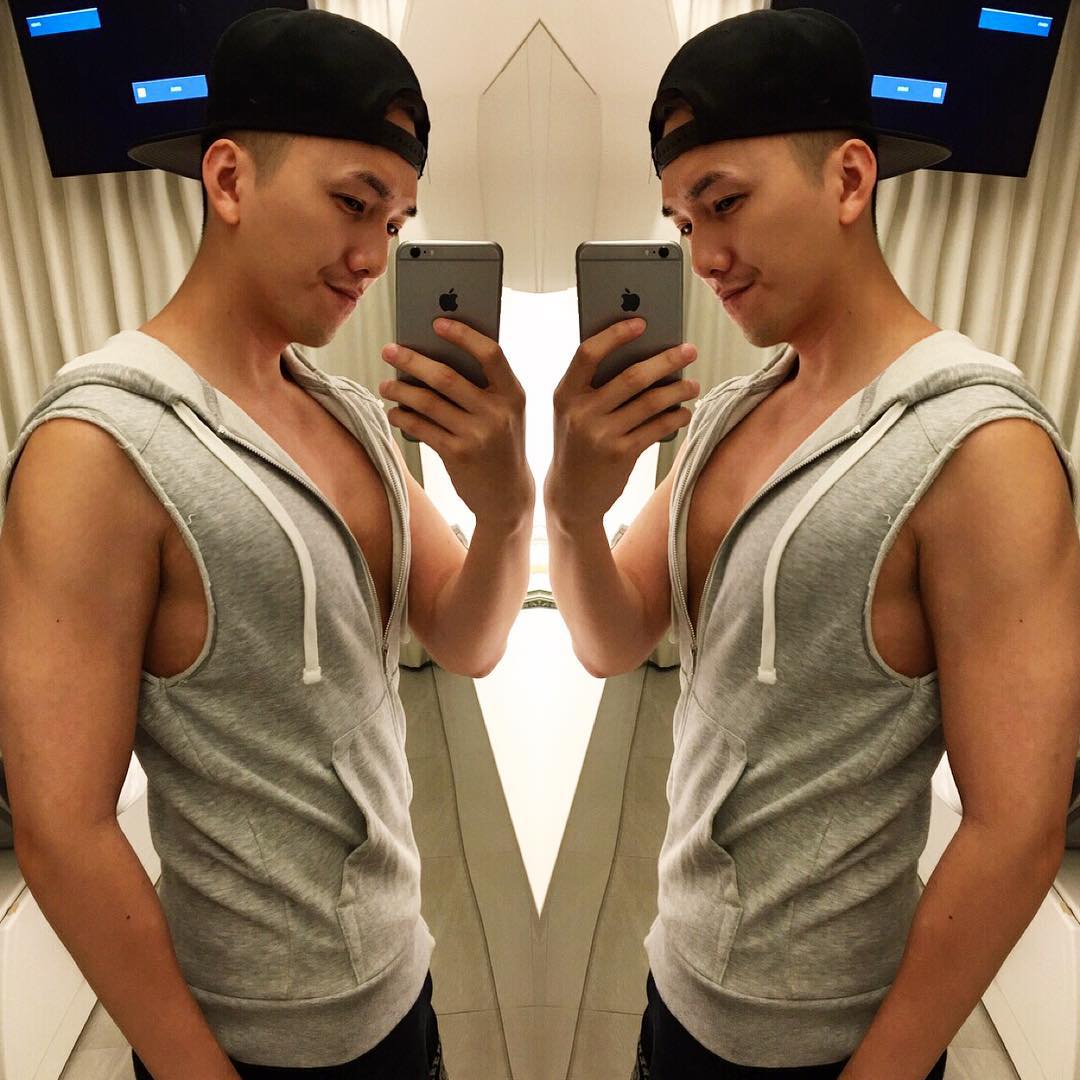 19. Which neighborhood is best to stay in?
Hk island area, Central, tsim aha Tsui or causeway bay
20. Whats special about that neighborhood?
Quiet yet urban, which can really represent Hong Kong
21. If you were a tourist visiting which hotel would you stay in?
I would recommend the W hotel
Or The Mira hotel,
Both are very convenient and close to the urban area in the city
Travis

on coming out & life as a gay man:
"Basically it was all the way back in my high school age. When my sister kind of "came out" for me behind my back to my family, and they were kind of ok with it. So I didn't have to face the whole coming out scene, which I think was quite a good experience for me.
My life changed since because I can openly talk about my relationships with my sister and my mom. I think Hong Kong is one of the open minded country, so being a gay isn't really a problem in my opinion. I haven't found any difficulties for being a gay man in here so far.
Regardless of gay or not, I think just being healthy and happy is most important. There are no any parts of gay lifestyle (parties, saunas, gay dating apps) that I don't like. Being gay is fabulous! Every single part of it makes me happy and who I am today. My fav part is probably… get to check out the hot guys in the locker rooms? Lol"
[contact-form-7 id="3988″ title="Bachelor Instagram"]