21 Questions with Bachelor of the Week
Ron, Mr. nice guy from Malaysia who you're going to fall in love with. His latest trip to incredible Iceland will leave you both sick with envy and undoubtedly following him on his beautiful Instagram account. Ron also shares his personal life in the interview, so let's find out who he is below!
"I love drawing especially portrait sketching. It's the hobby that keeps me grounded and also cultivates my inner peace and patience. Although it has nothing much to do with my job but we are not our job. Certainly, we are much more than what we do in our daily job. Life without passion is like…sex with a dead-fish on the bed. lol #justsaying 😛 "
Follow Ron @5ilveron
BASIC
1. Living in?
2. From?
Penang, Malaysia
3. Profession?
Design Engineer
ABOUT
4. Three apps which you are addicted to?
Have to be Facebook, Instagram
& SoundCloud
5. Favorite part of your body?
My single-eyelid eyes
6. Which part of a hot guy catches your eye the most?
His eyes & his beautiful smile 🙂
LUST
7. Three things which will get you into bed?
Chemistry, physical attraction & a good aphrodisiac wine session (with the person I like)
8. Your weirdest turn on?
Muscular body with tattoos
9. The strangest place you have done it?
hotel stairways (not really the strangest but adventurous, don't you think?) Lol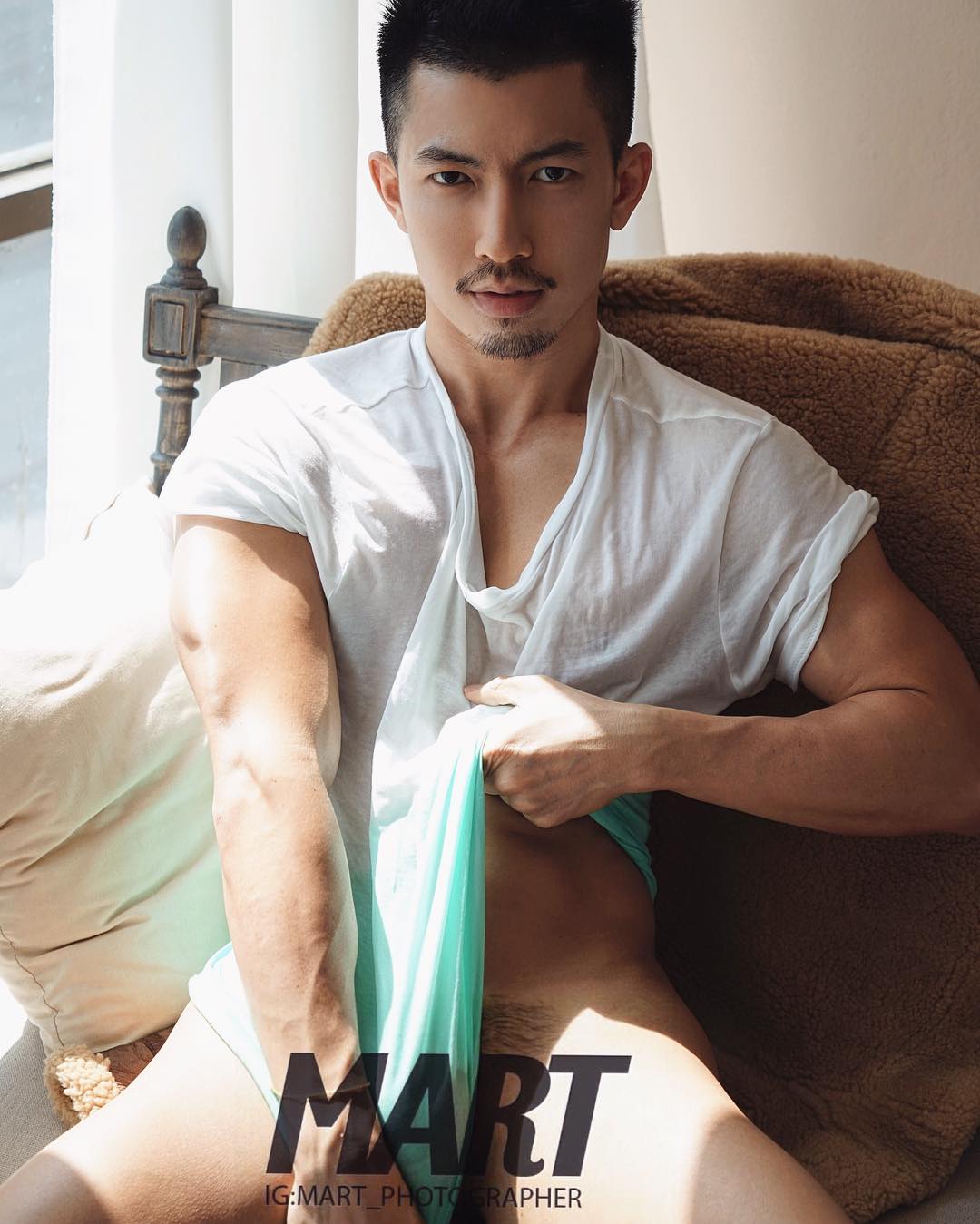 LOVE
10. Three qualities in your perfect boyfriend?
Smart, empathetic & bubbly
11. Dealbreaker (Something he does which prevents you dating him)?
When my sixth sense tells me that he doesn't seem like a kind person
12. How long have you been single?
More than a year
13. Three reasons to visit?
How can you not visit one of the most livable country in the world now?
This multi-cultural place with its smart urban mobility and also it's one-of-a-kind local food (famous Hainanese chicken rice is a must-try!) definitely worth your visit!
14. When is the best time to visit?
Throughout the year as it's forever summer!
15. What's your recommended must do attraction?
You definitely can't miss Marina Bay Sands for its iconic architecture and rooftop infinity pool. also the scenic, surreal Avatar-SUPER TREE-grove and green oasis flower dome at Gardens by the Bay!
16. Favorite night to party?
Saturday night
17. Where would you go?
Neil road is a place to marry the night in the bars & clubs where u can revel yourself in booze & music
18. What's special about it?
Chillax with your posse at DYMK, get tipsy with strong liquor at Tantric and dance like Beyoncé at taboo!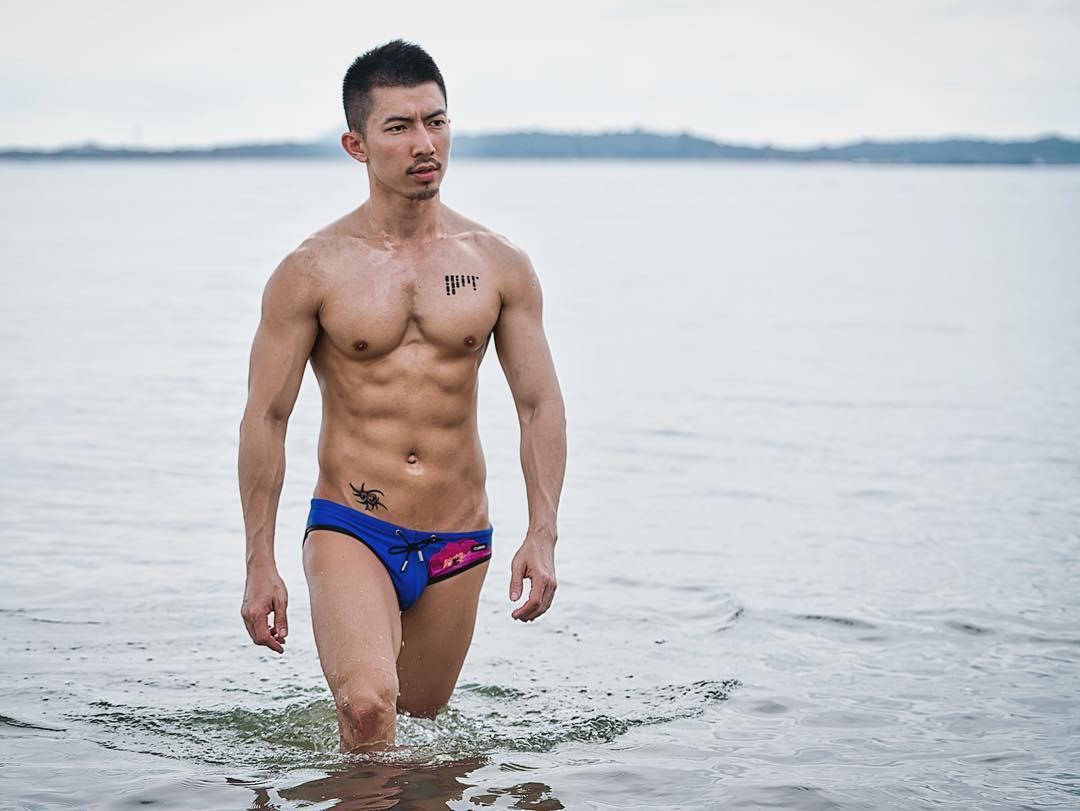 19. Which neighborhood is best to stay in?
East coast
20. Whats special about that neighborhood?
neighborhood by the beach that is so quaint and quiet that makes you forget about the hectic hustle-bustle city hub
21. If you were a tourist visiting which hotel would you stay in?
Park Royal Pickering for its unique architecture design with planter terraces and greenery as well as its good location to light up your night life
Ron

on coming out & life as a gay man:
"I think everyone would agree that queer life in Singapore and Asia countries is quite challenging and sometimes, struggling. Just because we are different doesn't make us abnormal, but SPECIAL!
I don't really come out to people (except to my loved ones). I don't feel like telling the world about my sexuality because I need no validation from others. So why the hack our sexuality has to be determined or judged by the straight people whether it's ok or not? We just can't please everyone.
Life is just too short and too fickle, so stop wasting your time seeking validation from others. Because you're definitely not the opinions of people who don't know you or care about you!
As long as you focus on what you're doing and where you're going in your life by living the best version of yourself, bound by the people who love you and people that you love, that's what that matters. After all, it's your life!
Stay true, Be YOU-nique and be happy"
[contact-form-7 id="3988″ title="Bachelor Instagram"]