21 Questions with Bachelor of the Week
Tommy, a cute guy who's called himself an unofficially go go dancer. Yes, that's right! We can't wait to see, well – we meant to find out more about that. 😉 Anyway, let's keep calm & scroll down to get closer to our first bachelor from Seoul.
"Sorry, I can't speak English very well but will do my best. 🙂 My gay life began while I was in university in Japan where I graduated. I have two jobs now as a fashion brand PR & marketing company. Oh, and I love to dance very much!"
Follow Tommy @tommy_park_kr

BASIC
1. Living in?
2. From?
Korea
3. Profession?
Fashion Brand PR & Marketing
ABOUT
4. Three apps which you are addicted to?
Facebook, line
& instagram
5. Favorite part of your body?
my lips 🙂
6. Which part of a hot guy catches your eye the most?
his veiny wrists & that bright smile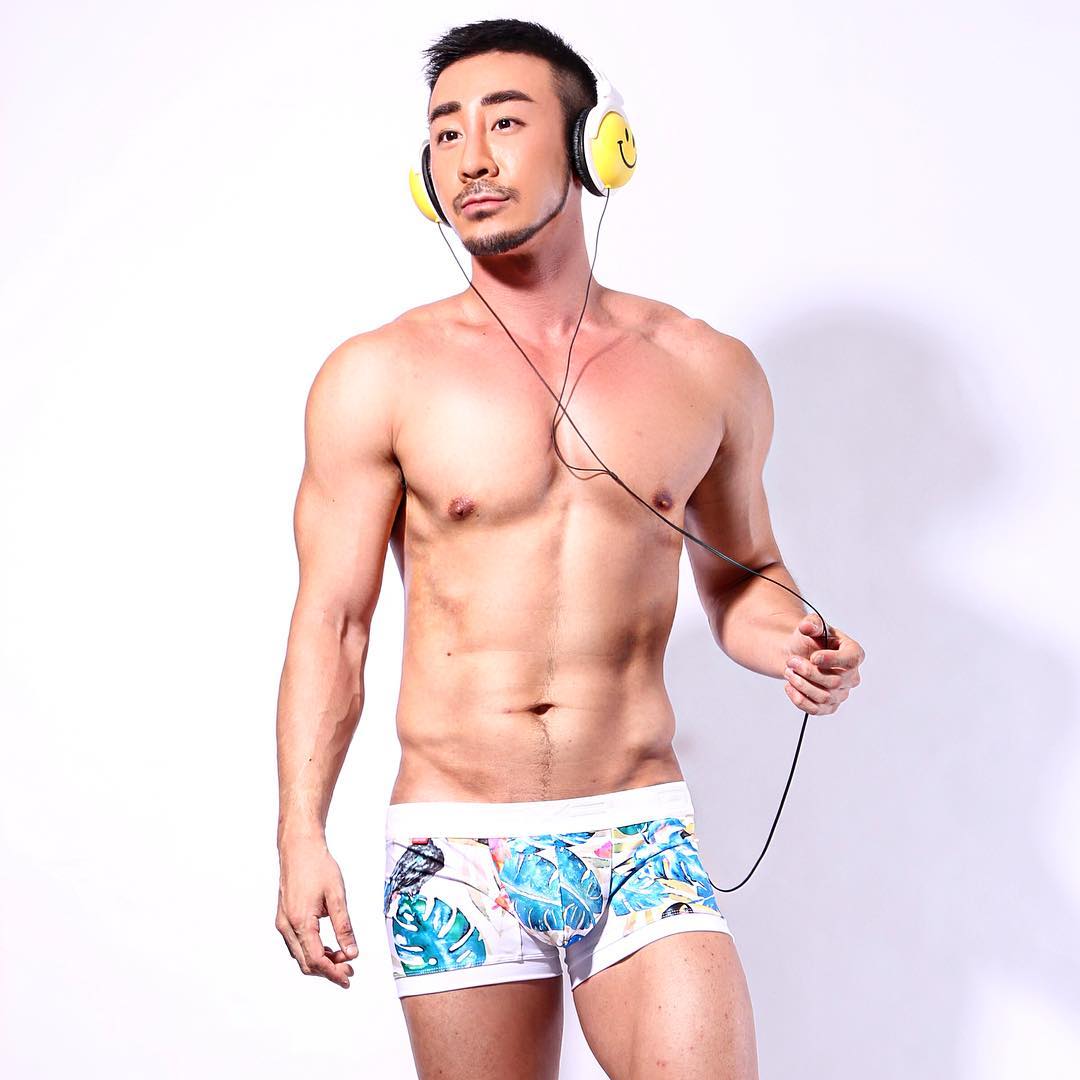 LUST
7. Three things which will get you into bed?
humorous, good communication
& sexy arms is always a thing for me 😉
8. Your weirdest turn on?
Guys holding a baby, does it make sense? 😉
9. The strangest place you have done it?
open-air car park
LOVE
10. Three qualities in your perfect boyfriend?
Positive mind, passion in his job & guy who has not too big (?) one 😉 lol
11. Dealbreaker (Something he does which prevents you dating him)?
guys who only want to have fun, no passion & no manner
12. How long have you been single?
Let bygones be bygones 😉
13. Three reasons to visit?
cute trendy guys, k-pop,
nightlife is fun (& always until late), Delicious food – you must try samgyeobsal & bulgogi
14. When is the best time to visit?
Whenever you want, as There are 4 seasons in Korea so You can enjoy it all year around
15. What's your recommended must do attraction?
you must hit Bukchon's Hanok village & Gyeongbok-palace If you interest in Korean traditional construction
and if you want to shop sinsadong Garosu-gil & dongdaemun market are the spots not to be missed!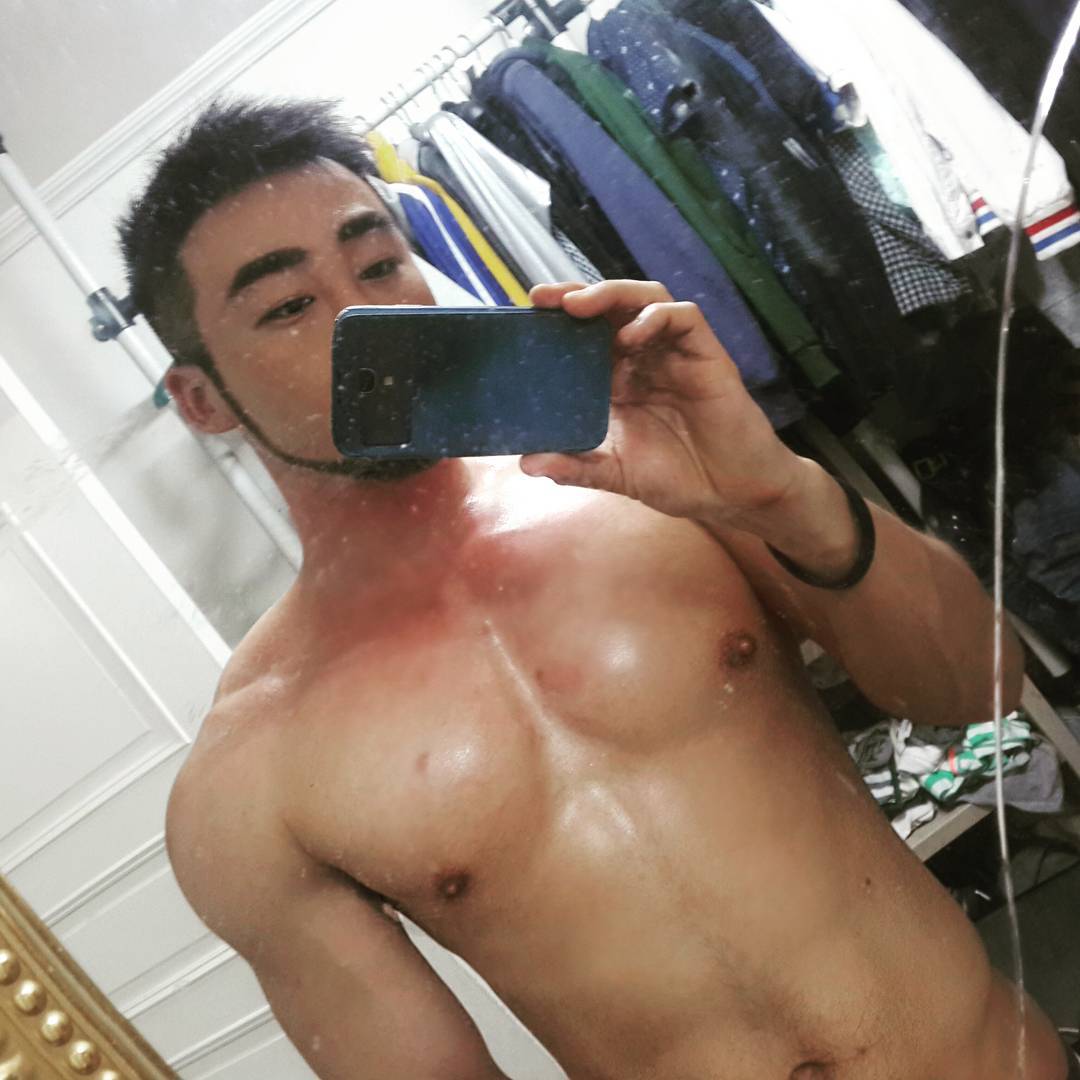 16. Favorite night to party?
Friday & Saturday
17. Where would you go?
club gray, Le queen and don't miss the main gay hub homo hill in Itaewon for club Pulse, Looking-star and more!
18. What's special about it?
the best of seoul gay scene street where all styles of Hot Guys, bars & dance clubs plus fun late night saunas 😉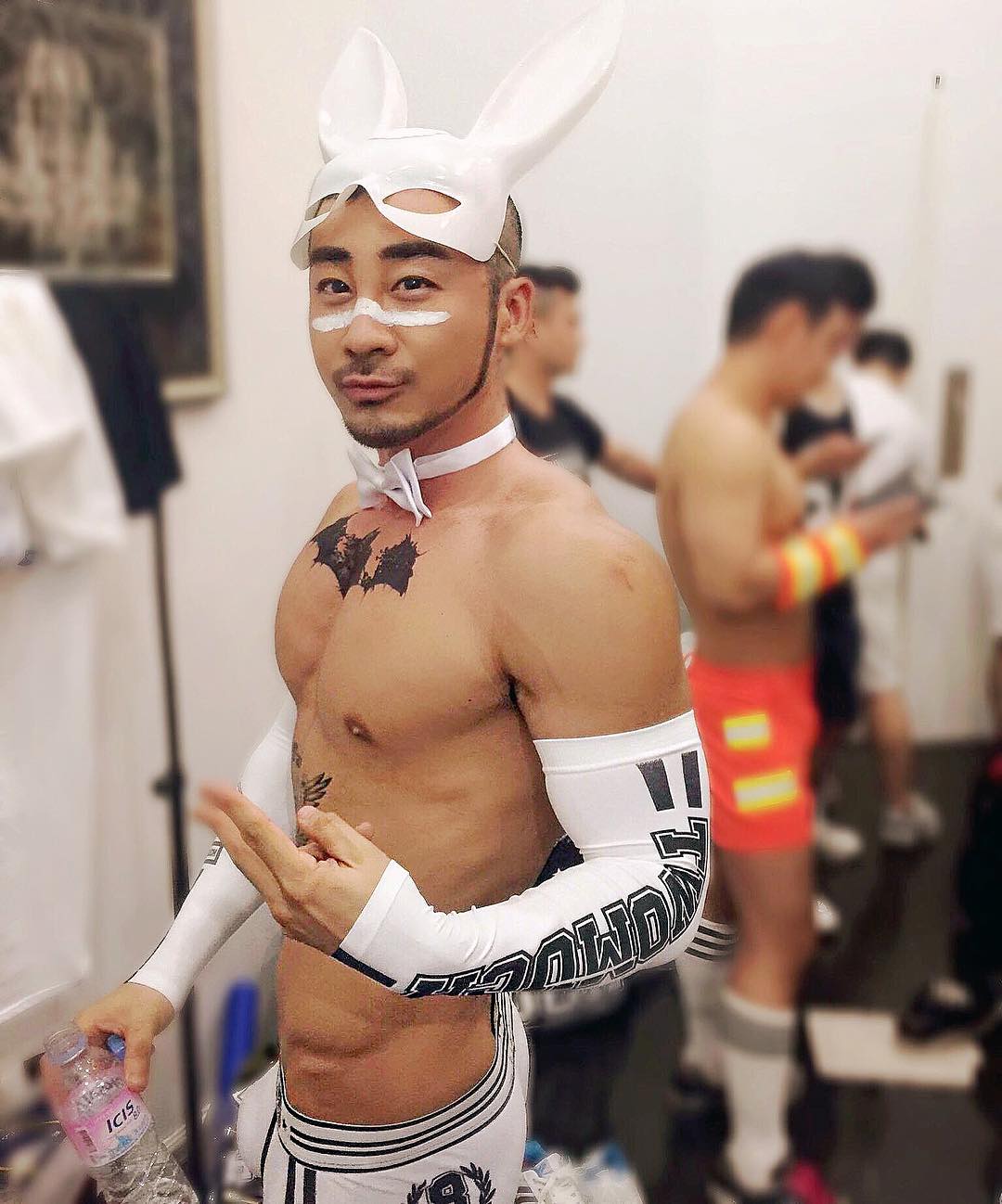 19. Which neighborhood is best to stay in?
you've got to hop in Gangnam area
20. Whats special about that neighborhood?
there are many cool design, hip & chic restaurants/cafe, shopping center and it's convenient to reach gay area in itaewon
21. If you were a tourist visiting which hotel would you stay in?
IP BOUTIQUE Itaewon If you want to enjoy gay scene in seoul and Park hyatt Hotel (coz it's Near my office…haha 😉
Tommy

& his experience as a gay man
"It was very fearful when I came out to my Family. Even though nothing has changed as a person but it makes me escape from the pressure of the marriage. Being gay in Korean society is still very conservative so it's hard for gay men in Seoul. In fact, I'm pretty sure it's the same like everywhere else.
Being gay, for me I don't think I have any favorite parts about it. But I respect all kind of lifestyle such as parties, saunas or dating apps. However, in my case I'm not into instant relationship because I think there are better ways to get to know people better than that."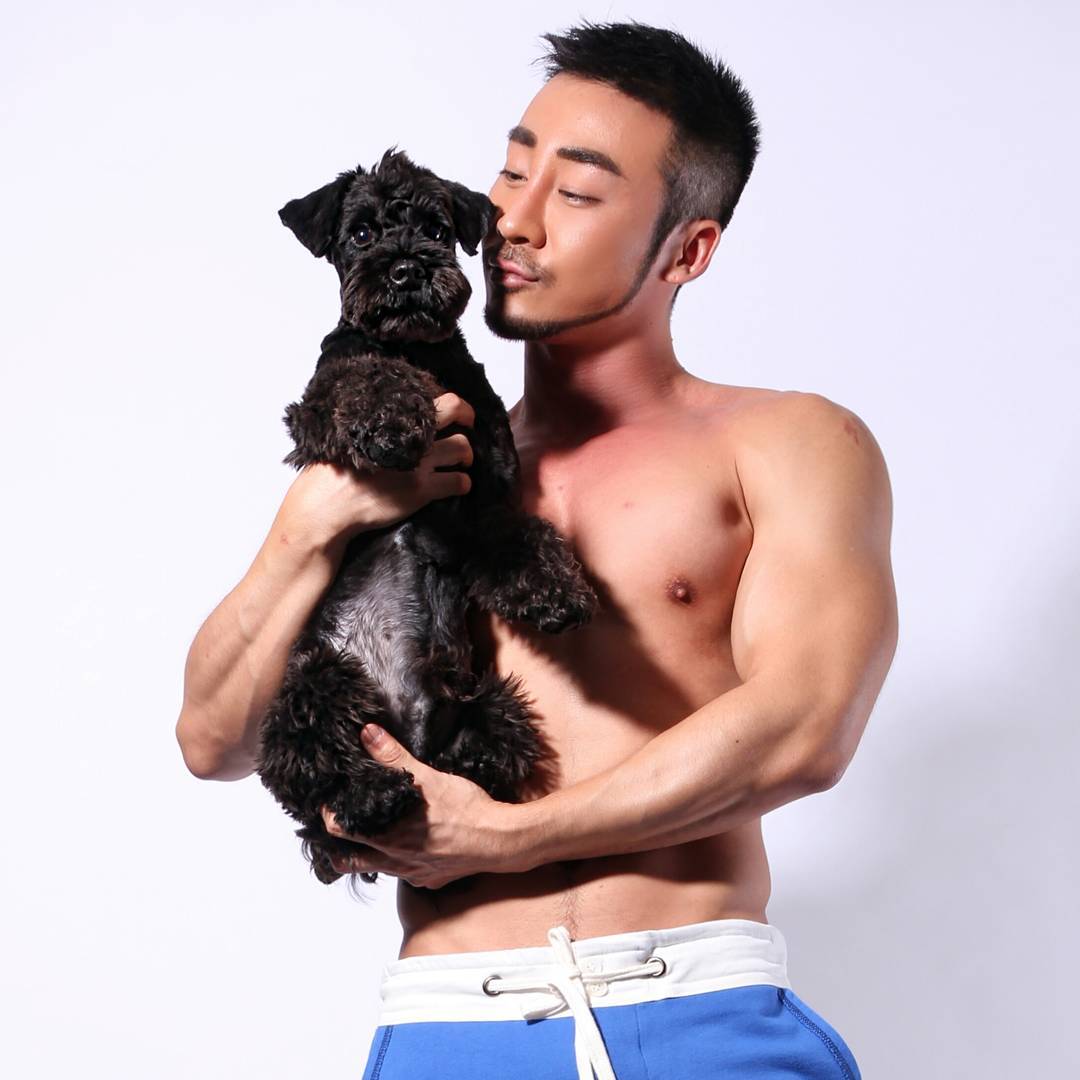 [contact-form-7 id="3988″ title="Bachelor Instagram"]