10 RuPaul Gifs … So What do the Queens think of SG Guys?
The stars of RuPaul's Drag Race are coming to Singapore on 10th July 2016 for an unforgettable night! Live for one night, the best RuPaul Drag Queens will perform a hilarious and spectacular Battle of the Season's performance at Kallang Theatre and The Gay Passport has tickets to give away!  Check out our 10 RuPaul Gifs below to see why you can't miss it!
10 Thoughts RuPaul's Queens Have about Singaporean Guys!
1. Some SG guys are way over the top!
Gif
2. And others are just bat shit crazy!
Gif
3. Overall, most are full of class and sophistication…
Gif
4. Until they're drunk…Snatch Game!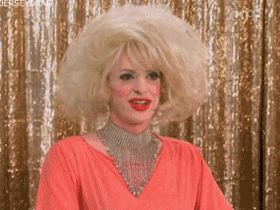 Gif
5. 6PM Friday Night … Hello Weekend!
Gif
6. Walking into Taboo with your boys be like..
Gif
7. It's all watch me..watch me.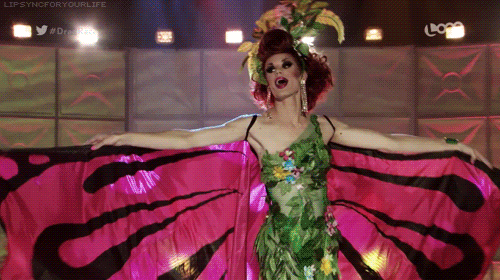 Gif
8. And later.. If you're lucky it's all about the tongue!
Gif
9. Stay Strong Singapore.. You will need to be!!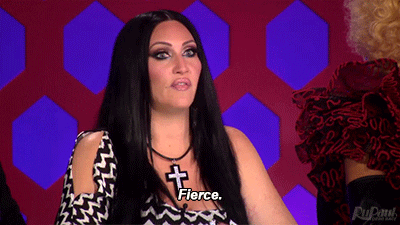 Gif
10. And finally Singapore, be at my f#*king show!
Gif