7 Revealing Questions with Jensen!
We interviewed Jensen who is performing at I AM Seoul to find out what he is looking forward to. Like what you see, be sure to follow him on Instagram @Jensenwithnoabs.
Get Ready for I Am Seoul, Korea's returning gay circuit festival. I AM Seoul is back for a second year after a hugely successful three-day event in 2015 at Itaewon's largest Club MECA. With 10 parties over 4 days from the 12th Aug. – 15th Aug. 2016! Find out more.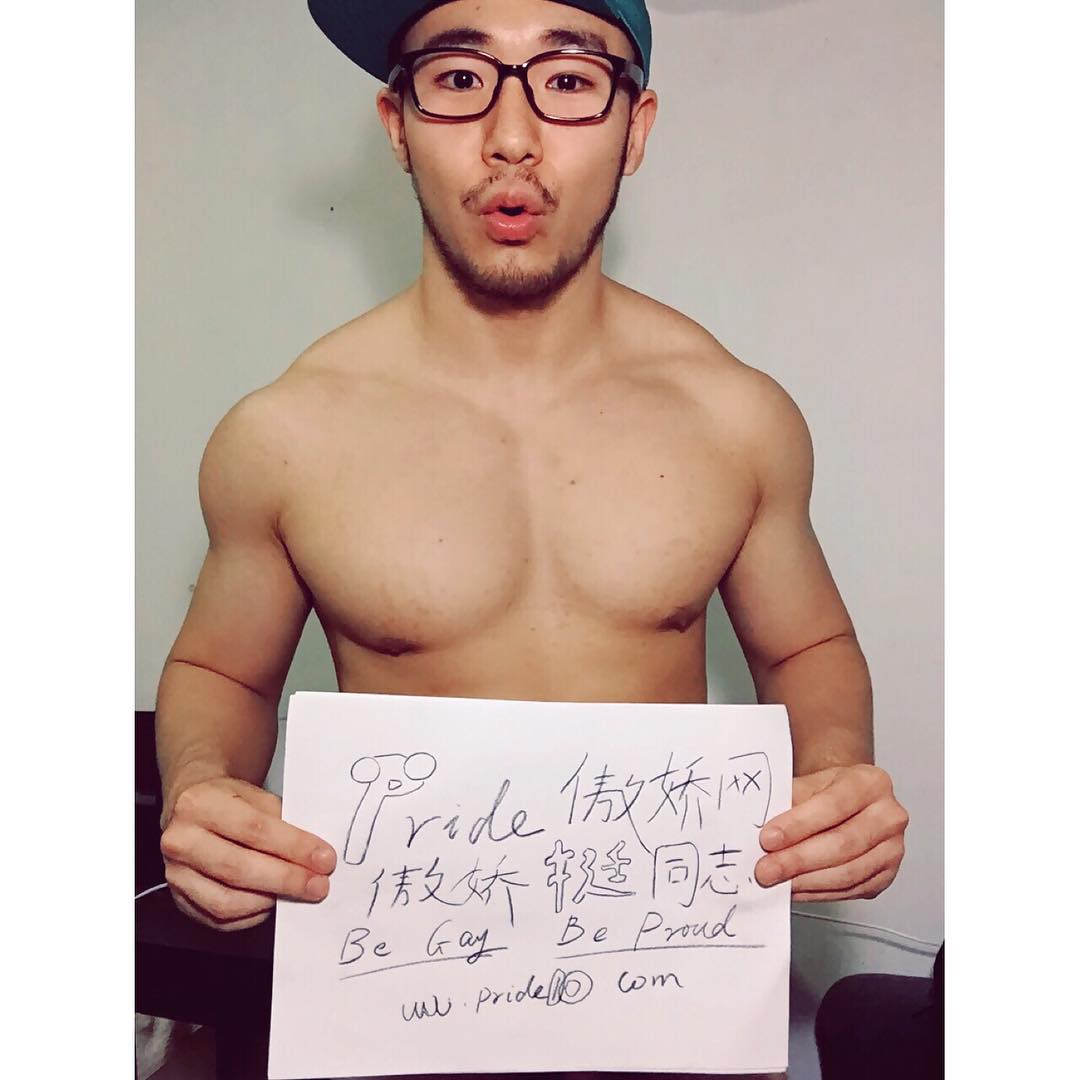 1. Which part of I AM Seoul are you most excited for?
"Definitely the after parties. I am one party animal gogo. I will be working hard dancing my ass off on the stage and then dancing my ass off with my friends in the after parties."
2. What makes parties in Seoul different to parties elsewhere in Asia?
"Local dudes!I think Korean guys are so hoooot and I guess there is no better place to meet them than the biggest gay party in Korea."
3. Darkrooms HOT or NOT? Will we find you in there?
"So freaking HOT!! Its totally like a scene from my dark fantasy lol …… will u find me there?that's a secret. ;)"
*For those who don't know a 'darkroom' is a separate zone where sexual activity can take place. It saves you the trouble & time of taking your 'new friends' back to your hotel.
4. How are Korean guys different to Chinese guys?
"In fact I don't see much different myself, especially for gay guys. We all go our church 'gym' at least 3 times a week, listening to lady gaga and partying all the time, right!"
5. What else are you looking forward to?
"Restaurants, Restaurants, Restaurants! I want to try out all the local food."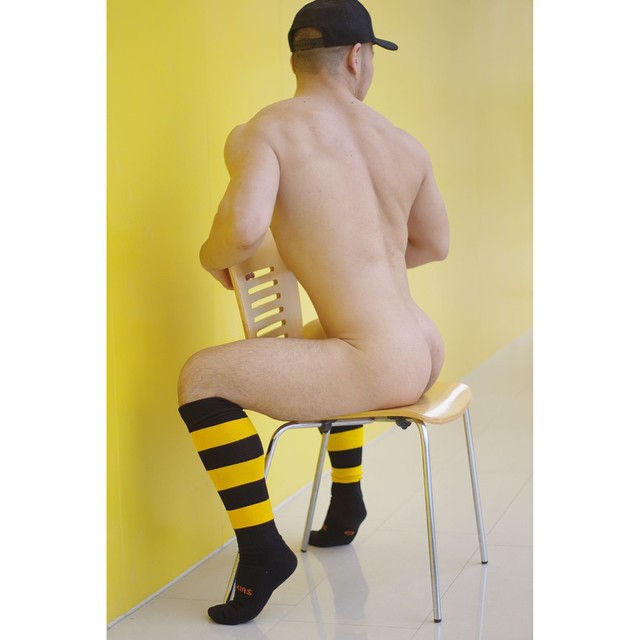 6. Three things you will need at I AM Seoul?
"My wigs, high heels and …just kidding I will bring a pair of beach shorts, a pair of white sneakers and chewing gum. Simple"
7. Which hotel are you staying at for I AM Seoul or which hotel would you recommend for a tourist?
"I will be staying at the IP hotel, hope to see you guys there!"
*Check out our guide to Seoul's best hotels for gay men, including IP Hotel which is located next to homo hill, Seoul's gay neighborhood. Take me there!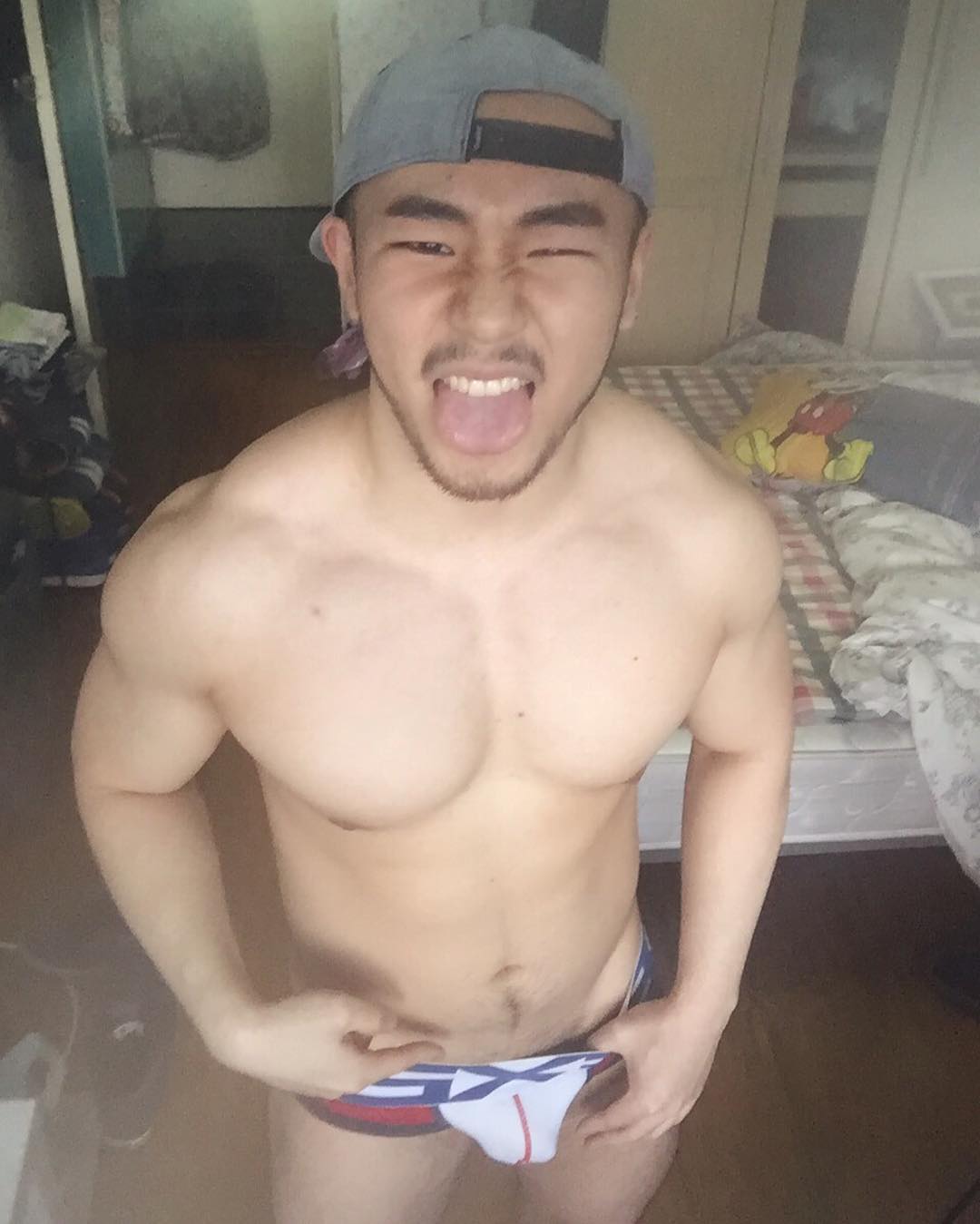 See more of I AM Seoul's GoGo Boys!
Watch last year's recap