6 Reasons to Get Excited for W Singapore's Pink Pool Party!
Get Ready for fun by the ocean in Singapore! Introducing the 1st Pink Pool Party at the W Sentosa & an incredible pink flotilla party, two events held on the same day 21 May 2016, know in SG as Vesak Day.
1. One Word – LUXURY
2. and there's a YACHT FLOTILLA!
Who doesn't love yachts? Start you trip at the luxurious ONE°15 yacht club in Sentosa. Cruise past the cities epic sky line along Singapore's southern coast. At Lazarus Island all three boats the will join up for a floating yacht party with music by DJs Preeda (BKK) & DJ Taki (HKG) fresh from gCircuit's Songkran10!
3. W Pool Party at Sentosa Cove
The party starts at the beautiful Sentosa Cove, W Hotel. With international DJs including DJ Taki (HK), DJ Shigeki (JPN) and DJ Lorri (SG). Don't forget to try out the underwater speakers set up in the pool.
4. Be Empowered – The party is about inclusiveness!
We all get self conscious at one point or another. As the organizers bravely say "There is no need for you to train your bodies for our parties at all. Bring your bits, boys and girls. In a party space let's be one and all."
5. Prizes.. Games and Goody Bags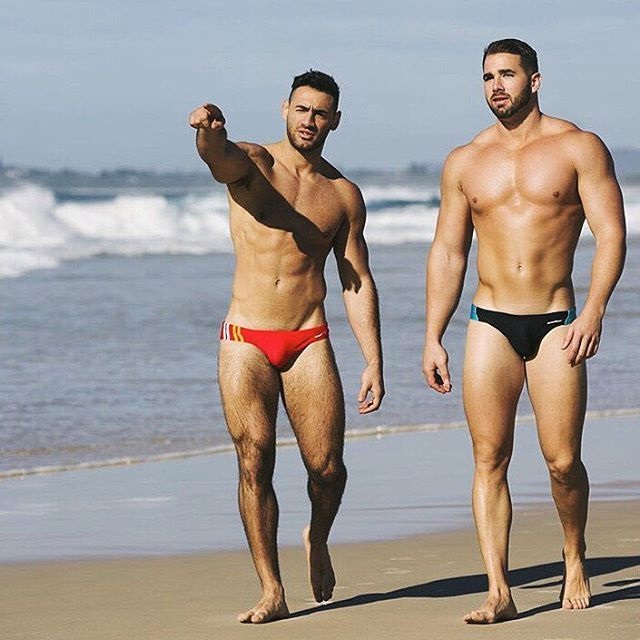 There will be games, prize draws and even better nobody will leave empty handed with all party goers receiving something from the sponsors.
6. Support Action for AIDS and Gay Health SG!
In conjunction with Element Magazine's 3rd anniversary, the Pink Party strongly support Action for AIDS Singapore and Gay Health SG!

W Singapore Sentosa Cove
Best For: Modern Luxury Visitors
Why: Tropical White Sandy Beaches
Where: Sentosa, 20 mins drive to gay town
Facts: Rooms: 240 | Free in room WIFI
Set on the Singapore's tropical beach island of Sentosa, this lavish resort is a natural paradise against the backdrop of Singapore city.
The hotel features a range of modern, tropical-inspired rooms with cool features such as mood lighting, floor-to-ceiling windows with ocean views. Throughout the hotel there are 2 restaurants, a cocktail bar and a lounge beside an outdoor pool with underwater speakers. There's also a spa, a gym and several stores.
More info at W Sentosa Website.