YELLOW is a coffee table book celebrating the beauty and diversity of Asian men. This coffee table book features 50 of the hottest Asian men from all over the world. The project has admirable aims by looking to rebrand emasculating stereotypes and to showcase the allure and desirability of Asian men.
Support the project on KICKSTARTER
https://www.kickstarter.com/projects/projectyellow/yellow-0
BUT WHY 'YELLOW'?
"Being the color of the sun, yellow symbolizes power, strength and grace. Yellow is exciting without being loud or angry.​ We're already starting to change stereotypes by using the word YELLOW as the title. Many Asians feel discriminated against by being labeled 'yellow'.
This time, we're flipping the narrative, redefining what YELLOW means. Empowering Asian men, making them feel good and be proud to be YELLOW." Zoen Lam​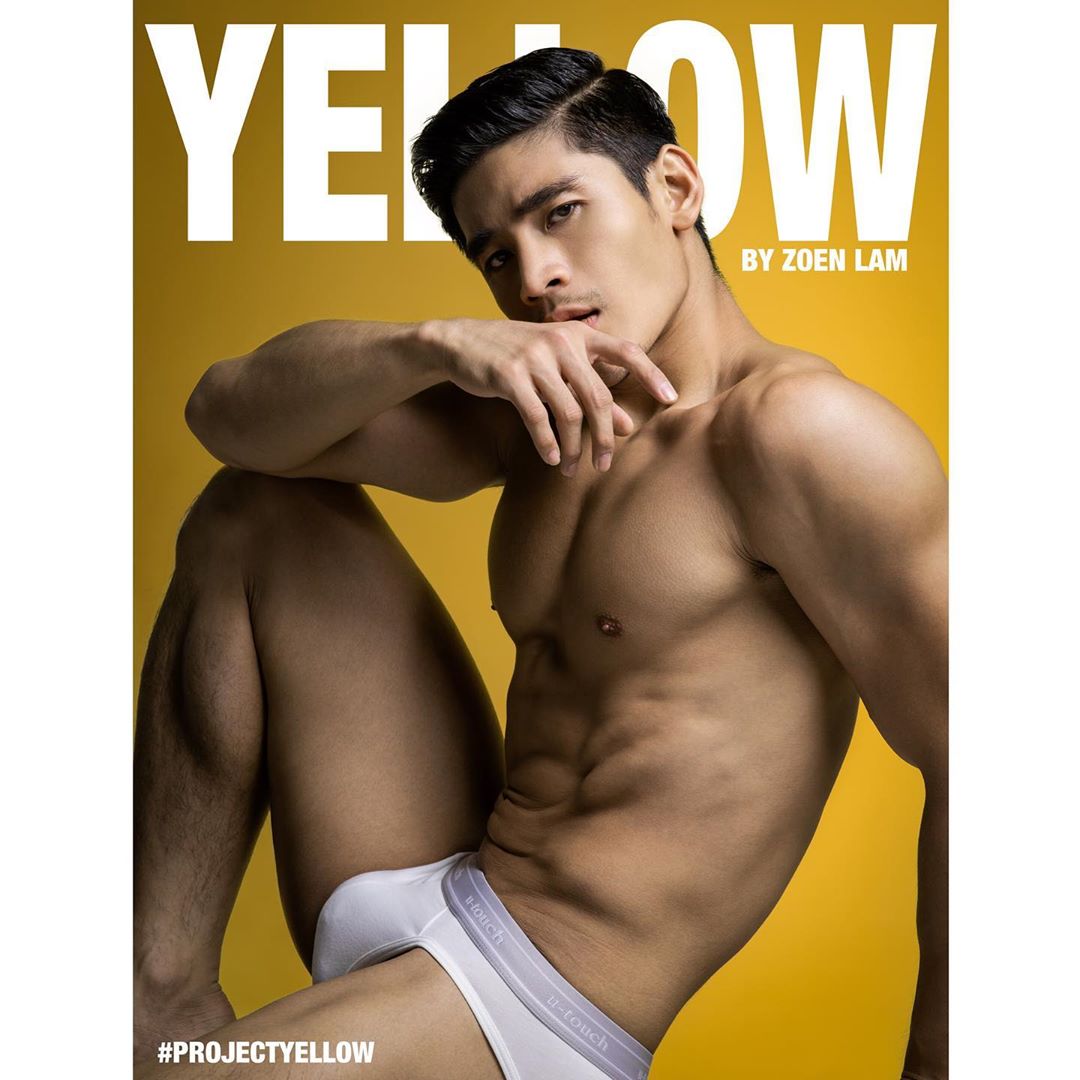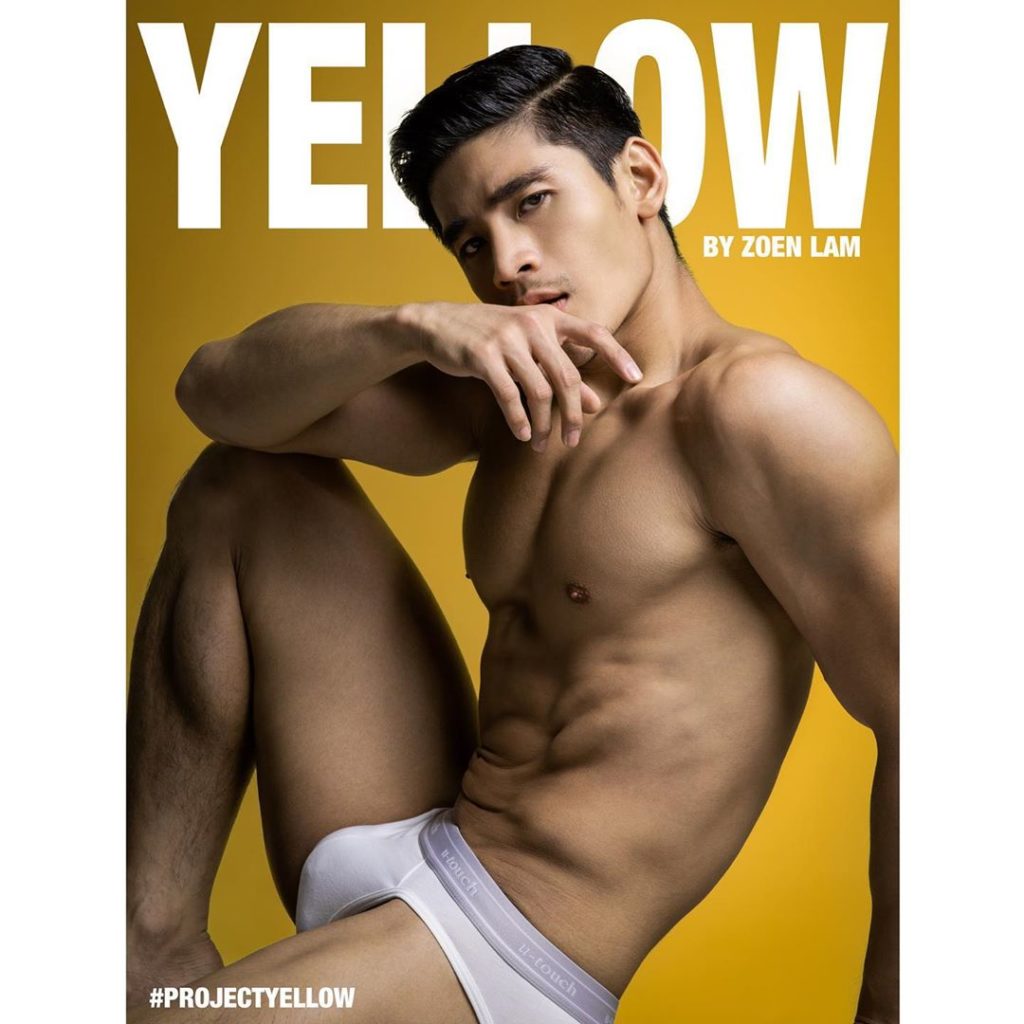 "The idea is to put Asian men in the spotlight like never before. To show them as desirable, as alpha males, sexual, confident, heroic – as the Ultimate Male.
This book does much more than simply pleasing the eye. It holds up a mirror to current perceptions of male beauty and asks the question: "Why are there so few Asian male heroes or heartthrobs in Western culture?"
Many have suffered prejudice or discrimination as a result of their Asian heritage. Next to each portrait is a personal quote, adding a layer of heart, humor and triumph to their beautiful image." Zoen Lam, creator, and photographer
All models are shot topless, and wearing white underwear by U-Touch by Edison Fan, against the iconic yellow background, a synonym for the YELLOW brand.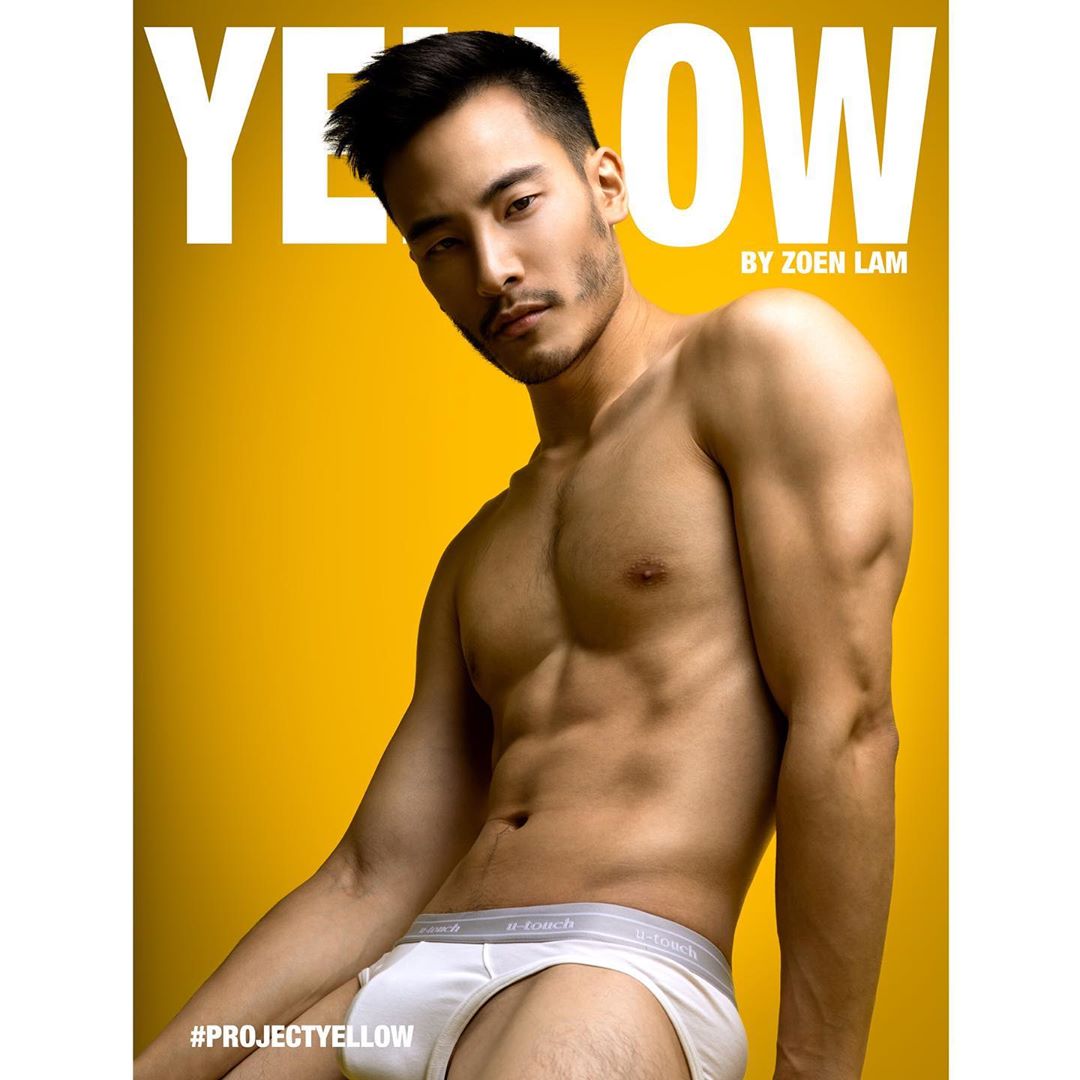 Get Your Copy
Check out the project on Kickstarter and order your coffee table book.
https://www.kickstarter.com/projects/projectyellow/yellow-0
And be sure to follow Yellow on Instagram as they are sharing more tantalizing photos.