Presented By:

Meet the world's sexiest royals, WHITE PARTY BANGKOK Royalty!! The legendary WHITE PARTY is making its Asia debut in Bangkok with 4 massive parties spanning over 3 days (31 Dec 2015 – 02 Jan 2016). The organizers, Blue & Nelson, have gathered their friends from all over the world to spread the word. Seems they know a lot of hot guys! They are gearing up to deliver an extraordinary New Year's Dance Music Festival.  The event will attract the hottest gay men across Asia and around the world! Check out these gorgeous fellows below who make up the WHITE PARTY BANGKOK Royalty.
Hot Asian Guys | Gorgeous WHITE PARTY Royalty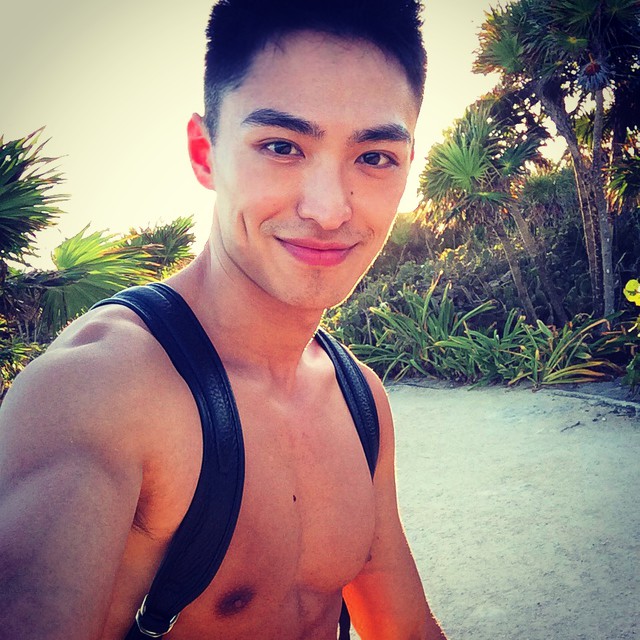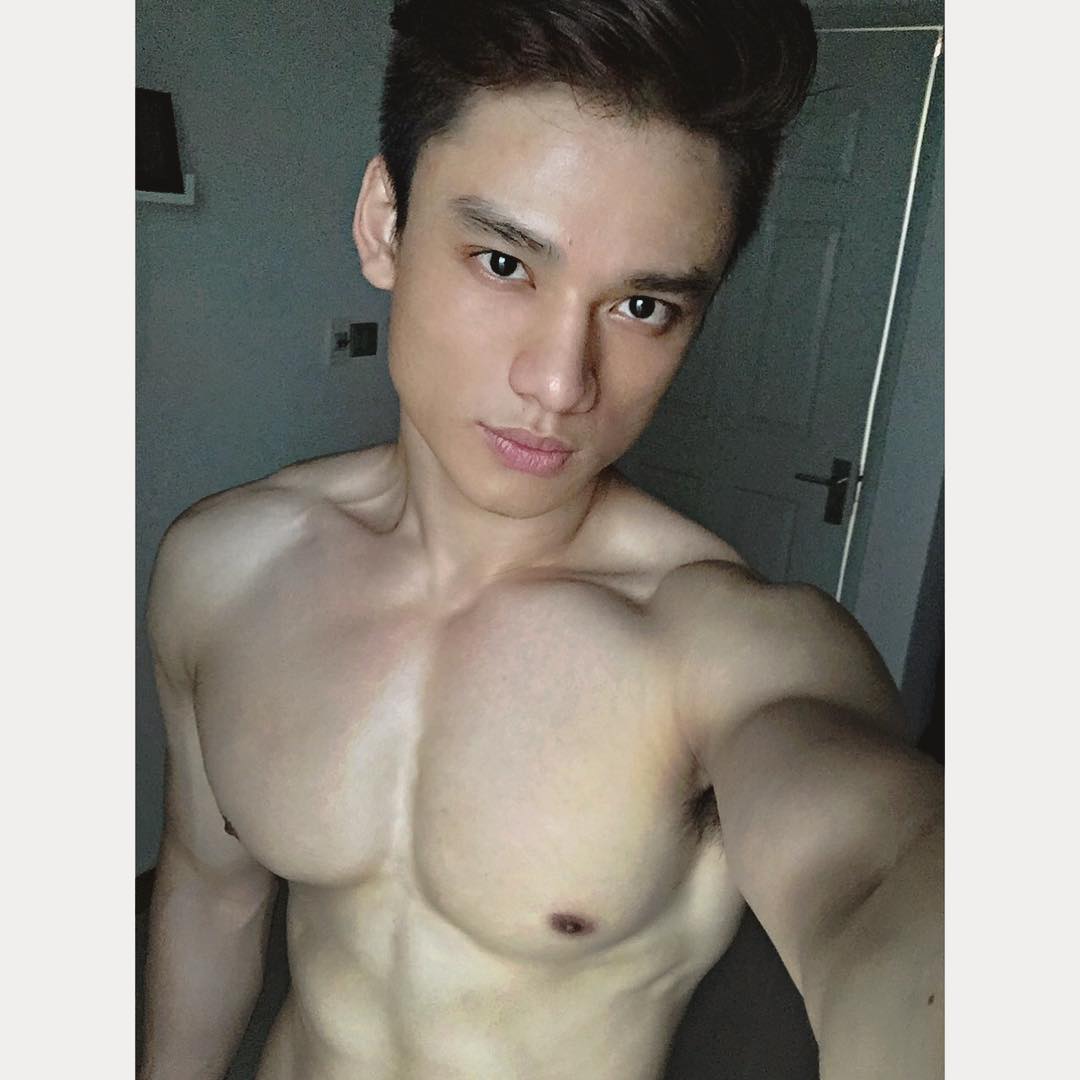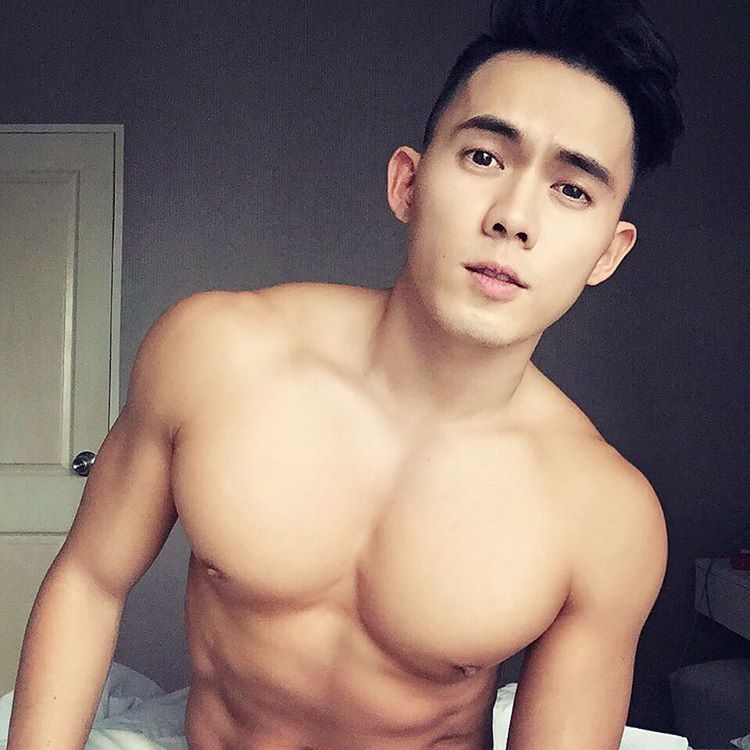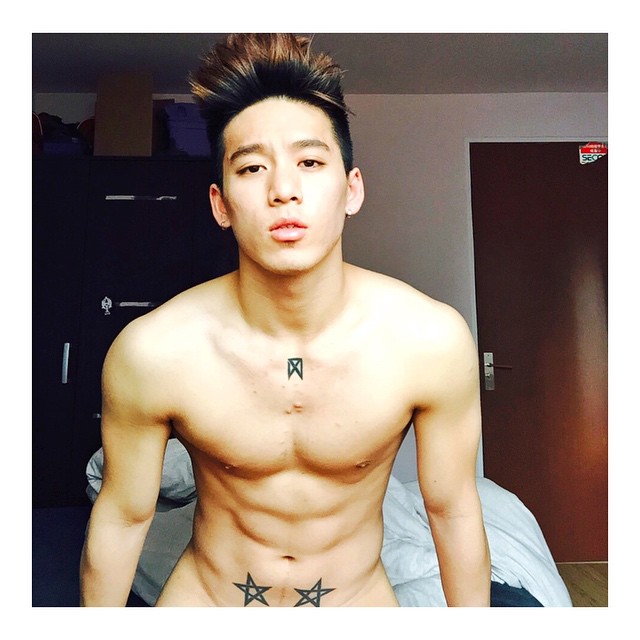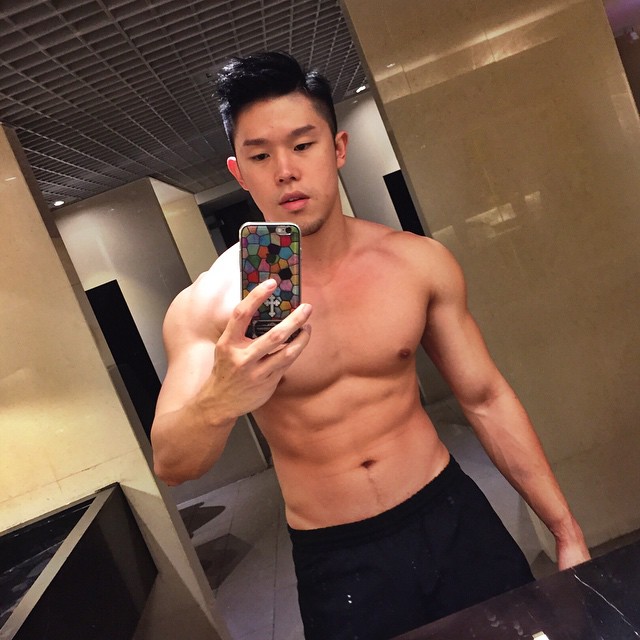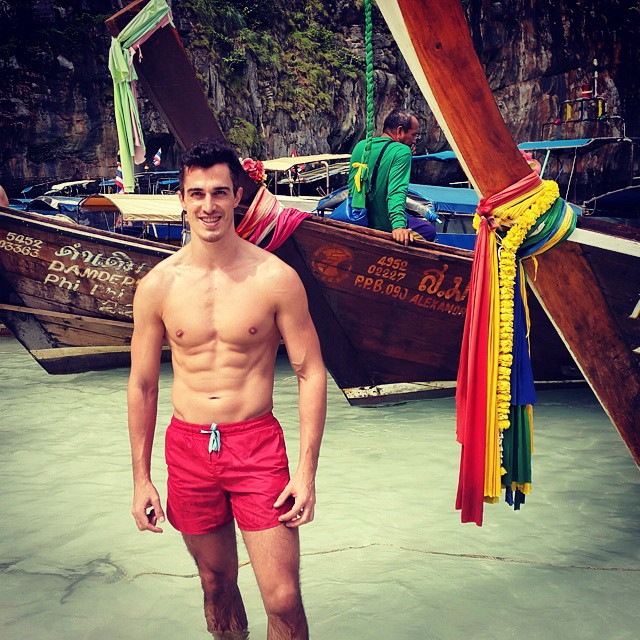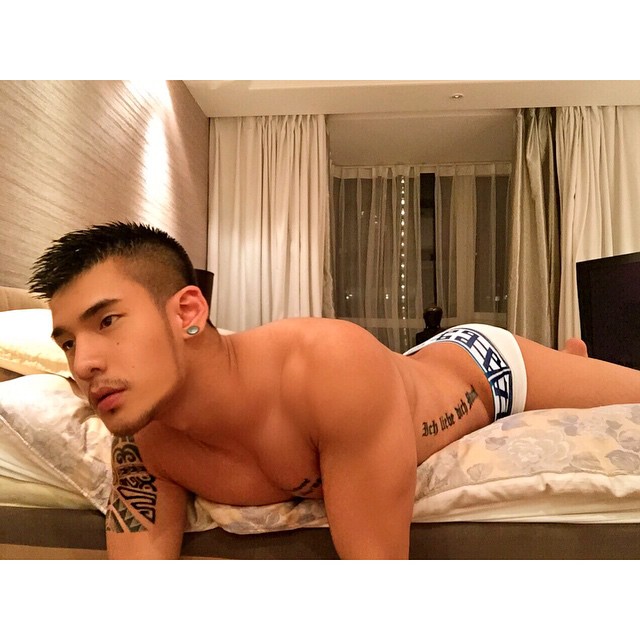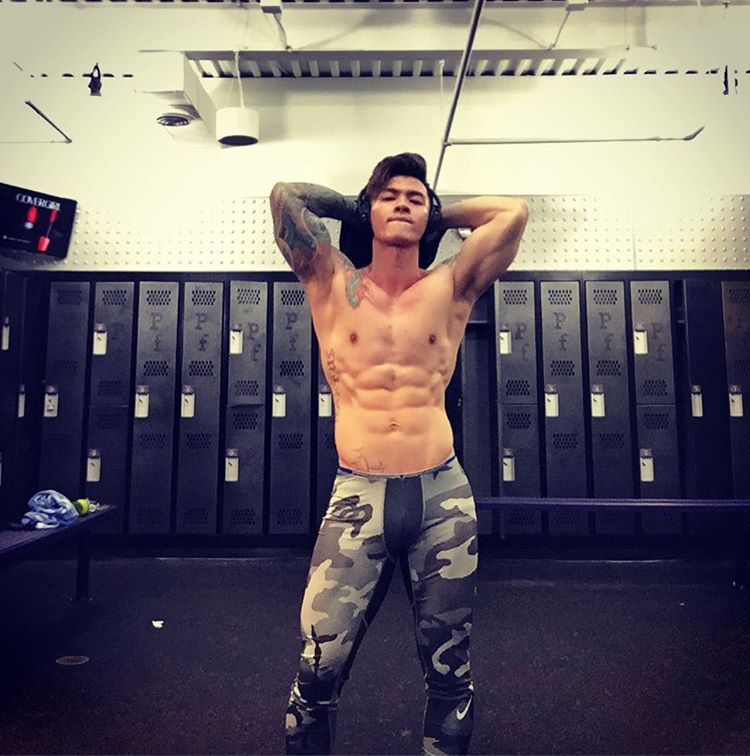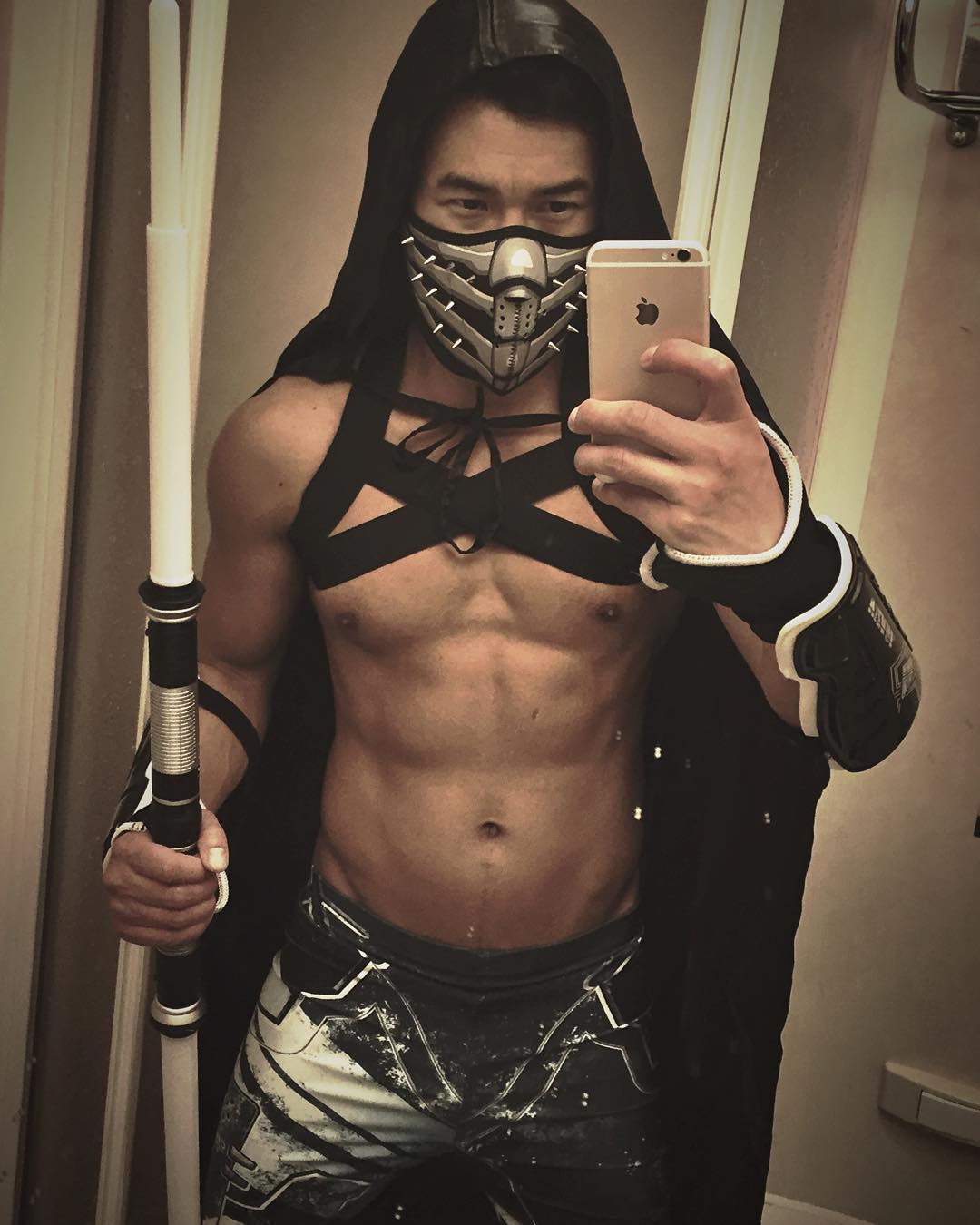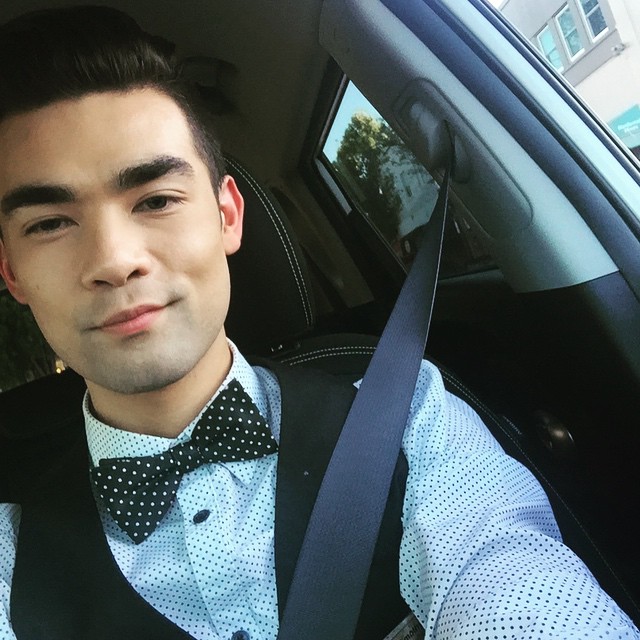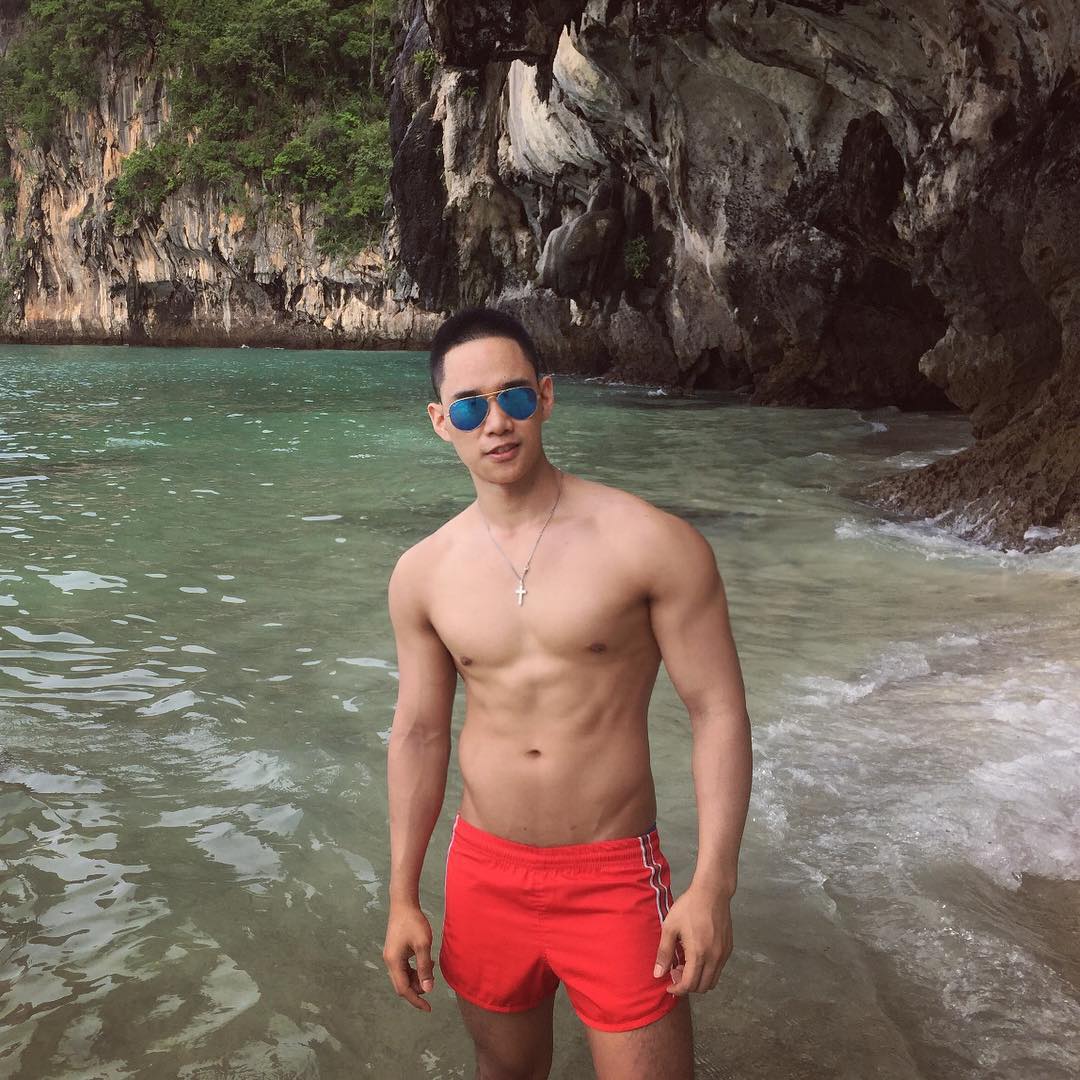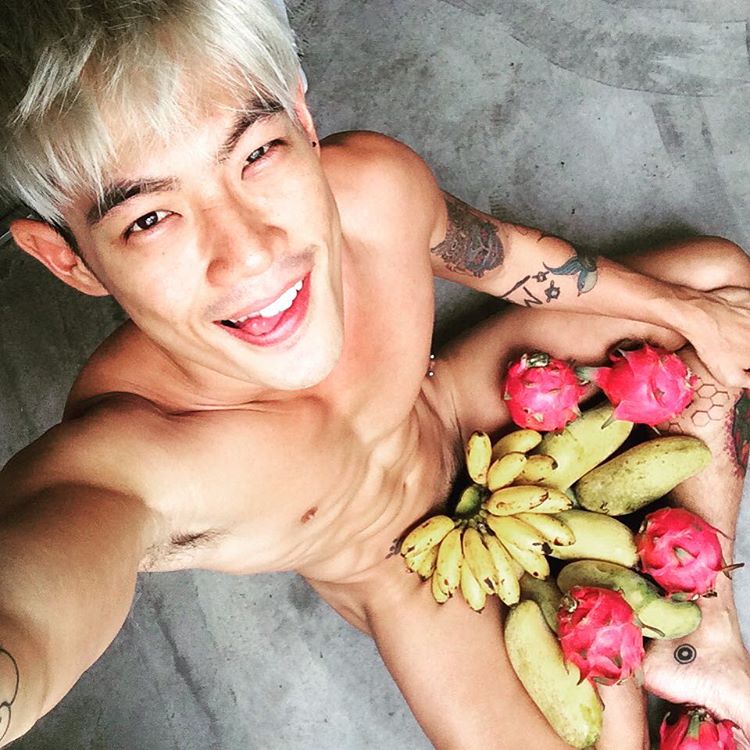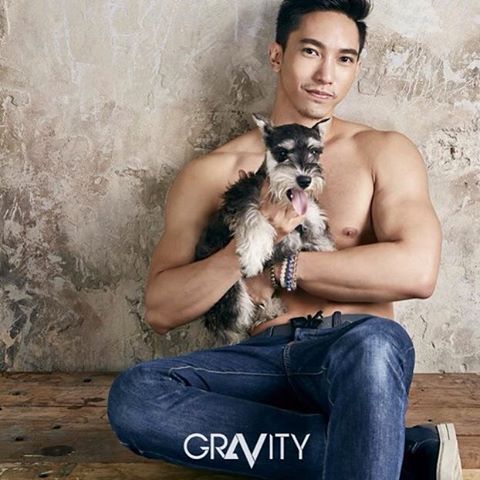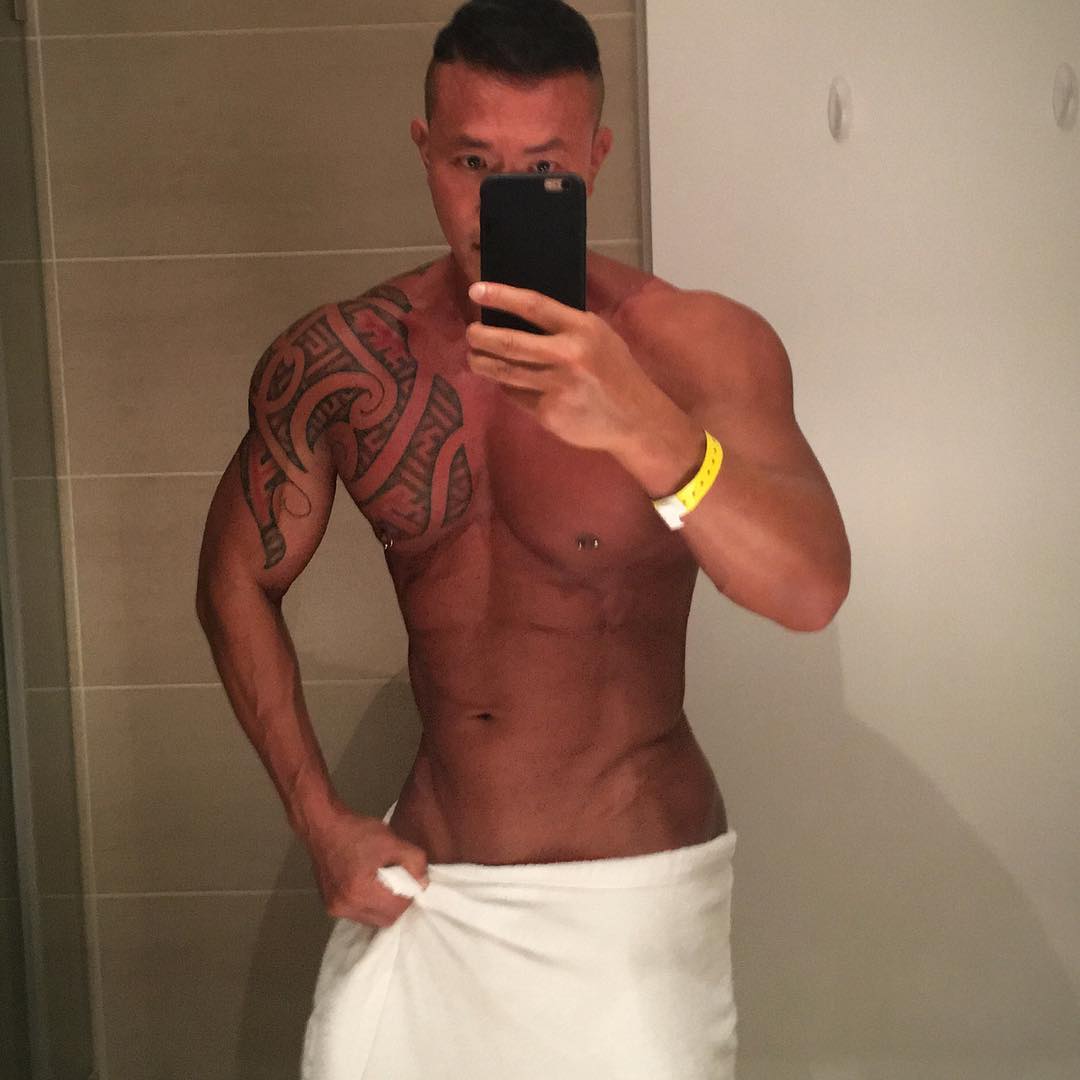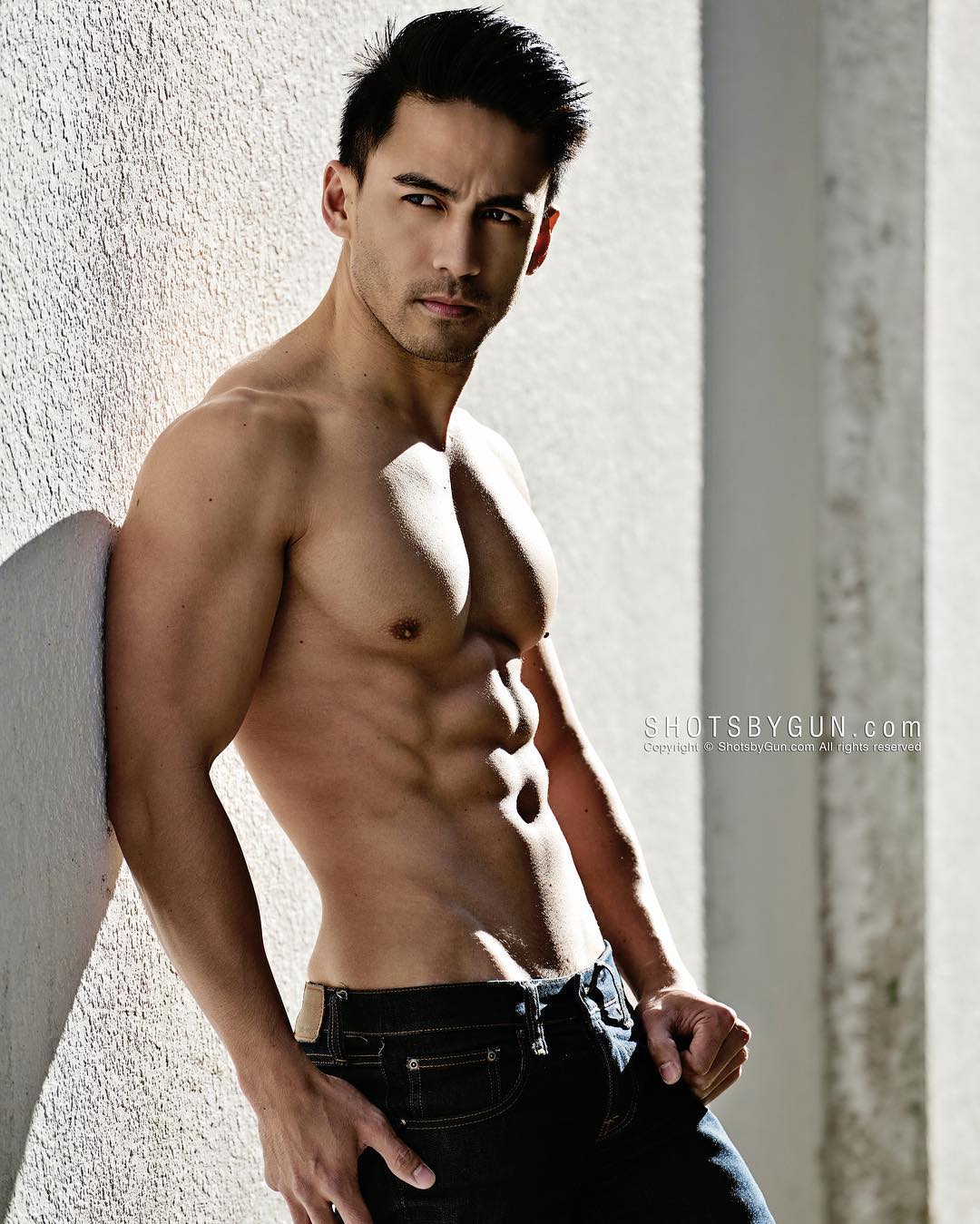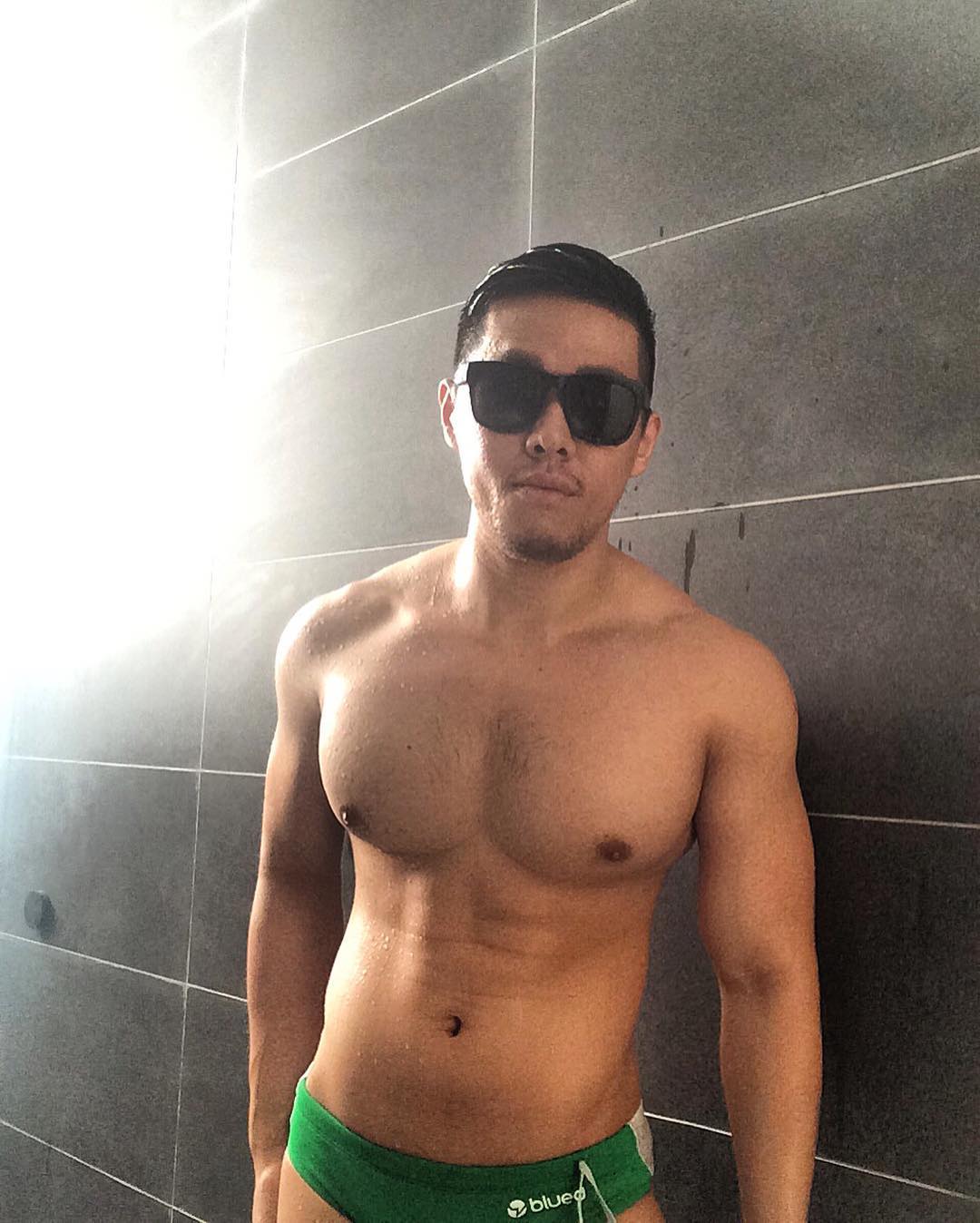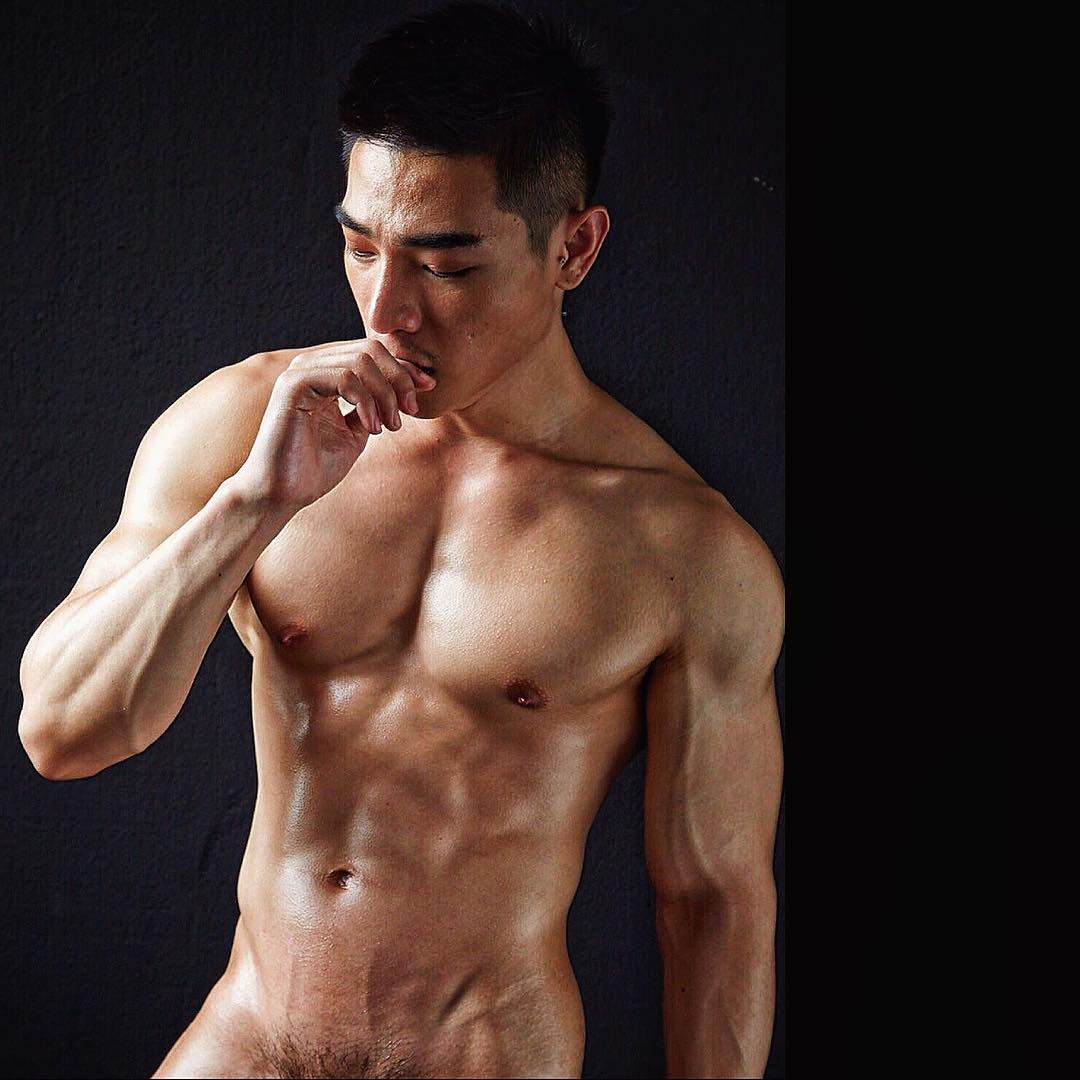 Tickets for WHITE PARTY BANGKOK New Year are available now and selling fast. Party starts 31 Dec 2015 – 02 Jan 2016.
Hot Asian Guys | WHITE PARTY Royalty
That was a list of the gorgeous Hot Asian Guys who are all attending the WHITE PARTY BANGKOK 2016 as Party Royalty. These men represent the hottest guys across all of Asia. Follow them on Instagram to keep up with their fun and hot lives!
The Gay Passport, Asia's leading Gay Travel Guide. Keep with up with all of Gay Asia and Hot Asian Guys by following the Gay Passport on Facebook and Instagram. Make the most out of your holiday with The Gay Passport travel advice; check in to the best gay-friendly hotels, drink in the coolest bar, partying in the hottest clubs and tan on the most photogenic beaches. The free online guide has helped over 100,000+ gay men plan and enjoy their #gaycations.[/vc_column_text][vc_column_text]
And if you needed any more reasons to visit the WHITE PARTY BANGKOK. Check out Trasher Bangkok's top reasons to visit:
LIKE the WHITE PARTY BANGKOK on Facebook and JOIN their
Facebook Event

 to stay up to date.