21 Questions with Bachelor of the Week
Shin, friendly guy and those cute naughty eyes plus strong thighs who thinks "life is boring without any challenges', agree with him?. He's always up to something new & keen on learning different cultures & making new friends every where he goes. Let's get to know Mr. Friendly from Tokyo a little better, shall we? 🙂
"I love reading books and I'm now writing some articles. I want to continue doing this because my dream job is to become a writer. I'm into fitness & exercise to manage my shape physically and mentally. I believe that exploring new things gives a lot of opportunities to grow to a better person."
Follow Shin @shin_715
BASIC
1. Living in?
2. From?
Tokyo, Japan
3. Profession?
Web Media Director (Online & Offline)
ABOUT
4. Three apps which you are addicted to?
Apple Music, Instagram
& LINE
5. Favorite part of your body?
My Back
6. Which part of a hot guy catches your eye the most?
His legs & butt
LUST
7. Three things which will get you into bed?
Sweet attitude, charming & Good personality
8. Your weirdest turn on?
Cute hair (I don't know why)
9. The strangest place you have done it?
In the dormitory room when I was a high school student (yep!, I was young & curious 😉
LOVE
10. Three qualities in your perfect boyfriend?
Humble, Faithful
& Ambitious
11. Dealbreaker (Something he does which prevents you dating him)?
Kiss & tell
12. How long have you been single?
I've been single for a long…long time lol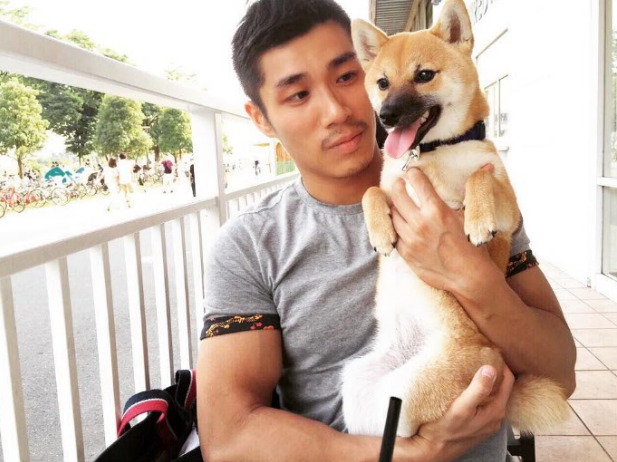 13. Three reasons to visit?
1) Mix culture of both new tech & traditional
2) Skyscrapers (Roppongi hills, Tokyo Skytree, Tokyo tower)
3) yummy Japanese foods & drink
14. When is the best time to visit?
Tokyo is very beautiful in every season and for me, Spring is the best! (We have outside-party every weekend with "Sakura" which is a japanese cherry blossom)
15. What's your recommended must do attraction?
1. Tokyo Water Bus (from Asakusa to Odaiba)
2. Ghibuli Museum & Doraemon Museum
3. Metropolitan Government Building (Tocho) with a great view (and it's free 😉
4. Tokyo Disneyland & Tokyo DisneySea
16. Favorite night to party?
Friday & Saturday
17. Where would you go?
(For LGBT) Wordup Bar, The Clubhouse, CoCoLo Cafe, Arty Farty And adovocates Bar
(For Gay Party) Shangri-la (ageHa) and Aisotope lounge
18. What's special about it?
Fun & sophisticated mood with Japanese culture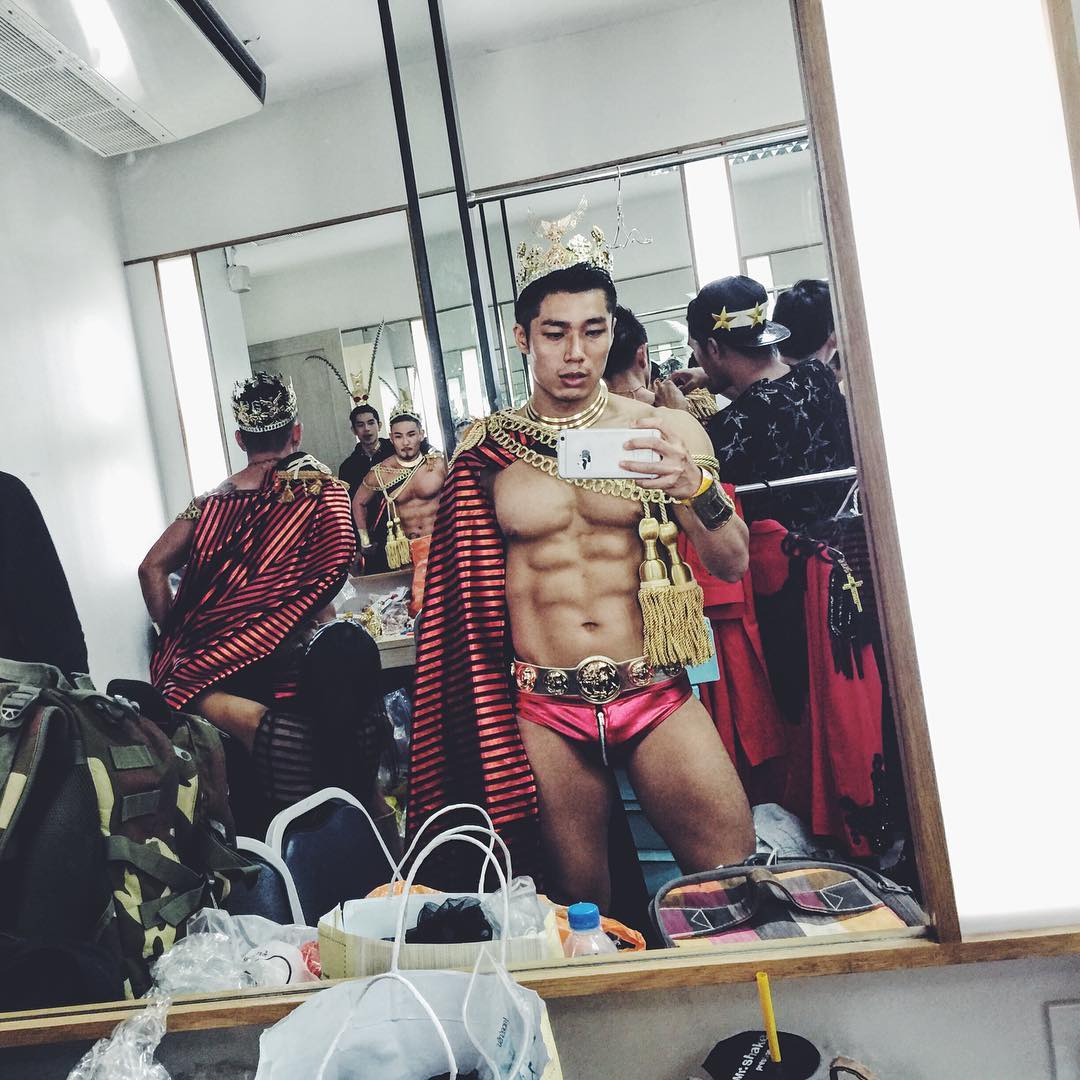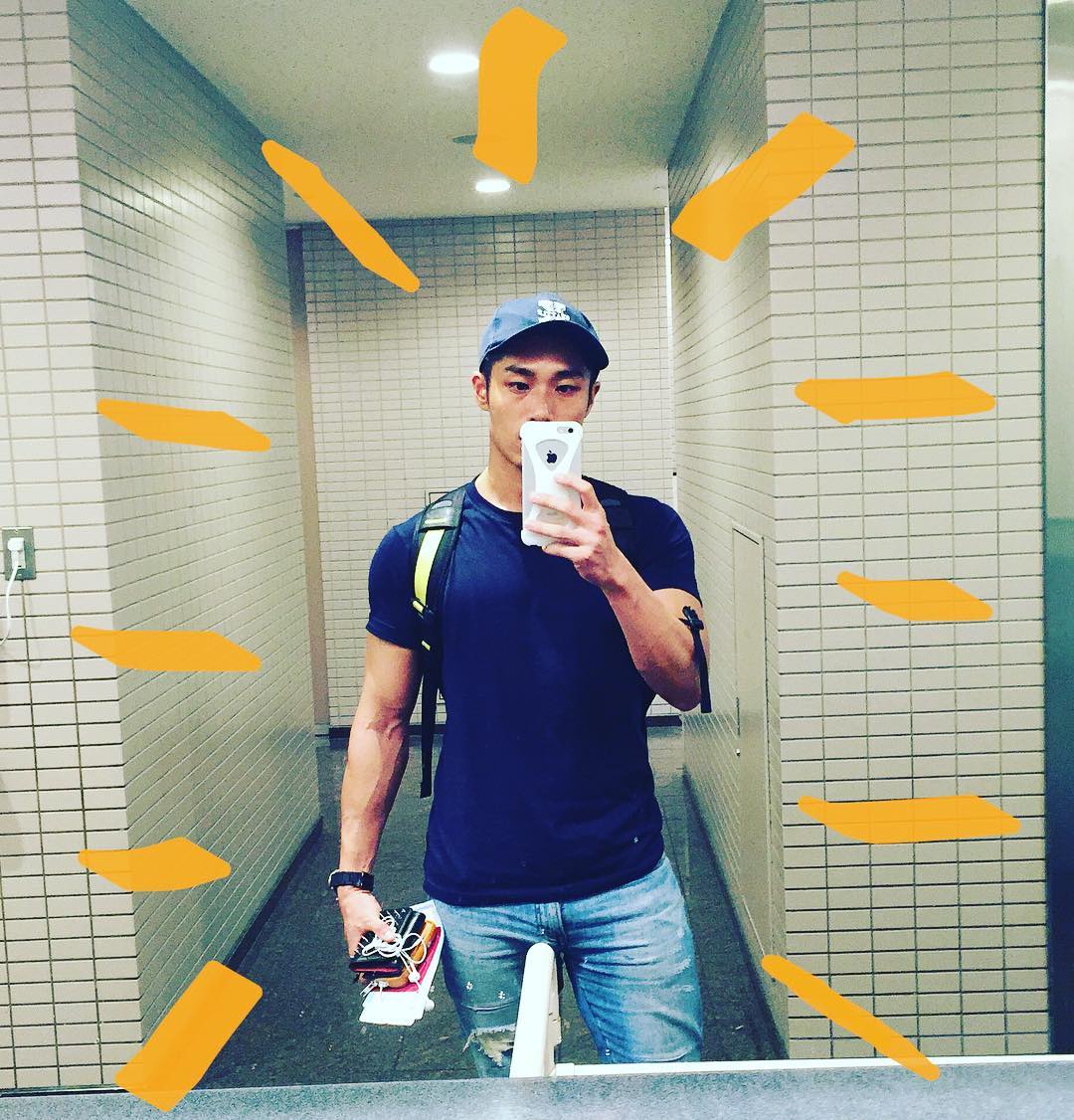 19. Which neighborhood is best to stay in?
Shinjuku, Shibuya, Marunouchi & Roppongi
20. Whats special about that neighborhood?
It's a busy street & there are many good shops (just looking around is also very fun)
21. If you were a tourist visiting which hotel would you stay in?
Shin & his experience as a gay man
"My first admission happened about 8 years ago. Telling everyone about my true identity made me totally feel so much better! Because I was able to share my privacy with my colleagues and that made our friendship more intimate & open. I don't want to lie, I want to be honest with them and that's the reason why I came out.
There is always a problem when someone come out in Tokyo, because of a bad impression that being gay is not normal. In my case, I explained to my friends and colleagues that they are not the only unique people. Now you can travel in Japan and feeling safe, nothing wrong will happen to you because of your sexuality. I must say that Japanese people are very kind to all visitors. So don't be afraid of going to clubs, bars or anywhere else 🙂 "
[contact-form-7 id="3988″ title="Bachelor Instagram"]