21 Questions with Bachelor of the Week
Chris, very cool guy who possible has the most fly miles in the world, as he travels all-the-time! Don't be jealous guys but let's stalk him for more travel inspiration 😉 Are you ready to hear about gay lifestyle in Singapore? Go on then, hit it!
"I started off as a nursing student, (yeapppp!, you heard it right) 😛 Before trading my soul away in law school and now I'm in an Aviation Industry. Isn't it interesting or confused (not my sexuality though) much?"
Follow Chris @chrischen_official

BASIC
1. Living in?
2. From?
3. Profession?
Specialist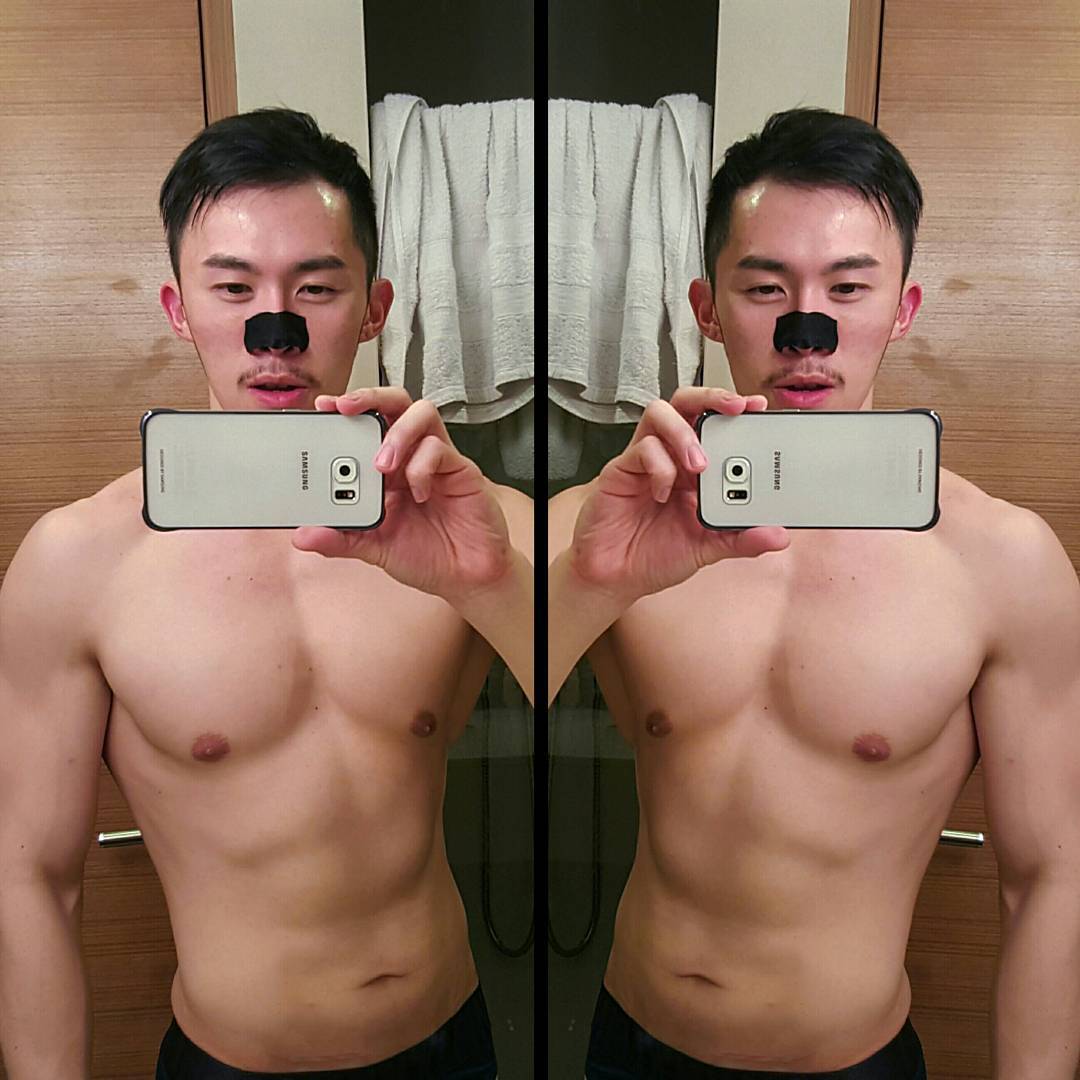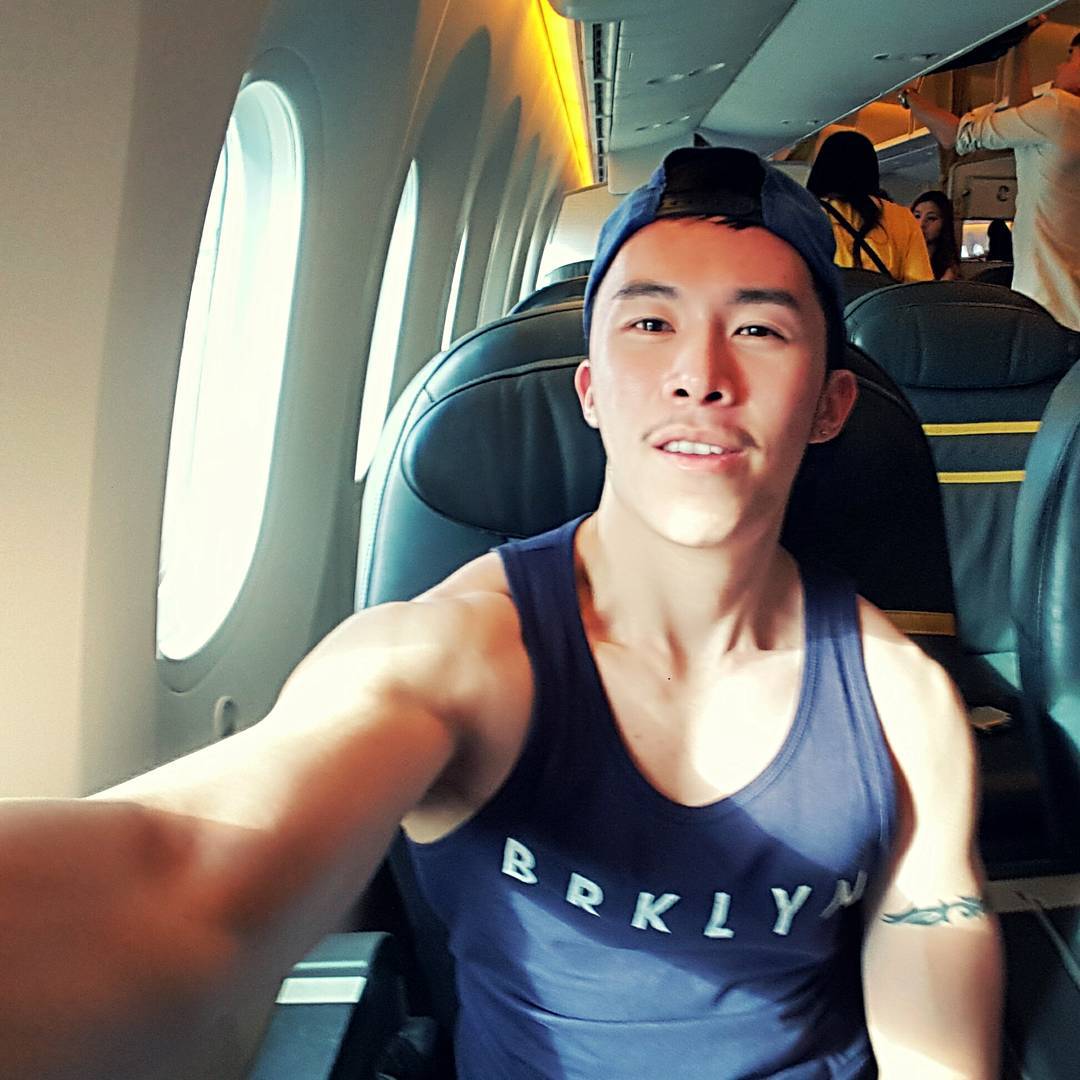 ABOUT
4. Three apps which you are addicted to?
Facebook, Instagram
& SoundCloud
5. Favorite part of your body?
My eyes
6. Which part of a hot guy catches your eye the most?
Ass! It is all about that A.S.S. 😉 lol
LUST
7. Three things which will get you into bed?
Charming smile, perky ass & sweet talker (I'm a sucker to that) lol
8. Your weirdest turn on?
Merman Line
9. The strangest place you have done it?
Stairways
LOVE
10. Three qualities in your perfect boyfriend?
Confident, Go-getter
& Generous
11. Dealbreaker (Something he does which prevents you dating him)?
Started seeing someone else (yeah, i'm that generous)
12. How long have you been single?
2 weeks 🙁
13. Three reasons to visit?
very Clean, feel Safe and that yummy Chilli Crab to die for! (You must try!)
14. When is the best time to visit?
 May – August for Great Singapore Sale!
15. What's your recommended must do attraction?
street food in chinatown & Take a stroll around Gardens by the Bay!
16. Favorite night to party?
Saturday night
17. Where would you go?
neil rd. main sg. gay hub to pre drink at DYMK, check out who's hot in town at Tantric and hit the dance floor at Taboo
18. What's special about it?
taboo is the Longest running gay bar & club in Singapore, where you must go!
19. Which neighborhood is best to stay in?
Tanjong Pagar or Chinatown Area
20. Whats special about that neighborhood?
Cuz it shouts GAY (and good food) lol
21. If you were a tourist visiting which hotel would you stay in?
Chris

 & his experience as a gay man
"I came out when I was 16, I didn't really discuss my sexuality with my parents (or anyone in my extended family). It was when my mom told me "It is ok not to get married like us, son.", I guess that's when I realized they somewhat know. The next big step is to tell them that I'm gay, literally.
Difficult parts of being a gay in Singapore – For me it really depends, engaging in homosexual activity is still illegal here. Most of the challenges probably derive from individual's working environment/culture (choose your boss/company wisely if you have the choice!)."

[contact-form-7 id="3988″ title="Bachelor Instagram"]