21 Questions with Bachelor of the Week
Herman, an awesome, fun loving bachelor who lives in Bali. A keen traveler, Herman loves luxury hotels and travel photography. This talented guy shares his personal experiences and watch out, you might fall in love before you even get to know him, so what're you waiting for?
"I have a huge passion about fashion even though my parents wasn't happy about it. So I tried to prove it by joining and (thanks God!!) winning those competitions nationally & internationally. I'm proud to represented Indonesia in another countries. I think, when you have passion about something you are good at, don't stop your dreams. It makes you bigger and bring you to the new world beyond imagination."
Follow Herman @herman_wang
BASIC
1. Living in?
Bali
& Surabaya
2. From?
Indonesia
3. Profession?
Fashion & luxury lifestyle
ABOUT
4. Three apps which you are addicted to?
Instagram, line
& facebook
5. Favorite part of your body?
Hmm, probably my chest & thigh (even tho still need to work it out more 😉
6. Which part of a hot guy catches your eye the most?
Great body is something, but cute face with a great smile always attract my attention the most
LUST
7. Three things which will get you into bed?
Cute smile, flirty eyes, great kisser (usually it happens faster under alcohol influenced!) Lol
8. Your weirdest turn on?
Haha I don't know whether it's weird or not, but I love nipples & armpits very badly!!
9. The strangest place you have done it?
Hotel's outdoor stairs
LOVE
10. Three qualities in your perfect boyfriend?
His cute smiley face, easy going & have the same passion of travel
11. Dealbreaker (Something he does which prevents you dating him)?
Smelly breath (and … ass ??) Lol
12. How long have you been single?
2 years & 5 months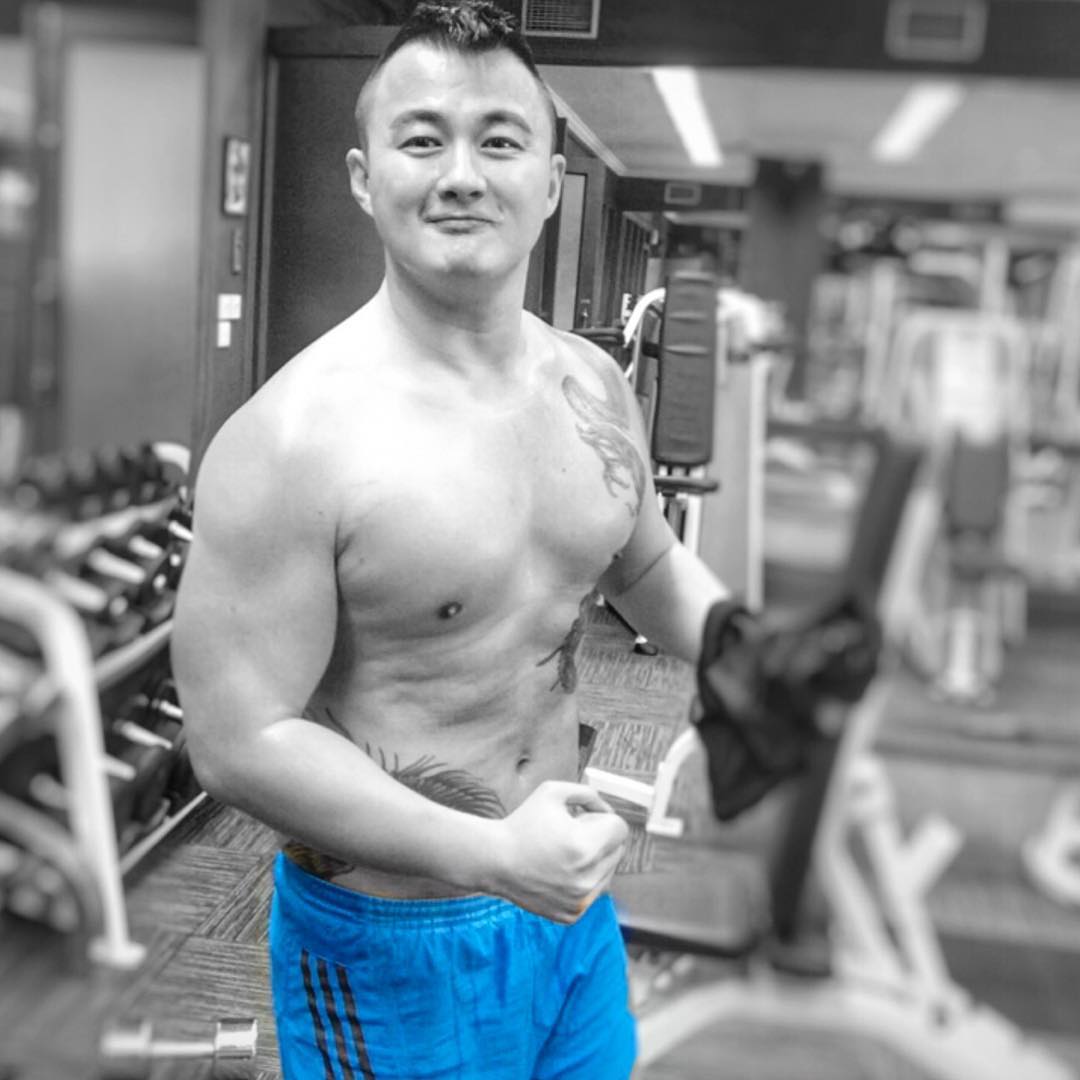 13. Three reasons to visit?
Absolutely more than 3 reasons to visit Bali, it isn't only about beaches and nature, it's so vibrant.
You will find clubs, bars, breathtaking chill out places to keep your honeymoon (or horny-moon) juicier! (oh my… I'm gettin too excited!! 😉
14. When is the best time to visit?
Anytime, as it's tropical island, but maybe during april – november will be the best (less rain)
15. What's your recommended must do attraction?
Seminyak for chill out lounge bars or beach club such as Kudeta, Potato head, Finn's beach club

uluwatu/pecatu is a must visit! alila uluwatu, bvlgari, single finn, blue point beach

ubud for ricefields, rice forrest, monkey forrest & hiking
16. Favorite night to party?
Friday & Saturday
17. Where would you go?
18. What's special about it?
Cocktails, great music, no need to dress up, drag queen show and sometimes you can be The SHOW itself! 🙂
19. Which neighborhood is best to stay in?
Seminyak: anantara seminyak, alila seminyak
& W hotel

Uluwatu: alila uluwatu, the edge
& bvlgari resort

Ubud: hanging garden ubud, royal pita maha & kupu kupu barong
20. Whats special about that neighborhood?
these are located in best area with fabulously breathtaking view & Lifestyle
21. If you were a tourist visiting which hotel would you stay in?
Herman

on coming out & life as a gay man:
"Let me start this with my very 1st ex, it was almost 7 years relationship, and I think it was the thing to trigger me to come out to my family. I believed being in relationship isn't about sex orientation, but it's about you as a person. Who you want to become and how you want your life to be.
Not much changes after I came out, except I'm being more easy about everything, nothing I should hide. I don't need all those negativity aspects in my life. My favorite part is I'm being myself and I believe that I bring so much joys to people than sorrow.
I don't like the fact that some people think being gay is being happy with all those destructive behavior. Because I know it's not only happened to gay people, it happens everywhere, even in straight people world. Gay is only a sex orientation, it's not a lifestyle."
[contact-form-7 id="3988″ title="Bachelor Instagram"]