21 Questions Colby Melvin, Celebrity Bachelor of the Week
Absolutely no doubt, Colby Melvin is the hottest underwear model and activist right now! Seriously, we can not wait to share this interview with you. Ready to know more about Mr. sweet guy & his positive mind? Hit it!
"I used to work in the oil field, but I was fired shortly after they discovered I was gay. I was randomly discovered by the owners of a local underwear company in Houston, Texas. That's how I fell into modeling and how I got to Los Angeles. I started GoGo dancing to help pay the bills at first and then started create online content. Because of Social Media, I've been able to travel the world and experience so many new things. It has definitely helped me grow as a person.
My favorite hobby is sewing and I love anything where I can be creative. Soon I'll be launching a new underwear line. I recently started working with a whole new team of people so I can start delivering more content and really develop "Colby Melvin" into a lifestyle brand and not just a person."
Follow Colby @colbymelvin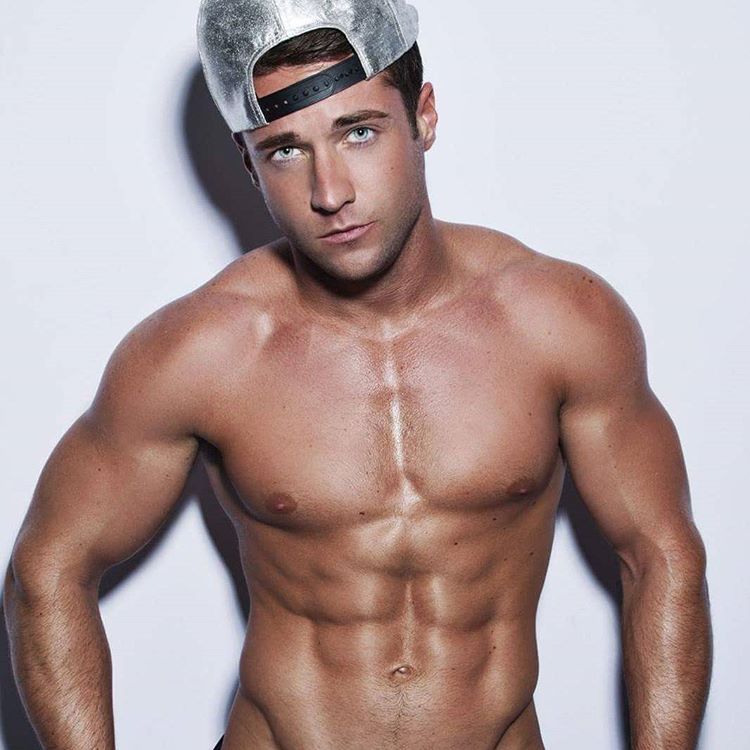 BASIC
1. Living in?
Los Angeles
2. From?
Lafayette, LA.
3. Profession?
Underwear Model, Menswear Designer
& Social Media Strategist
ABOUT
4. Three apps which you are addicted to?
Recolor, Oz Kingdom
& Facebook
5. Favorite part of your body?
My eyes
6. Which part of a hot guy catches your eye the most?
His butt & that strong legs
LUST
7. Three things which will get you into bed?
Authenticity, compassion
& humility
8. Your weirdest turn on?
Guys who don't know how hot they are 😉
9. The strangest place you have done it?
Fitting room lol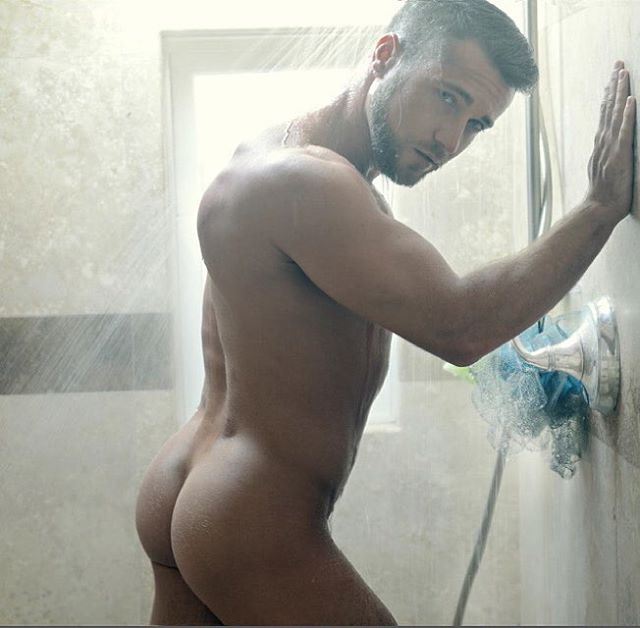 LOVE
10. Three qualities in your perfect boyfriend?
Secure, Intelligent, Compassionate, Funny, Kind & Motivated (Oh! and sorry, my standards are higher than 3 😉
11. Dealbreaker (Something he does which prevents you dating him)?
Jealousy
12. How long have you been single?
It's been 5 months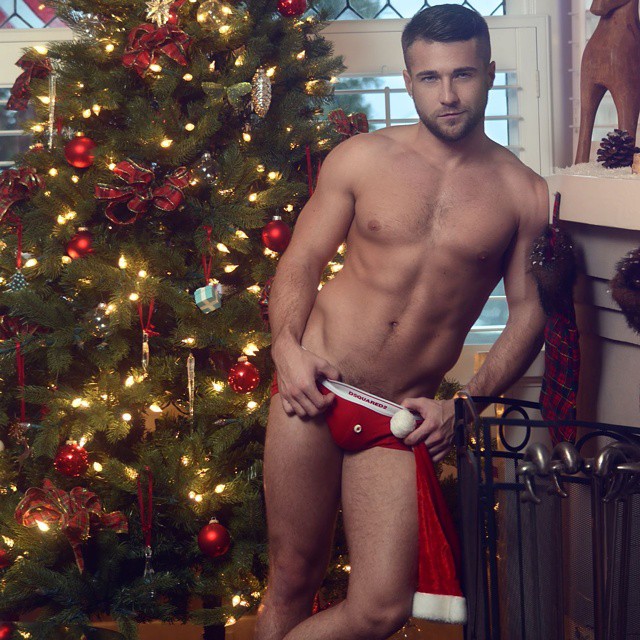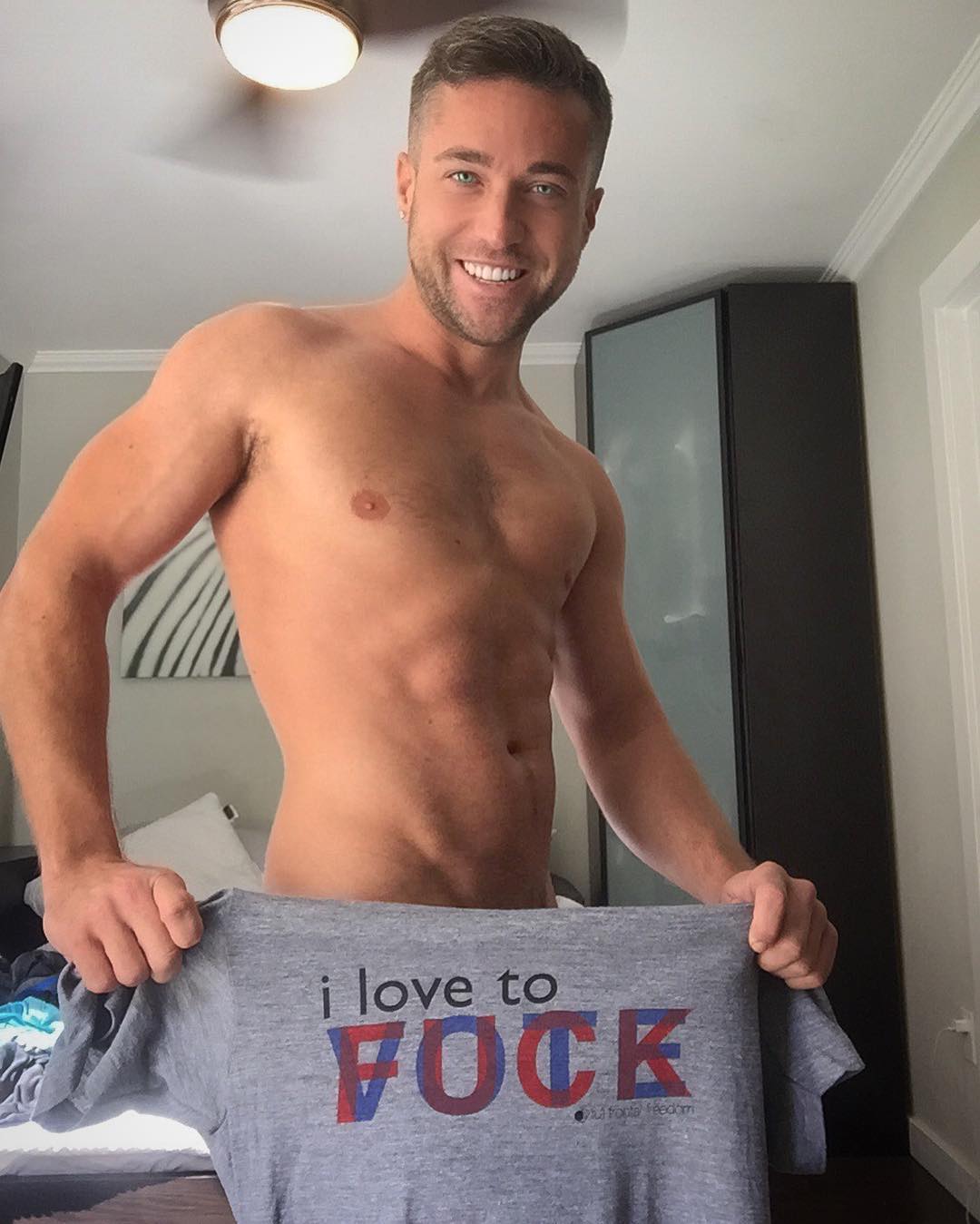 TRAVEL LA.
13. Three reasons to visit?
1. The weather,
2. In'N'Out burger,
3. Santee Alley flea market
14. When is the best time to visit?
 April is definitely the best time
15. What's your recommended must do attraction?
Check out the Broad Museum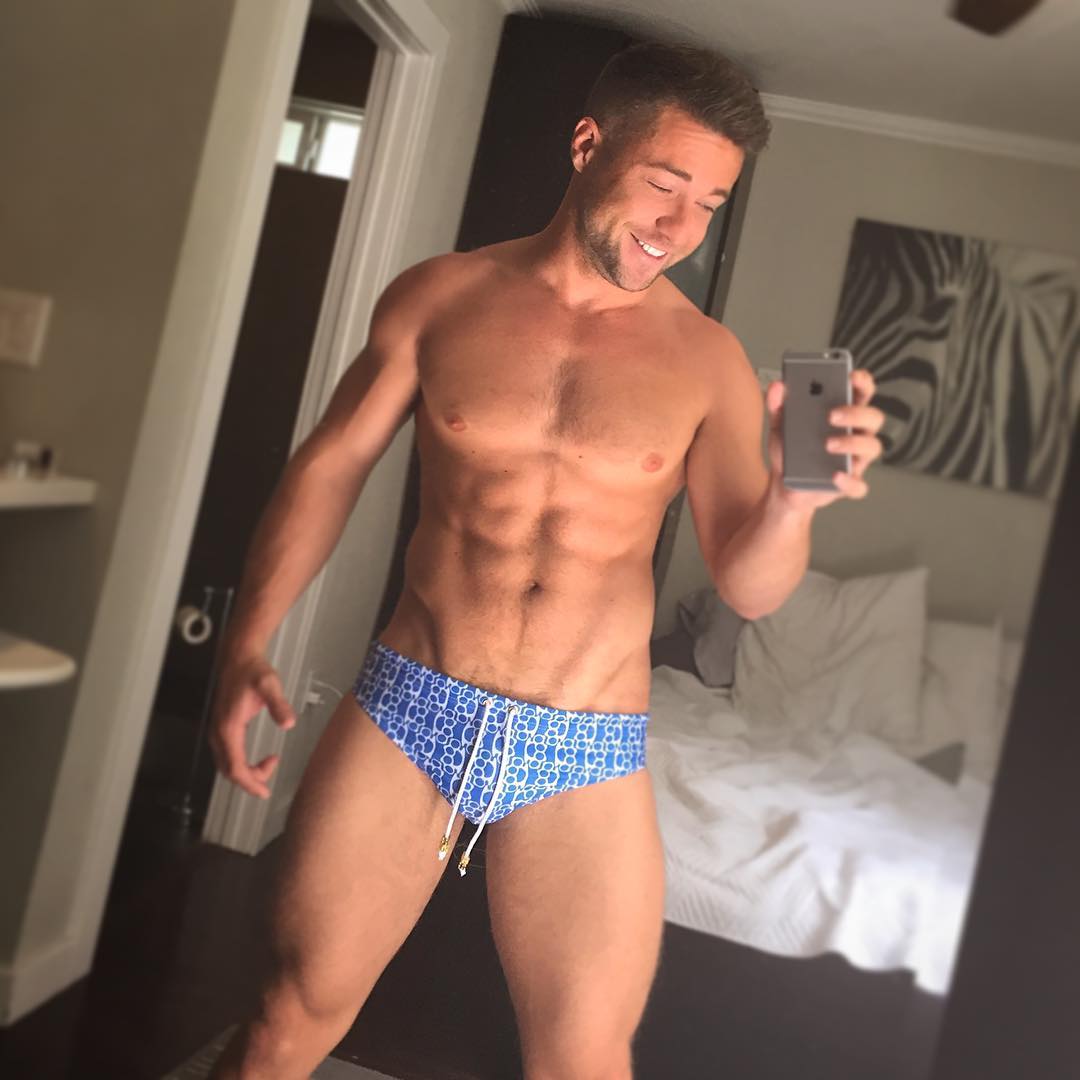 DRINK LA.
16. Favorite night to party?
Saturday is the best!
17. Where would you go?
Reload at Couture
18. What's special about it?
The only place for people who's dying to dance 🙂
SLEEP LA.
19. Which neighborhood is best to stay in?
Echo park is unique and affordable
20. Whats special about that neighborhood?
It is a big art scene & great vibes
21.
Can you recommend a great place for breakfast?
Brite spot in Echo Park
Colby Melvin on coming out & life as a gay man …
"I lost my job, lost a lot of friends, but I grew so much as a person. It was the best thing that has ever happened to me.
People think coming out is the big moment! But really it's just the beginning of you learning and being happy with who you are as a person, that's the key to happiness. I've never been happier and more in touch with myself as a person. The difficult parts to being a gay for me, I think we have it pretty easy comparatively.
I love that we (gay men as a group) are starting to break the heternormative ideas about what a relationship has to be. We aren't in this 1950's gender role formula anymore. 🙂 "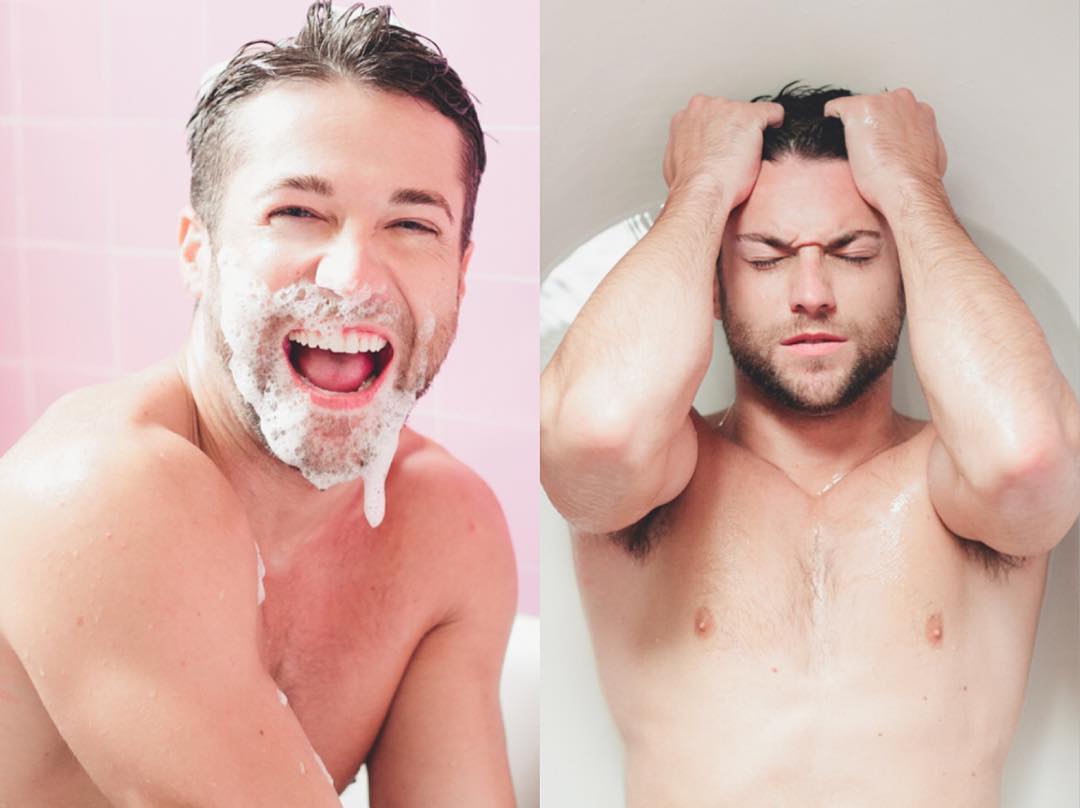 [contact-form-7 id="3988″ title="Bachelor Instagram"]