21 Photos by Teddy Tzeng! #HeavenOnEarth
Teddy Tzang's third viral photo shoot does not disappoint. As a calendar this year in partnership with gCircuit, Teddy promotes the right to love and be loved with these ridiculously hot photos. Check out his statement at the end and be sure to follow your favorite models on Instagram as well, links below the photos. Enjoy
Buy your copy of the Heaven On Earth Calendar. For global postage or for delivery in Taiwan.
gCircuit SK2019 Tickets as selling fast so dont miss out. Grab your tickets before its too late.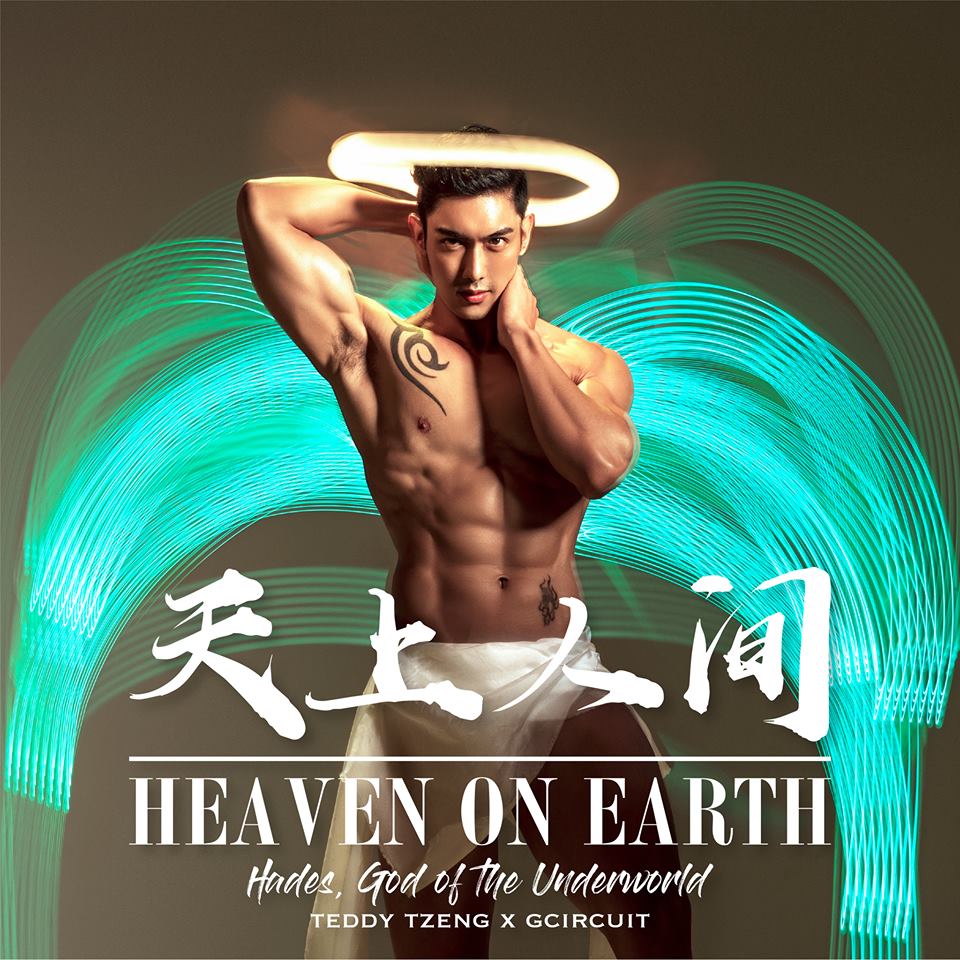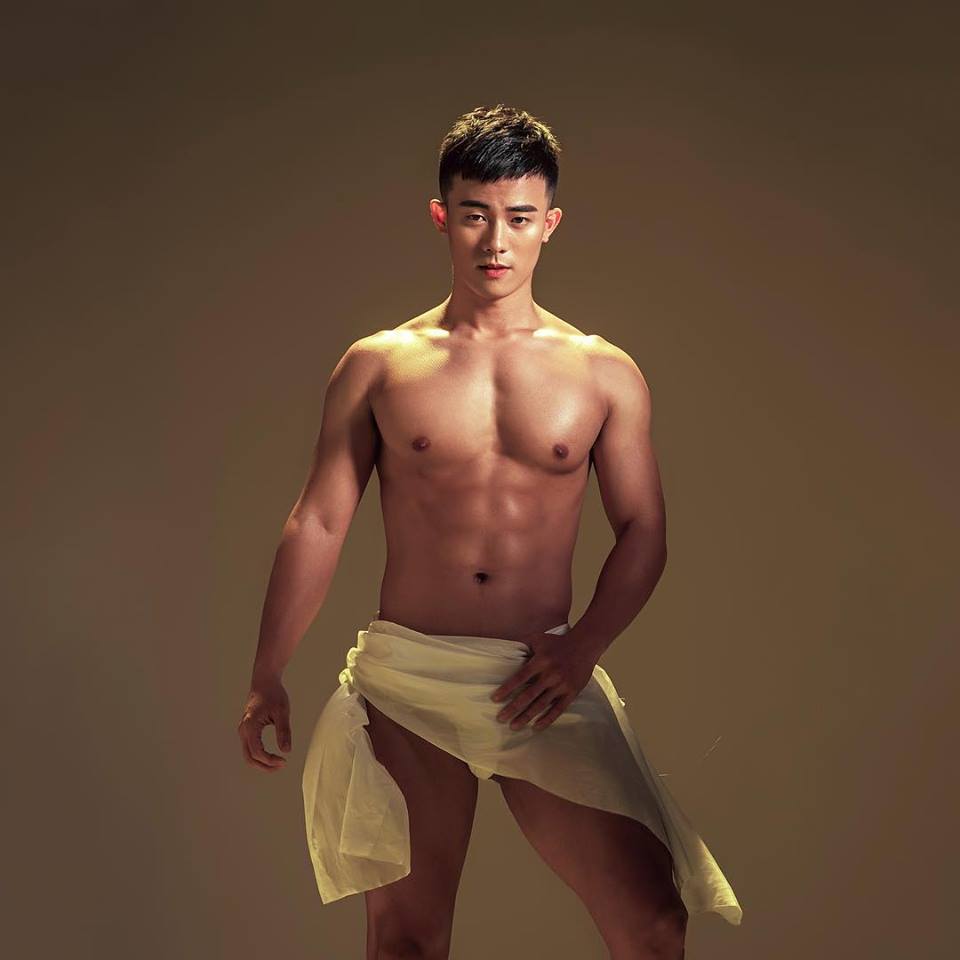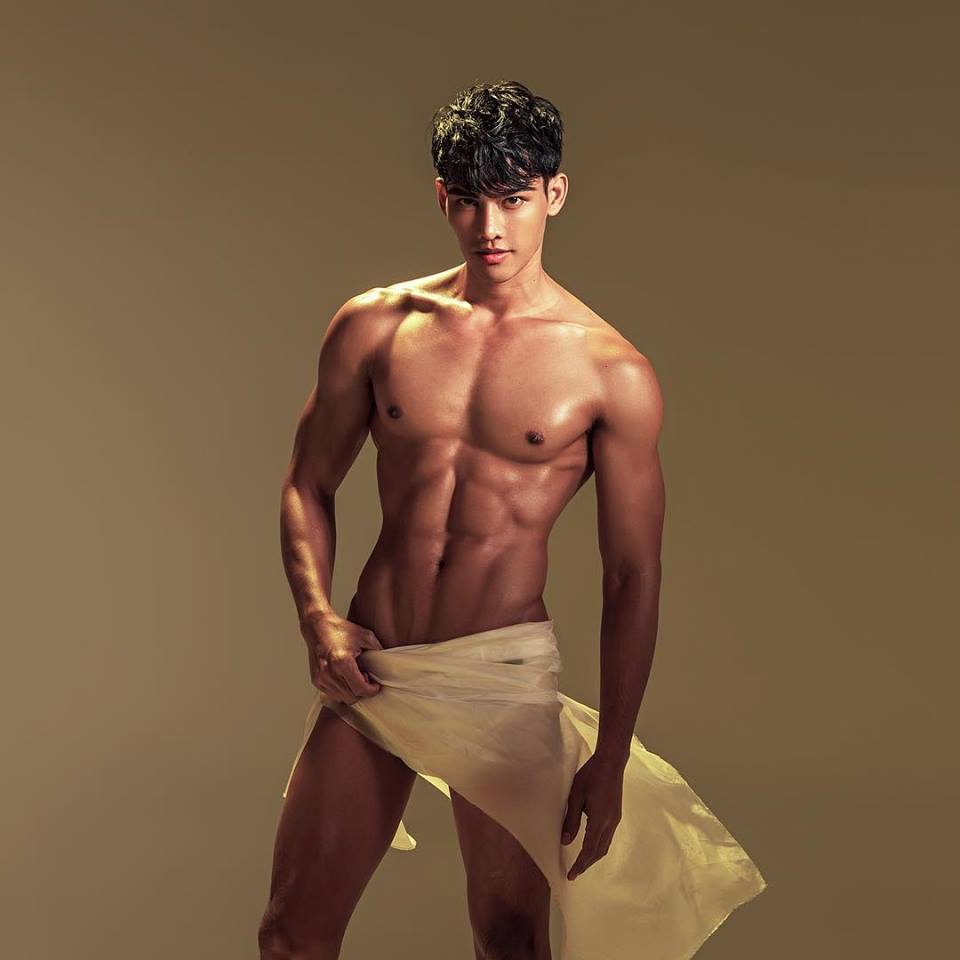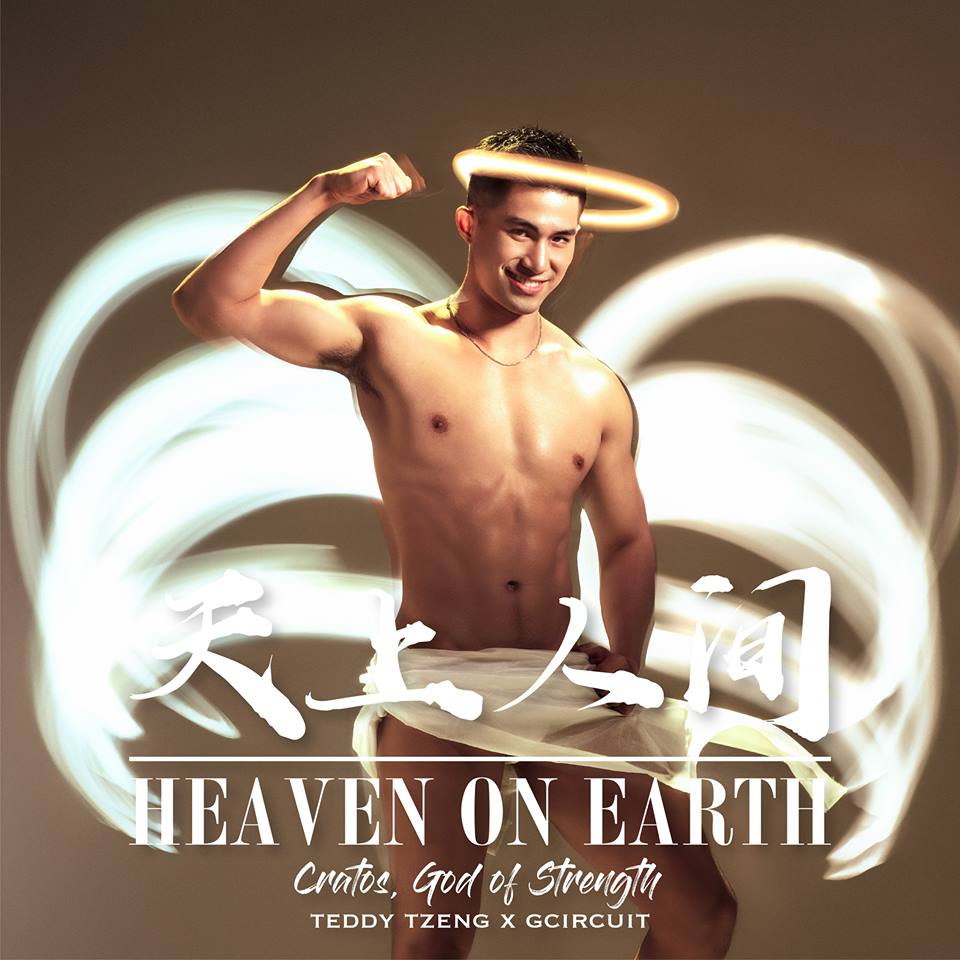 Teddy explains his idea behind heaven on earth:
We all have the right to love and be loved.
We should not decide how others should live.
We all have the right to be happy.
We should not stop others from the pursuit of happiness.
Be the best we can be, and work towards achieving our goals in life.
How we choose to live should not be decided by others.
To be able to spend our lives with the person we love, that's true bliss.
That's heaven on earth.
We wish that one day every LGBTQ person will be able to live in their versions of "Heaven On Earth".
To spread your wings and be free to love, coz we are all angels and children of God.
我們都有愛與被愛的權力
我們都沒有為別人做決定的資格
我們都有追求快樂的權力
我們都沒有阻止他人追求快樂的資格
過好自己的生活 朝自己的目標邁進
別人的人生 留給別人去決定
當與自己所愛的人在一起 世間就是天堂
願人人都可以停留在自己的天堂
展開愛的翅膀自由的飛翔 因為我們都是神的孩子
Check out his Facebook Fan Page ready for the next photo series coming soon.