It's that time of year again. Get ready to meet the world's sexiest Ambassadors WHITE PARTY BANGKOK!! The legendary WHITE PARTY returns to Bangkok for its 4th edition this New Year with 5 massive parties in 4 days from 28th Dec – 31st Dec.
Determined to beat their hugely successful 2018 party the organizer have packed this years event with incredible talent including Nervo, the number 1 female DJs in the world. Check out these gorgeous WP Guardians 2019 below who make up the 4th edition of WHITE PARTY BANGKOK Ambassadors.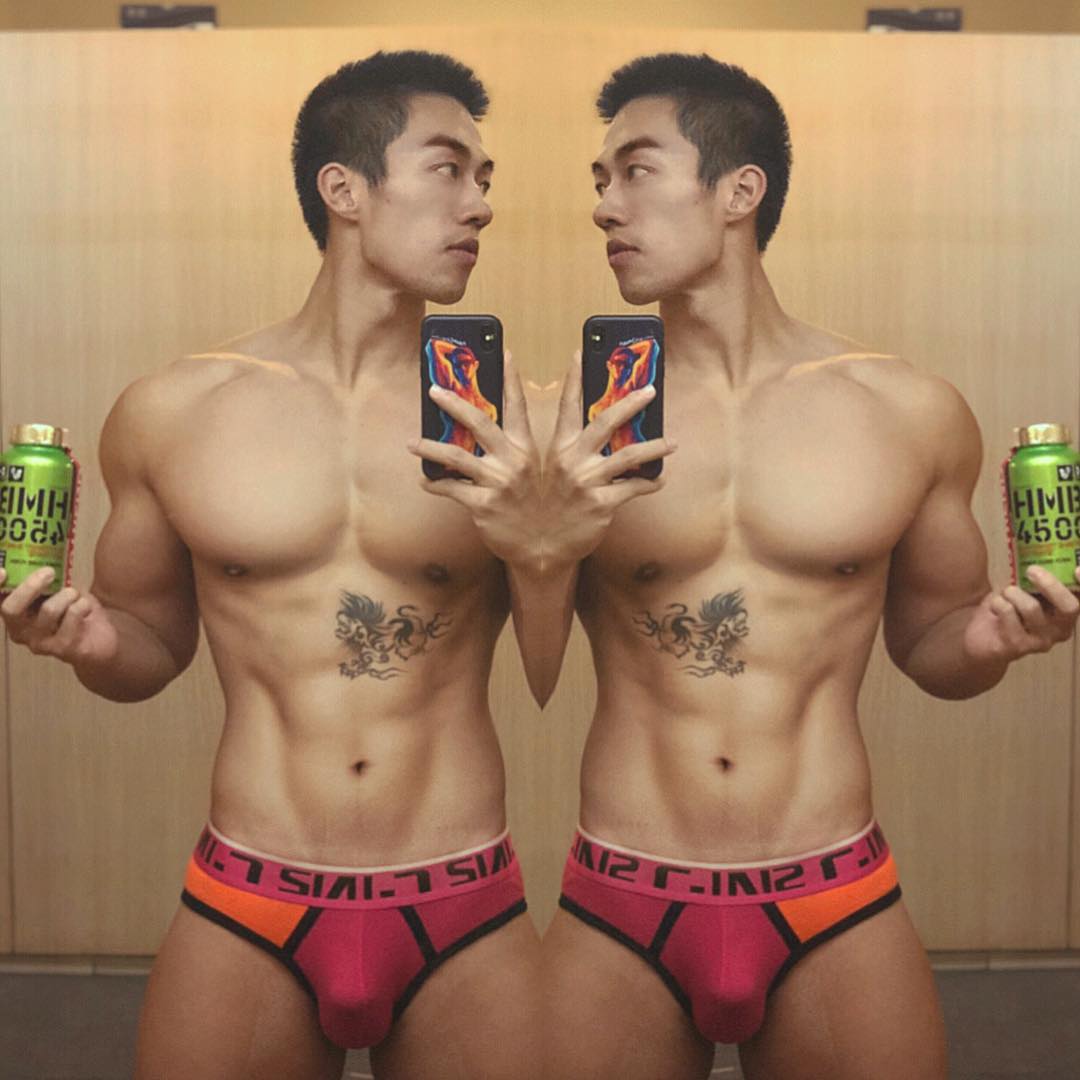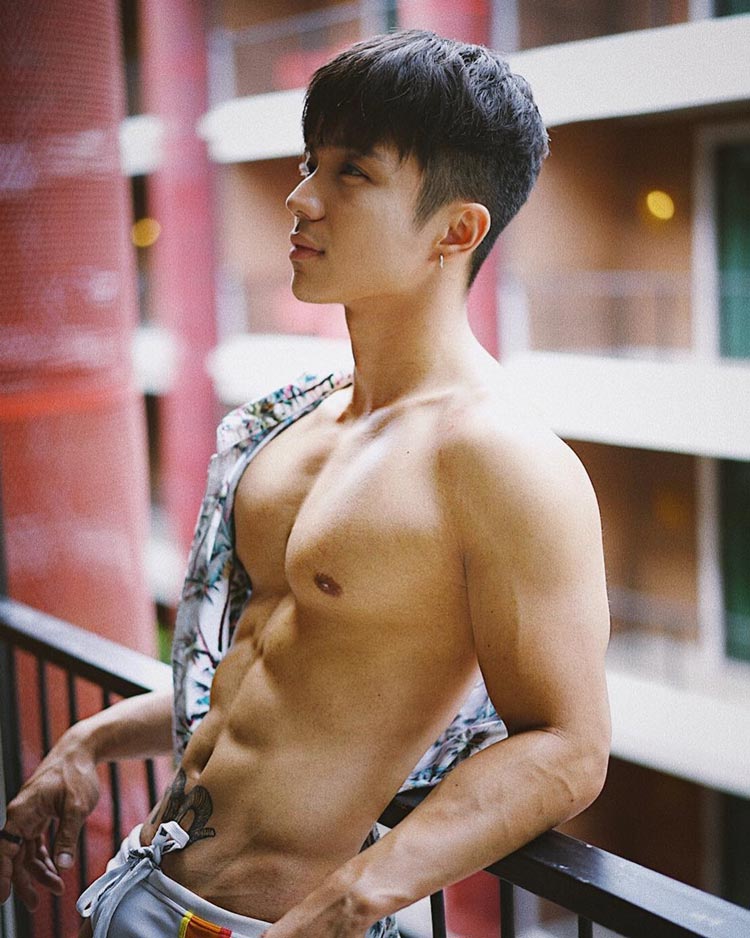 Tickets for WHITE PARTY BANGKOK are available and selling fast!