Thailand's Full Moon Party on Koh Phangan, Haad Rin Beach
Where?
The world-famous Full Moon Party on Koh Phangan takes place on Haad Rin beach located at the southern tip of the island. Anybody wanting the full moon experience should stay in Haad Rin town. The island of Koh Phangan is surprisingly large and organizing transport from Haad Rin to your hotel can be difficult, especially for any drunk person.
Planning
While many other islands around Thailand hold full moon parties, Koh Phangan's party is by far the most popular backpacker's full moon. During the lead up to the full moon, trains, and buses full of party people heading to Koh Phangan sell out, so don't leave your booking until the last minute. Not all full moon parties take place during the actual full moon, parties can be moved by a day or two to avoid religious holidays when drinking alcohol is prohibited. Check out the Full Moon Party Schedule.
It's normal for most hotels and hostels across Koh Phangan to require a minimum booking of three nights during the full moon period. As people arrive in Haad Rin expect the parties to build up, at least two days before and two days after the full moon. Don't forget, accommodation in Haad Rin books up early, try to book at least 2 weeks before the full moon.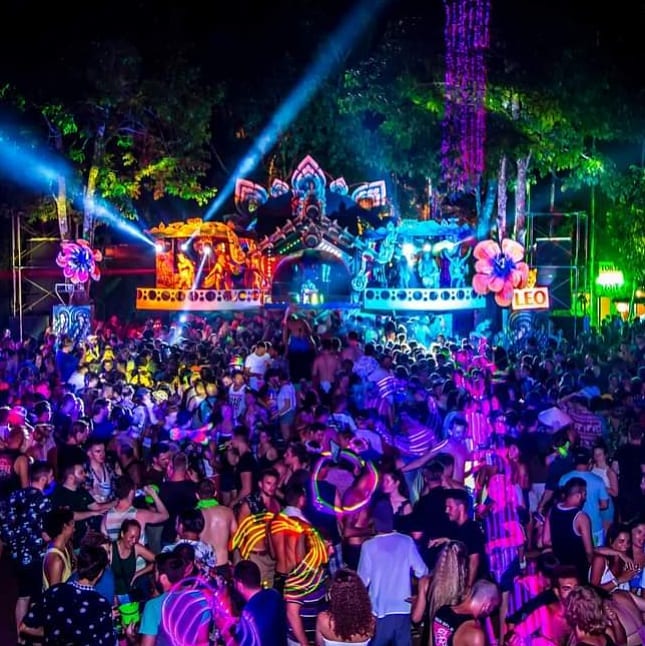 The Main Event
Full Moon Party on Haad Rin can be a similar size to a small European festival, so get ready for 30,000 party people. Try to stick with your friends or at least have a meeting point in case you get separated. Wear shoes because there will be broken glass in the sand and take a waterproof bag for your phone and money.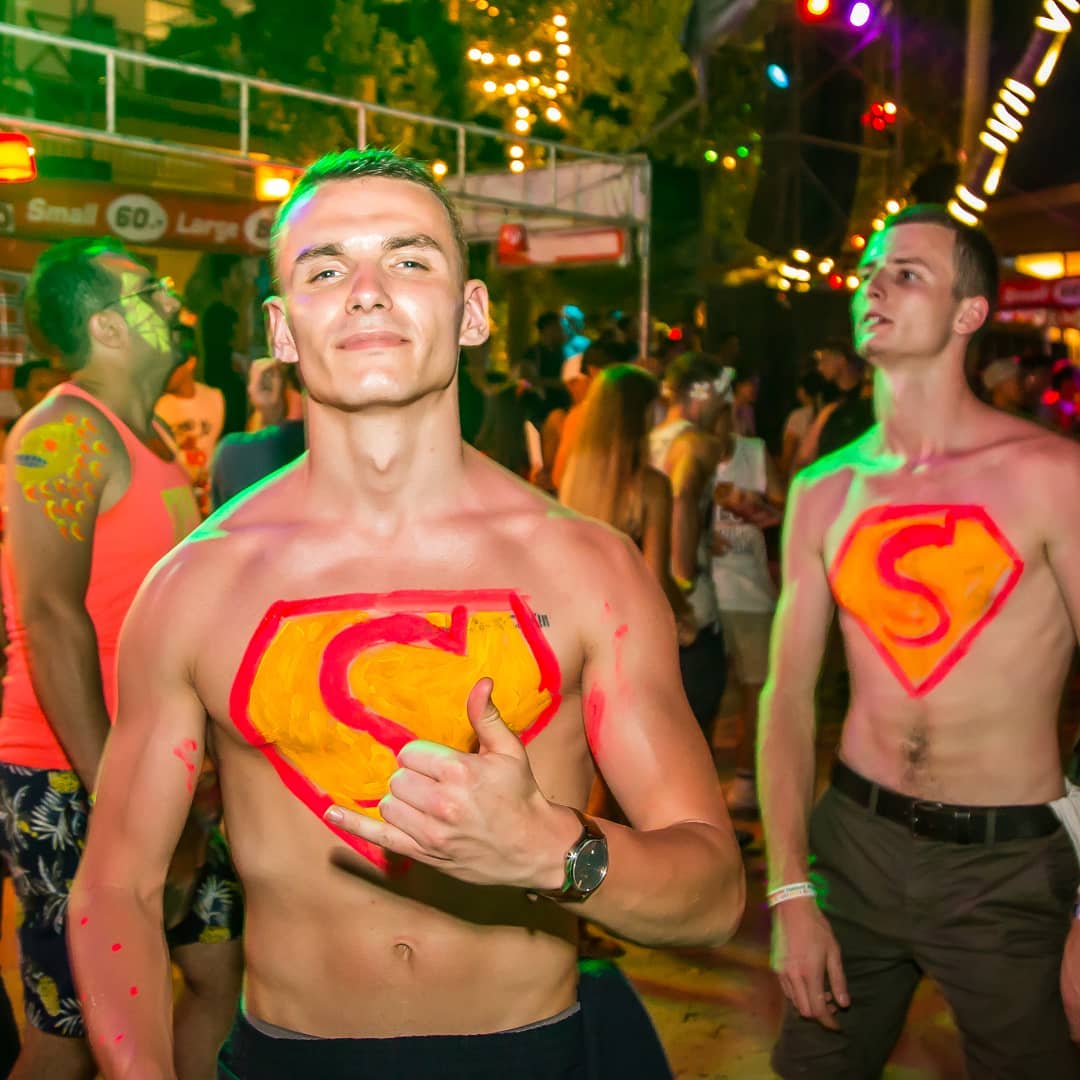 After
Following the full moon party, a huge number of people start to leave Koh Phangan and Haad Rin town. A lot of the full moon backpackers travel on to Koh Toa so be prepared to book your Koh Toa accommodation and ferry transfer a couple of days in advance.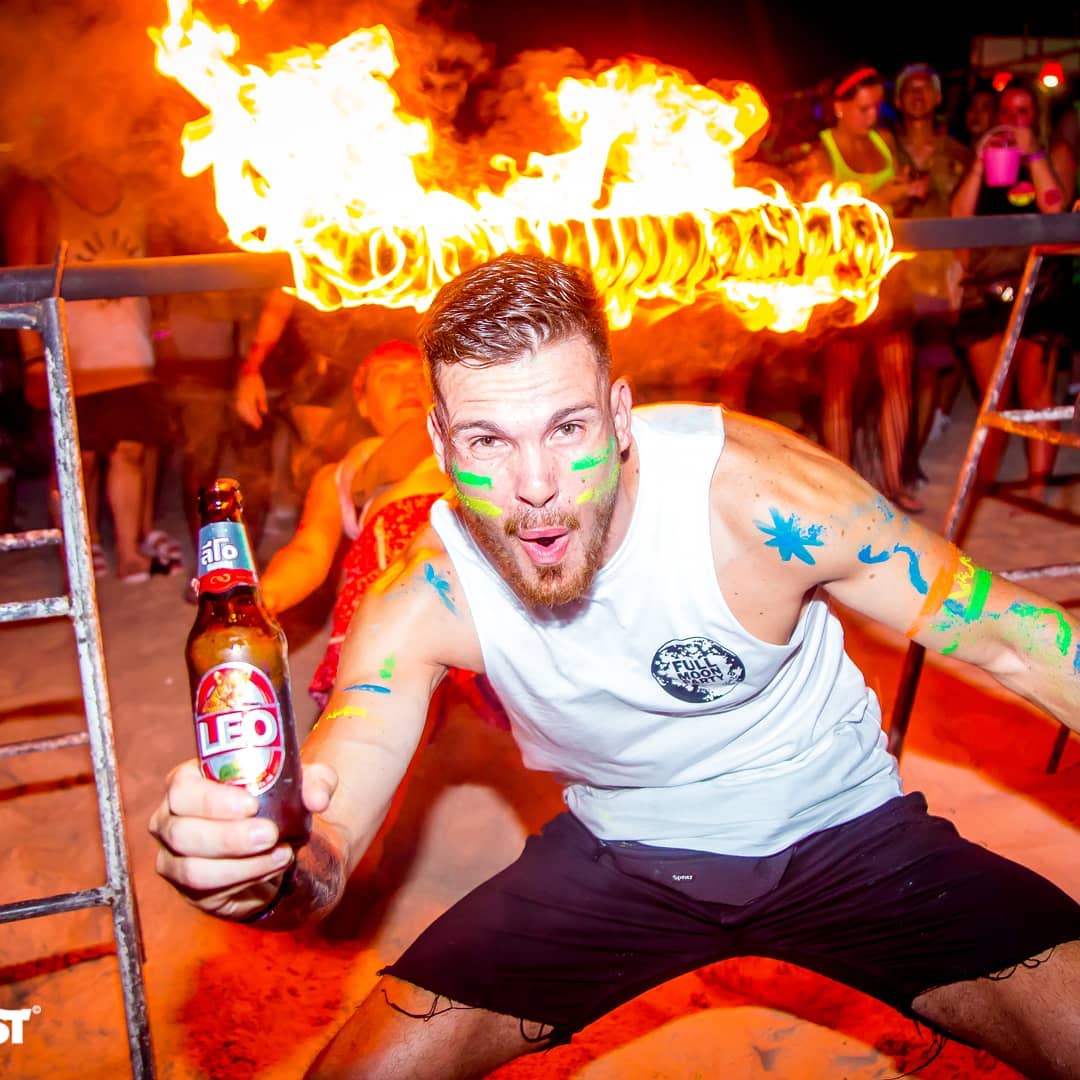 Koh Phangan outside the Full Moon
Many visitors to Koh Phangan will only experience the full moon and miss out on the island's other parties and nightlife. Across any night of the year, there can a number of parties on Koh Phangan catering to all tastes, from deep house and trance festivals such as the Half Moon Jungle parties to small off the radar hippie style gatherings, known only to the locals. For the chance to see the local side of Koh Phangan check out Island Boys.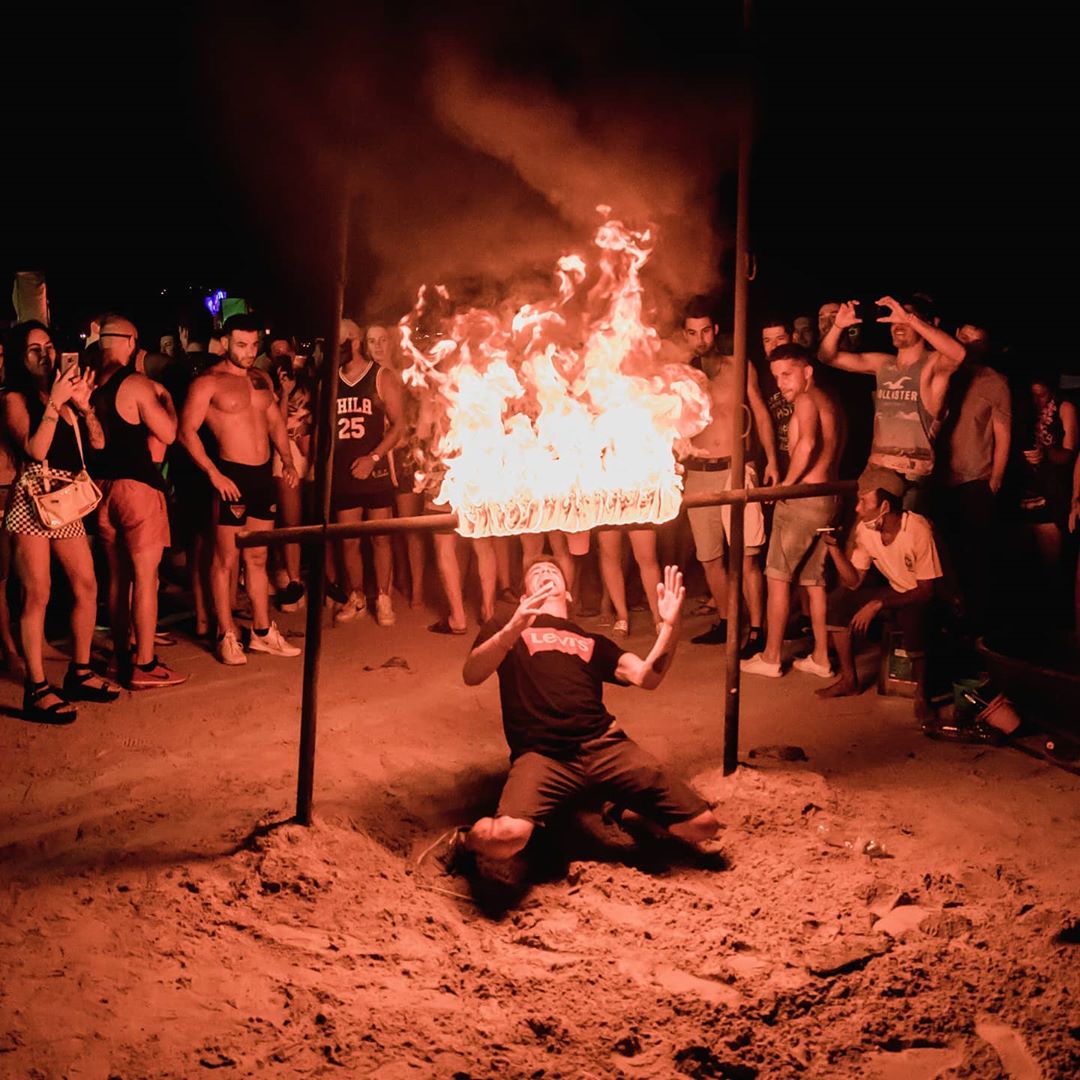 Koh Phangan is far more than a party destination. For more of Koh Phangan click here so you never miss out⁠.