21 Questions with Bachelor of the Week
Mervin, a humble guy from Kuala Lumpur who madly in love with the gym! We shouldn't have spoiled it for you but he has a huge thing for being muscular, OOPS! 😉 Be sure to scroll down all the way to find out more about him, you've gotta love him even more after reading his thoughts on life as a gay man.
"I love travelling and hiking around scenic places, so being in an international company has its perks. Always excited to have meetups with FB friends in their home countries. Recently fallen in love with Shanghai after 3 trips, the city-never-sleeps feeling. There's so much for me to explore and I'm always looking forward to what's next. Upcoming target: I'M Seoul 2017 in Korea!"
Follow Mervin @mervdawuff
BASIC
1. Living in?
2. From?
Kuala Lumpur, Malaysia
3. Profession?
Research engineer – so nerdy, aren't I? 😉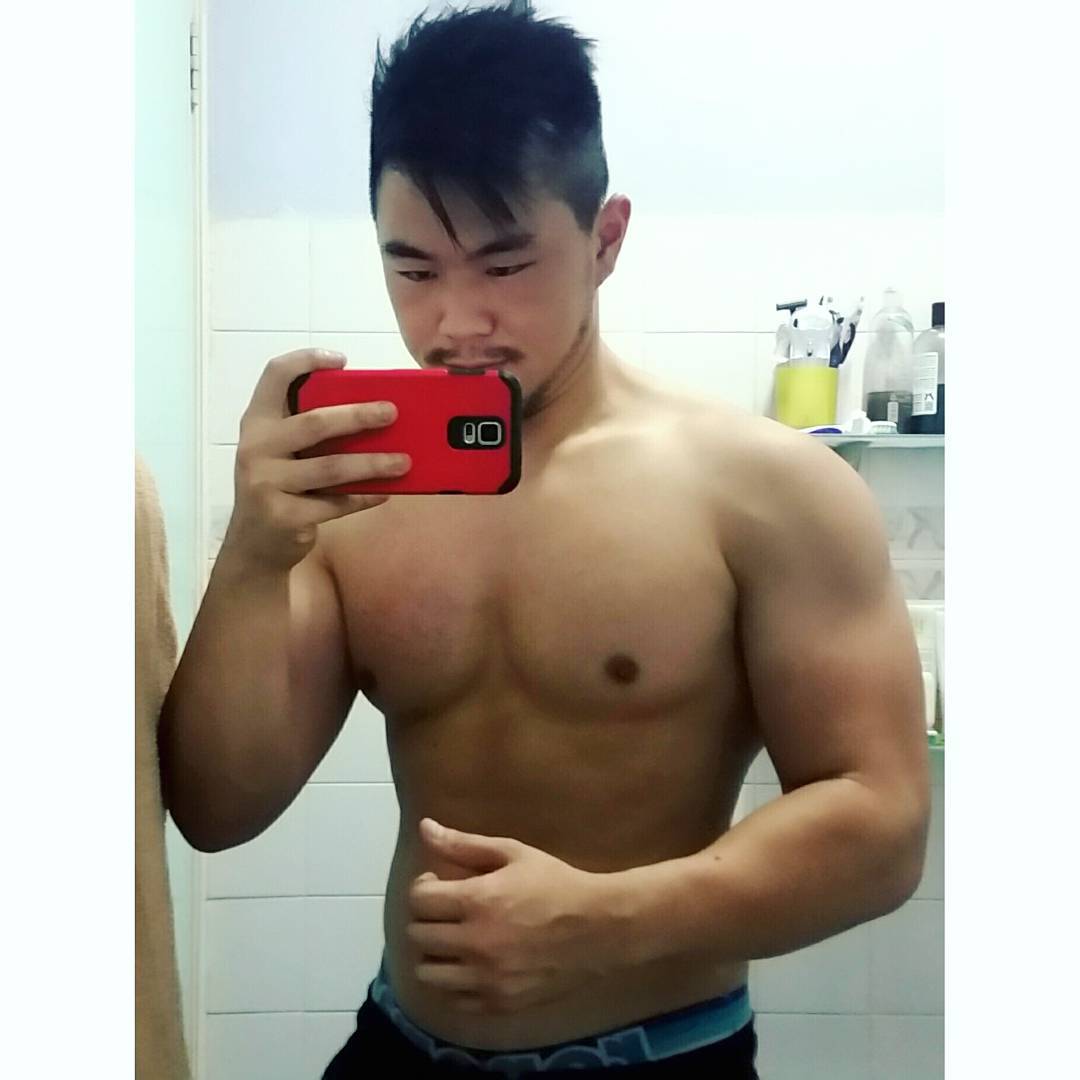 ABOUT
4. Three apps which you are addicted to?
Facebook, Instagram & Wechat
5. Favorite part of your body?
My… eyelashes! I'm always asked if I'm using eyeliner or make up for my small eyes 🙂
6. Which part of a hot guy catches your eye the most?
His (BIG) arms 😉
LUST
7. Three things which will get you into bed?
Conversation flow, big muscled body & a manly charm… I'm Hooked! 😉
8. Your weirdest turn on?
Veiny & muscular legs *drools*
9. The strangest place you have done it?
Friend's bathroom (when he was trying to get in) OOPS!!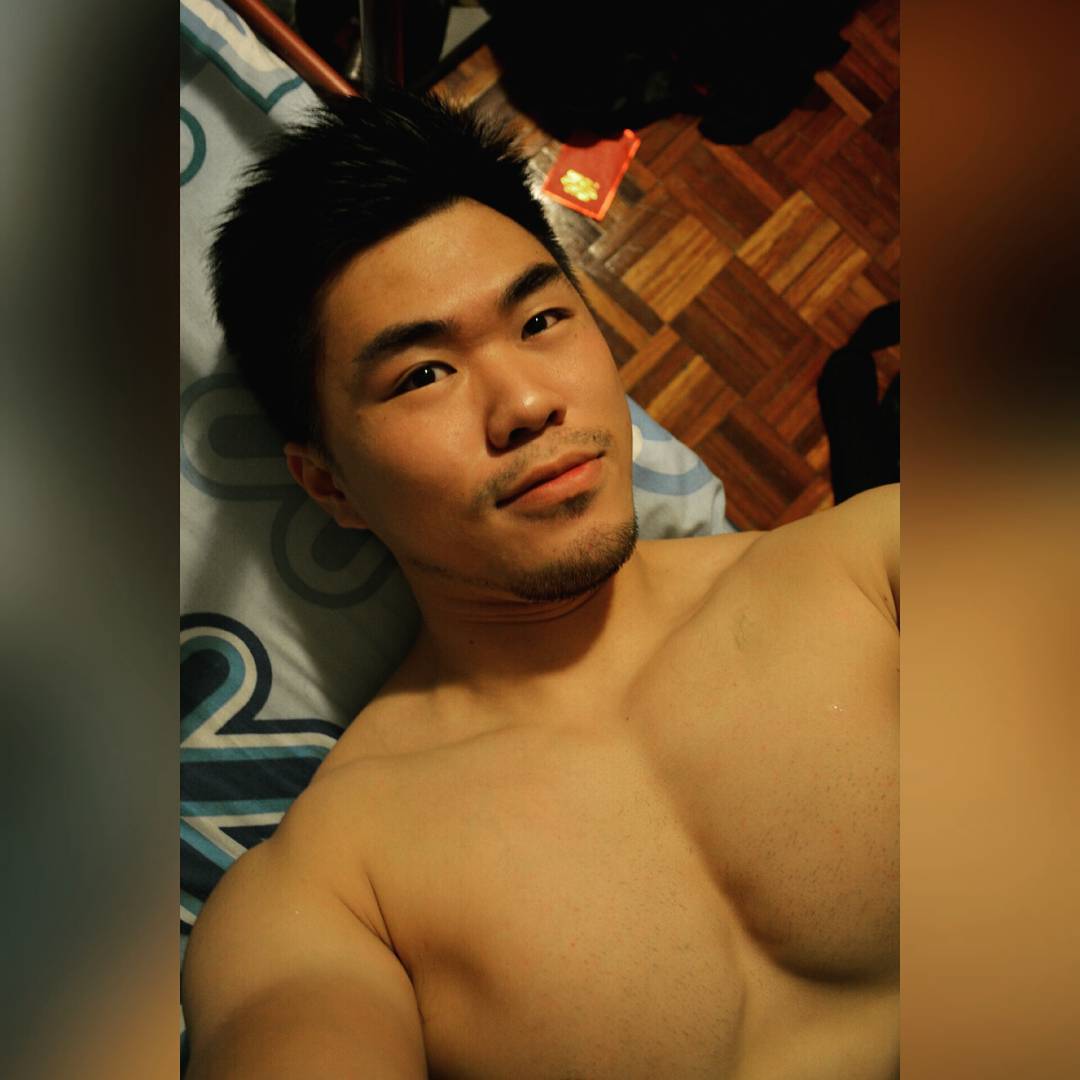 LOVE
10. Three qualities of your perfect boyfriend?
Sweet, sociable & confident (PS. One more: MUSCLESSS!!! 😉
11. Dealbreaker (Something he does which prevents you dating him)?
A possessive control freak & untrimmed nose hair
12. How long have you been single?
Sept 2016. Happy single anniversary as I'm answering this!!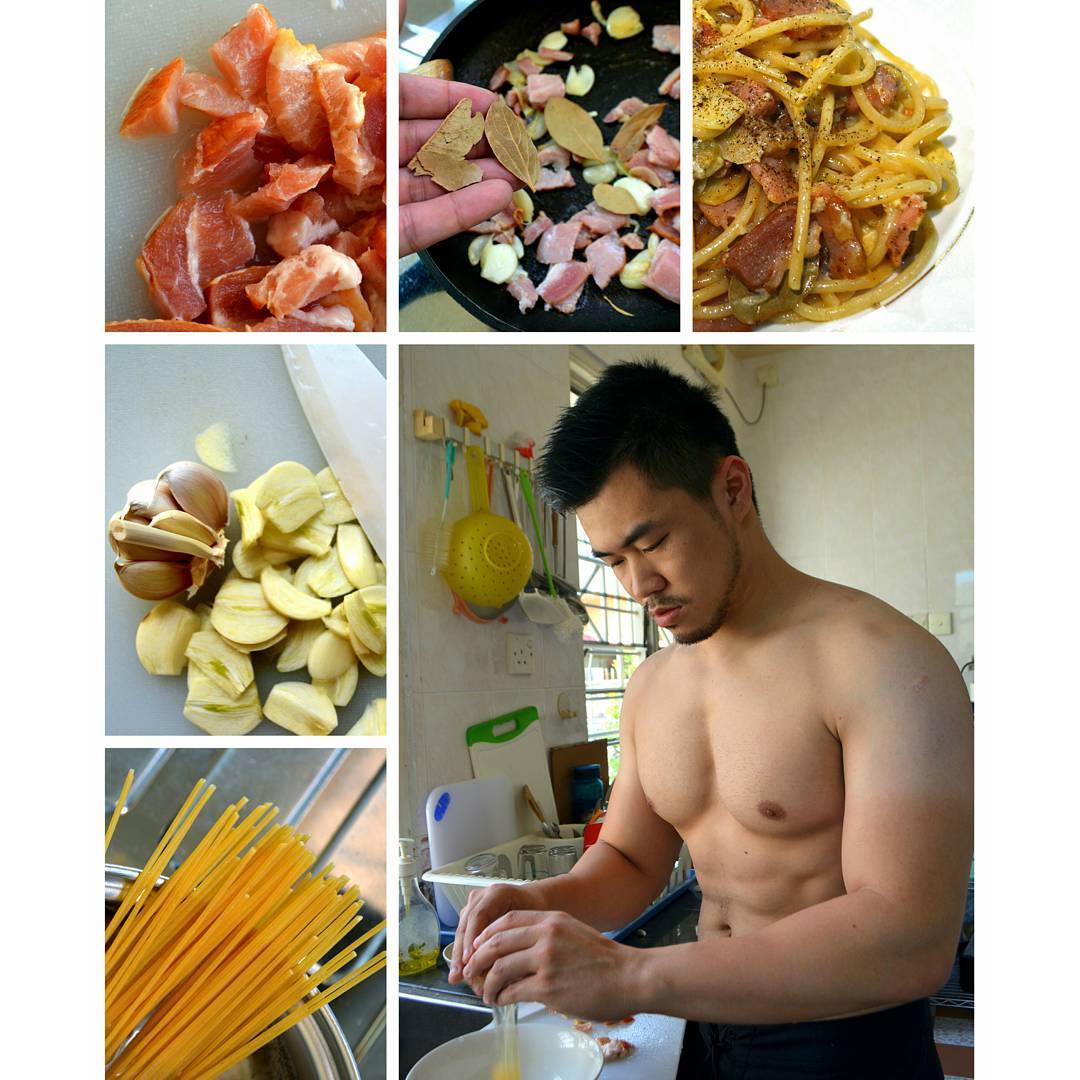 13. Three reasons to visit?
1. Perfect for bulking
2. SO MUCH FOOD, EVERYWHERE!! (nasi lemak ayam, MUST TRY!)
3. Friendly & welcoming people (coz I'll bring you out for cafe-hopping 🙂
14. When is the best time to visit?
Everything's the same all year round so you can come anytime!
15. What's your recommended must do attraction?
1. Get fat in mamak shops cafe
2. Get leg workout by hiking cliffs or climbing Batu Caves
3. Get touristy & take pics with the KLCC Twin Towers
16. Favorite night to party?
Saturday! the only party day in KL.
17. Where would you go?
DivineBliss @ GTower
(More nightlife scenes in KL. here)
18. What's special about it?
It's THE best LGBT party place in Malaysia right now!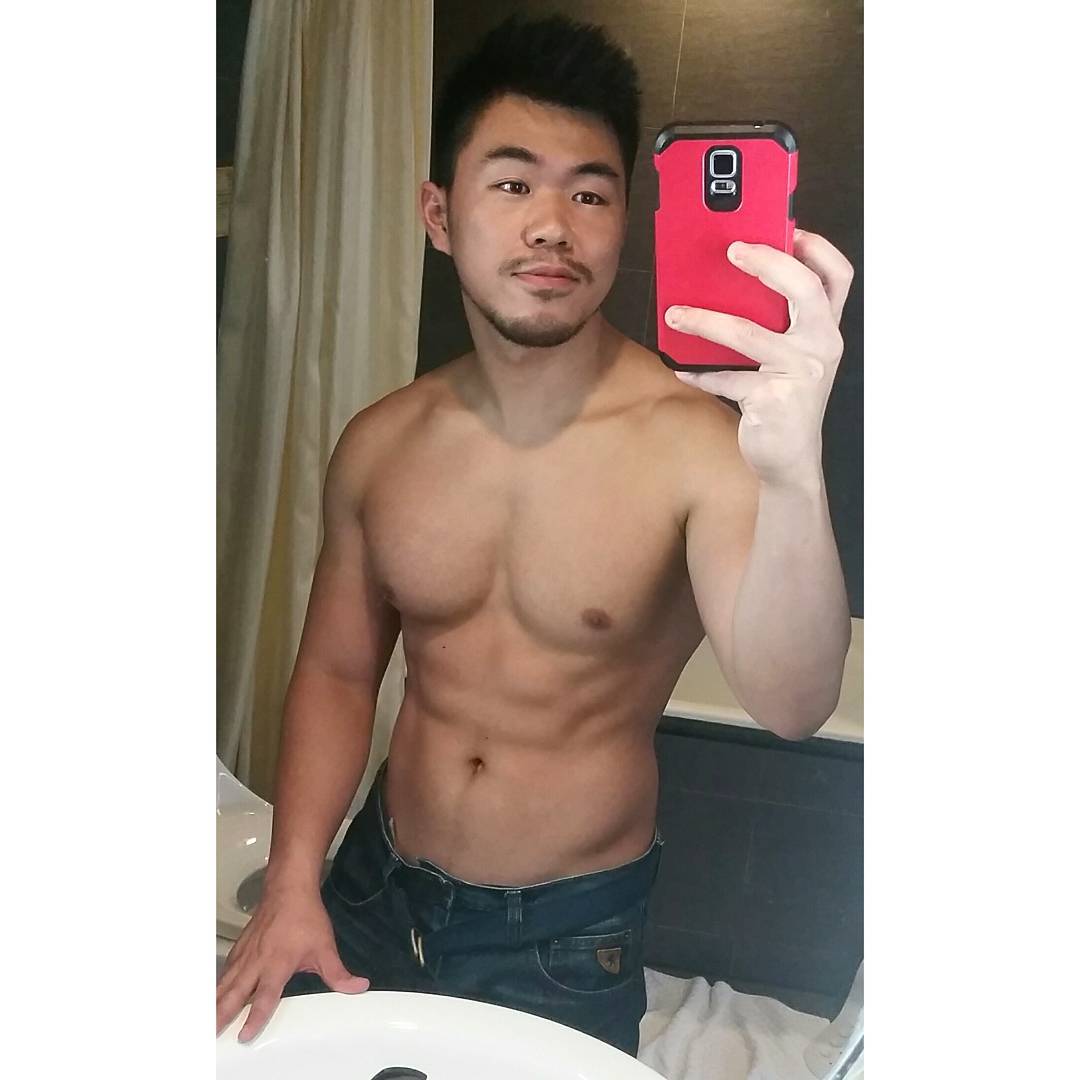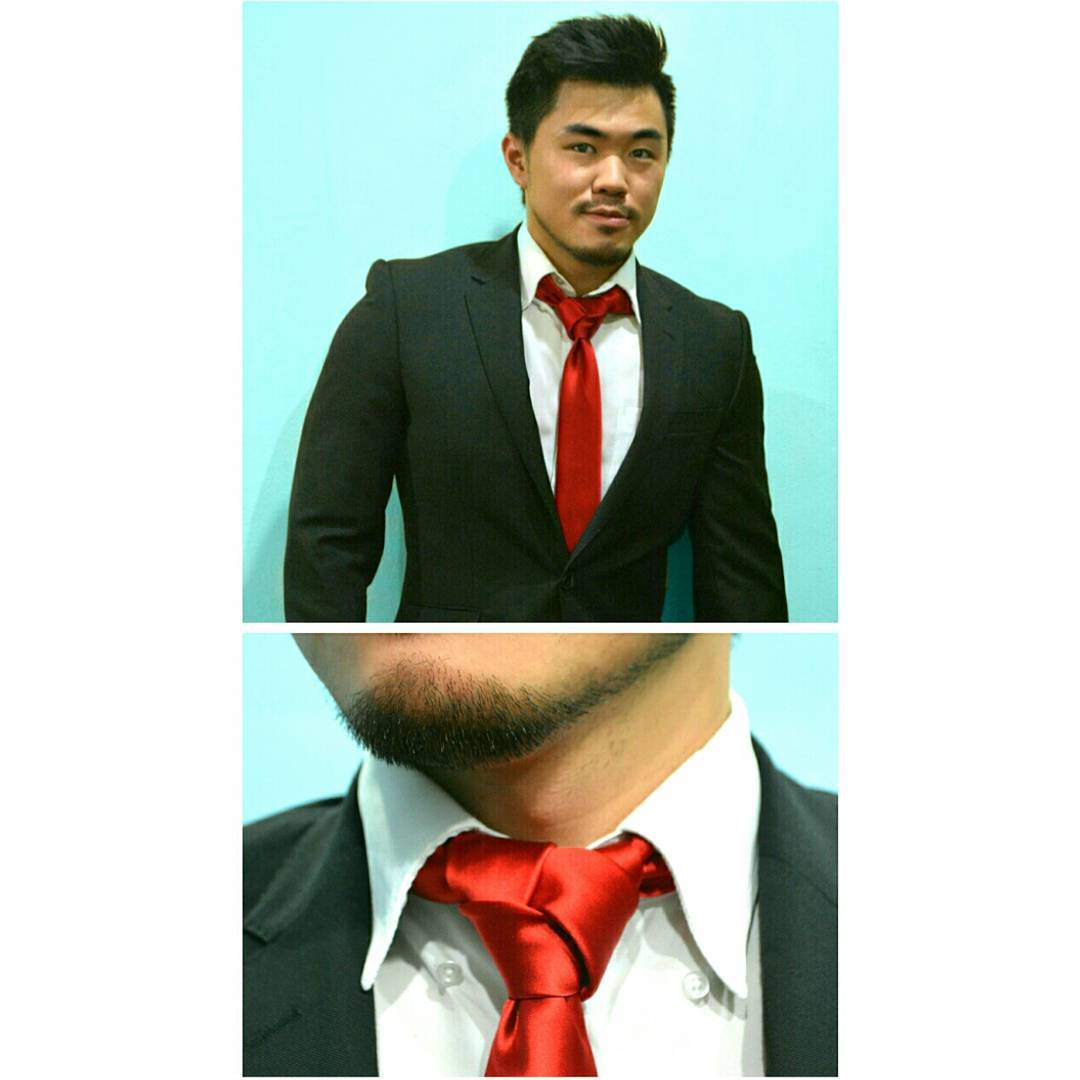 19. Which neighborhood is best to stay in?
Anywhere near Bukit Bintang, the heart of KL. itself
20. Whats special about that neighborhood?
Convenient, lots of malls & public transport & you can't get closer to city center
21. If you were a tourist visiting which hotel would you stay in?
Fraser Place, I had a photo shoot there once, But if I like you, MY PLACE!!! huhu 😉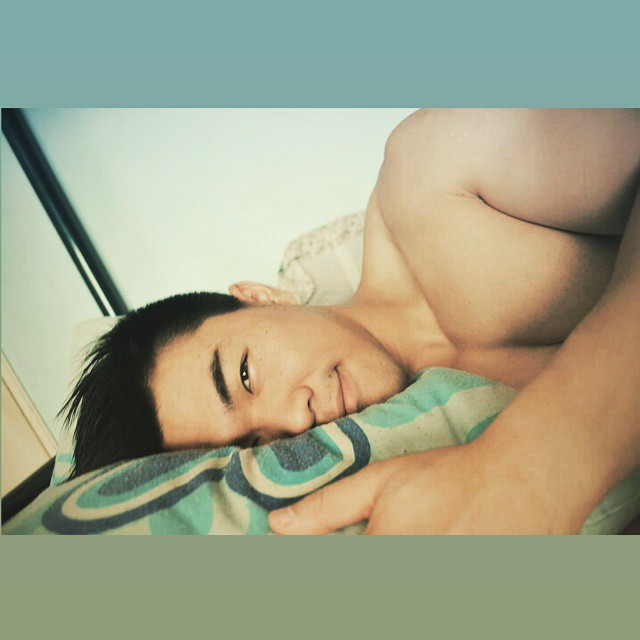 Mervin

& his experience as a gay man
"I used to try very hard to fit into the straight life. I got bullied a lot for being skinny and girly. I became quiet, socially awkward and had absolutely no self-esteem (still affects me sometimes, even today).
My life changed when a colleague (now bestie) brought me to her gay friend's birthday party. From there, I began meeting more people just like me and finding out I'm not alone. Slowly, my confidence grew until I realized nothing's wrong with being gay.
Of course, being gay anywhere is tough, not only in KL. It's still taboo in most parts of Asia, and the scene is highly competitive. There's always someone hotter, better looking and people tend to be picky. Although I try not to get caught in it, I take it as motivation for myself to get better. I think it's important to stay humble, surround yourself with friends who you're comfortable with and like you as you are."
[contact-form-7 id="3988″ title="Bachelor Instagram"]