21 Questions with Bachelor of the Week
Oscar, a newly single, passionate body builder who isn't afraid to share his personal story. Be sure to scroll to the end to see how his life has changed in recent weeks.
"Personal trainer can't be my life-long occupation. I am aiming for something big & promisingly profitable, which can eventually bring me and my mom a better life in Hong Kong. Work hard now, then I can play harder 😉 "
Follow Oscar @ykfor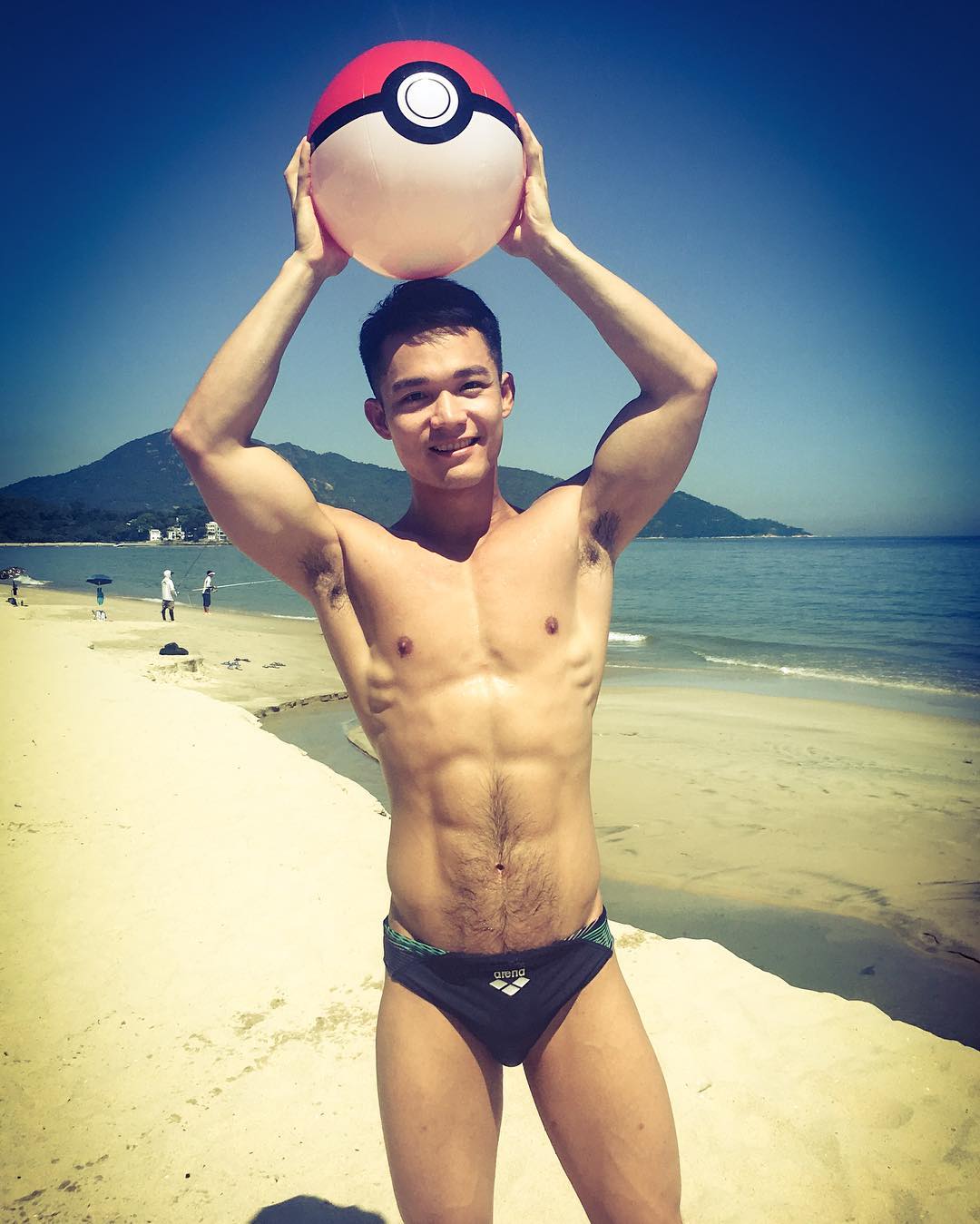 BASIC
1. Living in?
Hong Kong
2. From?
Hong Kong
3. Profession?
Fitness & visual design
ABOUT
4. Three apps which you are addicted to?
Facebook, Instagram & Youtube
5. Favorite part of your body?
My chest, but hair on abs doesn't count tho 😉
6. Which part of a hot guy catches your eye the most?
His abs to serratus anterior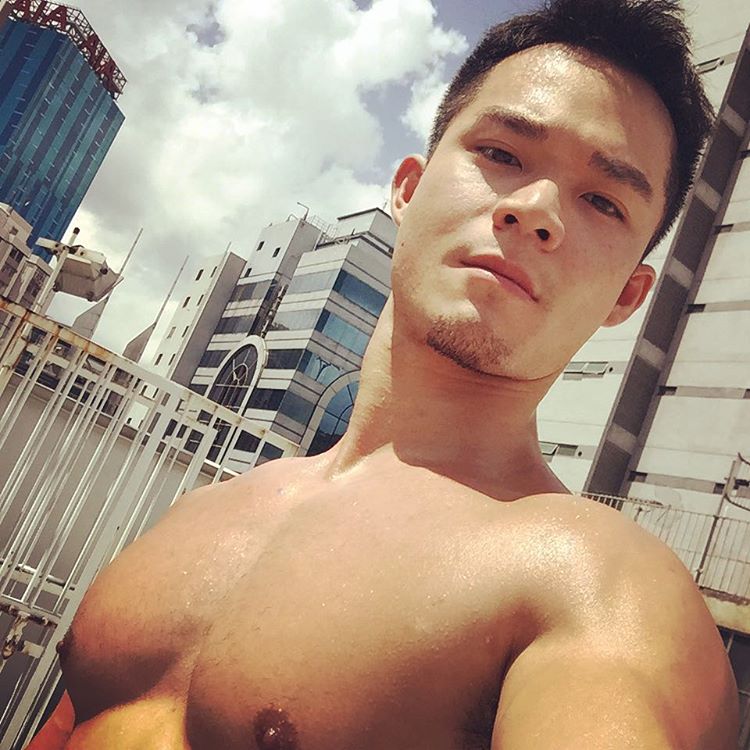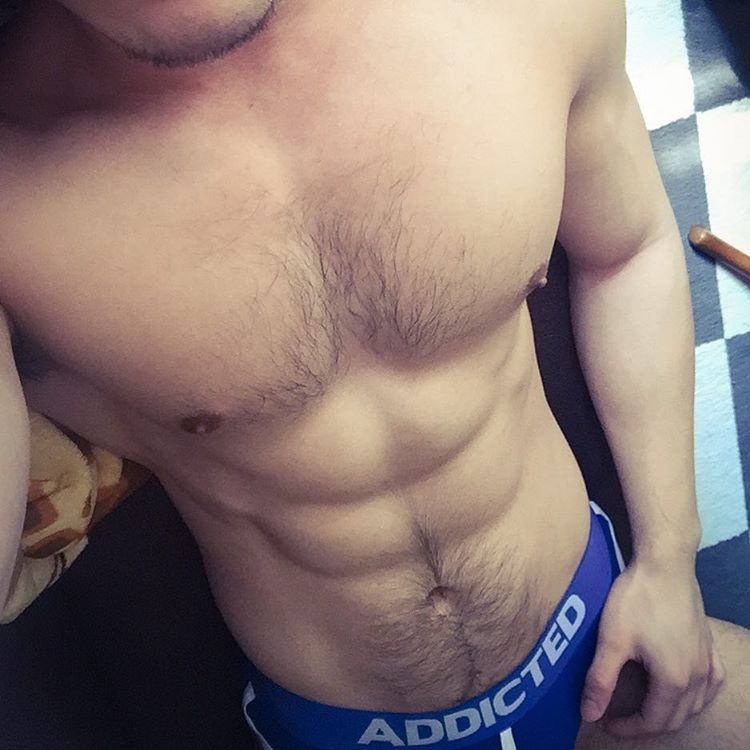 LUST
7. Three things which will get you into bed?
Right dick shape, charming face & clean fresh breath
8. Your weirdest turn on?
A beautiful shape & line of the lower back meeting the border of the round nice butt
9. The strangest place you have done it?
On a table at someone else's home when the owner was sleeping 😛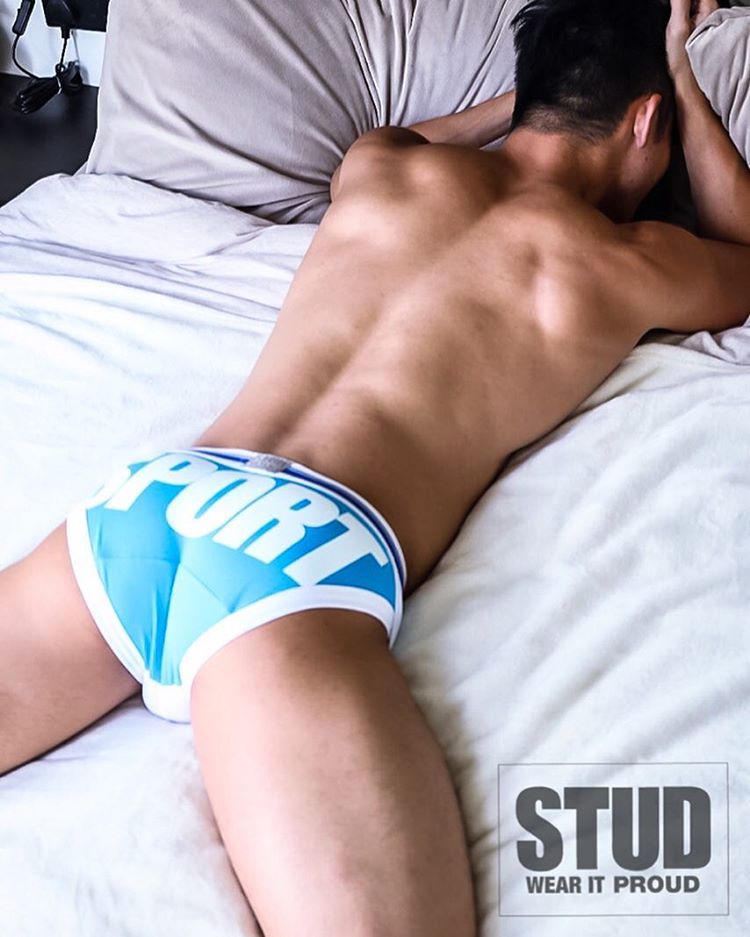 LOVE
10. Three qualities in your perfect boyfriend?
Nice charming cute smile, positive energy, always try his best to achieve the promises he made
11. Dealbreaker (Something he does which prevents you dating him)?
Smelly breathe, seriously self-arrogant, rude, judging others by hearing gossip
12. How long have you been single?
Last week 🙁
TRAVEL HONG KONG
13. Three reasons to visit?
Hmm… 1. Night life in HK
2. beaches & boat parties
3. hot guys, locals & from worldwide
4. Must try Dim Sum & steam pot (not typical hot pot)
14. When is the best time to visit?
definitely in summer for many parties/events on the beach and boat, When Hot guys with sleeveless shirt everywhere
15. What's your recommended must do attraction?
1. Cheung Chau Tai Ping Festival parade
2. Ocean Park
3. the Peak
4. Star Avenue with the view at Victoria Harbor
DRINK HONG KONG
16. Favorite night to party?
Saturday night coz of Sunday is for hangover & being lazy at home
17. Where would you go?
18. What's special about it?
Dancing among cute locals & hot guys from all around 😉
SLEEP HONG KONG
19. Which neighborhood is best to stay in?
I would recommend somewhere near to central, along HK side MTR stations, such as Wan Chai, Causeway Bay & Tin Hau
20. Whats special about that neighborhood?
Tin Hau is quiet, yet lots of food, bbq & desserts around even at mid night, Caseway Bay is convenient for shopping, dining and several Gay massage stores are there
21. If you were a tourist visiting which hotel would you stay in?
W hotel & Ritz Carlton. (Tried these 2 before, they are really cozy & lux)
Know more about Oscar,
"I got lost before. In the past few years, I had no jobs and incomes at all. I stayed at my ex-bf's home all day and night for years. Because I didn't know what I really wanna do. I tried to do some online store business, selling casual wears. I failed eventually and got depressed. I felt like I didn't have a purpose to work, or even to live anymore. I just relied on my ex-bf totally. Until lately, someone changed my mind with his positive energy. I started to think over and felt like it's time for me to do something, being responsible for my own life. I want a better life definitely and be someone who can afford to take care of the one I really love and care. That's why I decided to broke up with my ex-bf, I am going to be independent and learn how to be myself truly inside out.
It's ok to be lost, detouring. Just keep in faith that you can do it, then your positive thought would eventually bringing you to a more beautiful place."
[contact-form-7 id="3988″ title="Bachelor Instagram"]