Presented By:

Meet the world's sexiest Ambassadors from WHITE PARTY BANGKOK!! The legendary WHITE PARTY returns to Bangkok this New Year with 4 massive parties spanning 3 days, 30 Dec 2016 – 01 Jan 2017.
Organizer/partners, Blue Satittammanoon & Nelson Culligan of Cloud 9 Inc., have gathered friends and supporters from across the globe to help spread word about the festival. Seems they know a lot of hot guys! The WP team is gearing up to deliver an extraordinary New Year's Dance Music Festival jam-packed with international talent! It will attract the hottest men from Asia and around the world! Check out these gorgeous fellows below who make up the 2nd edition of WHITE PARTY BANGKOK Ambassadors.
Yukarin

from Bangkok
Eric East

 from Shanghai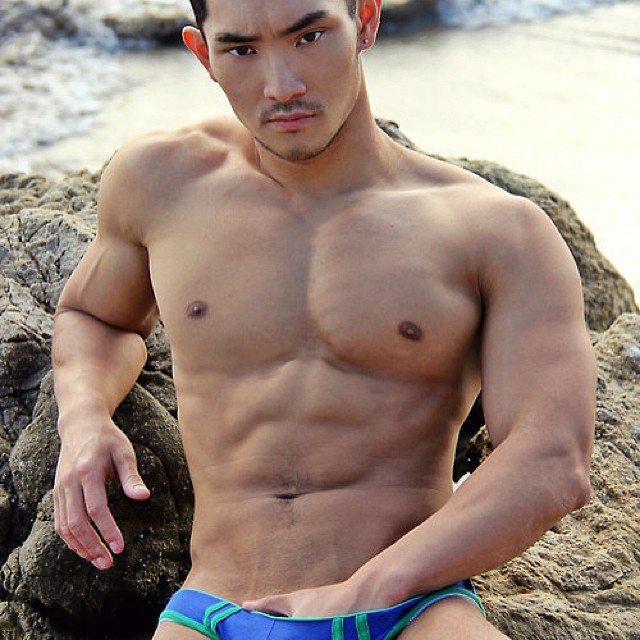 Janjep Carlos

from Manila
Berlin

from Beijing
Wish

from Taipei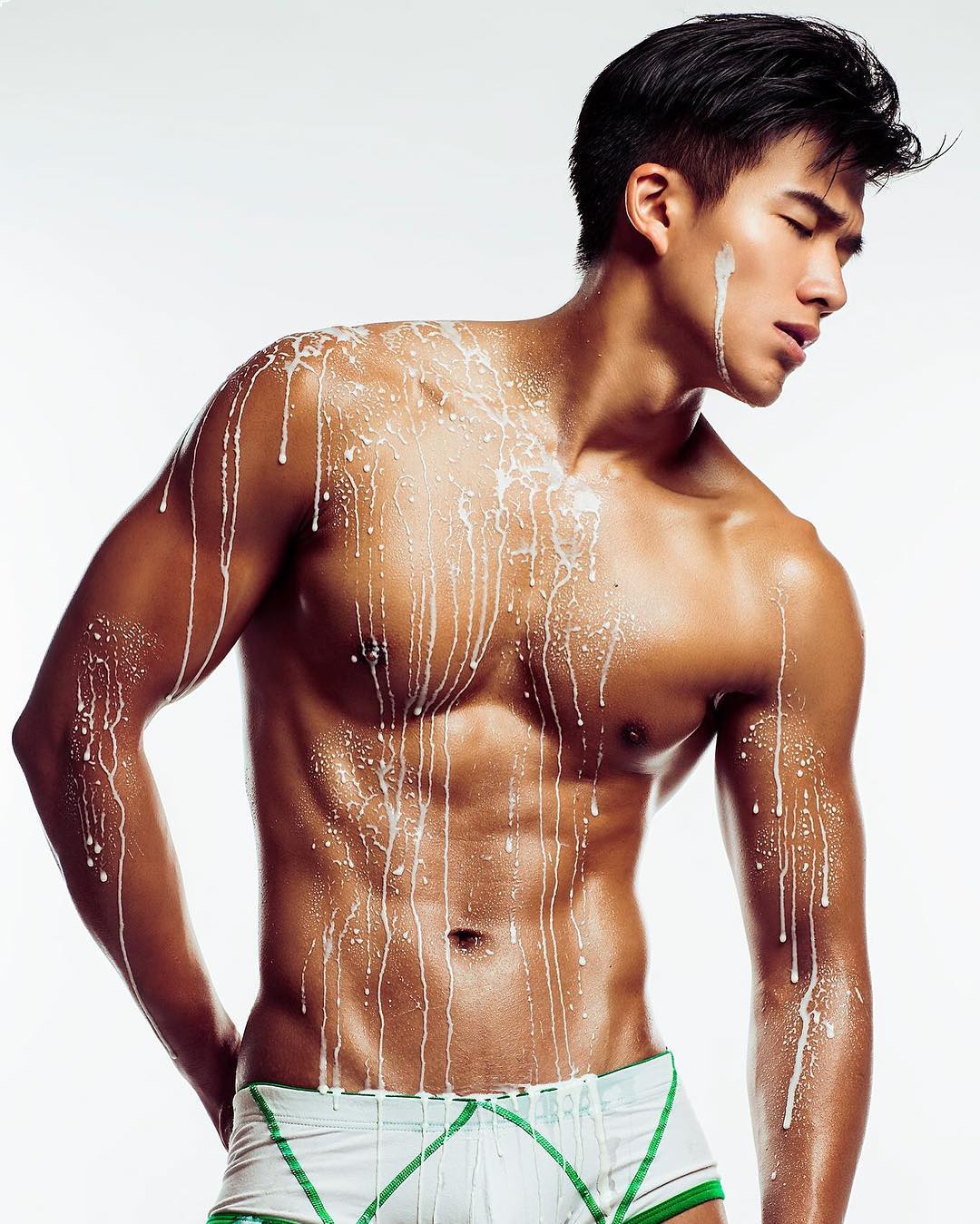 Eric Goh

from London
Shine

from China
Tommy Park

from Seoul
George

from Ukraine
Benny

from Vietnam
Al Xez

from Kuala Lumpur
Valentine

from Bangkok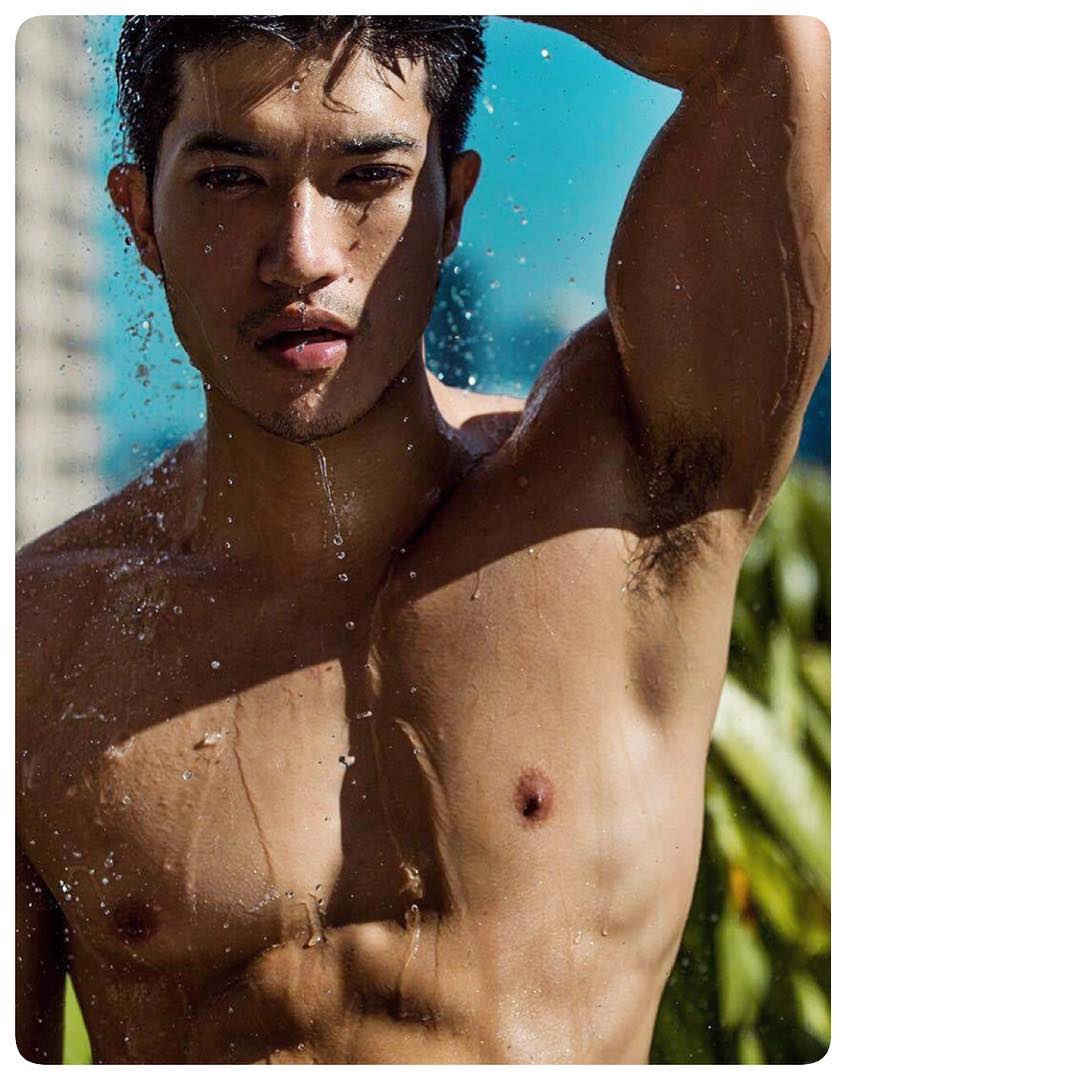 Paolo Amores

from Manila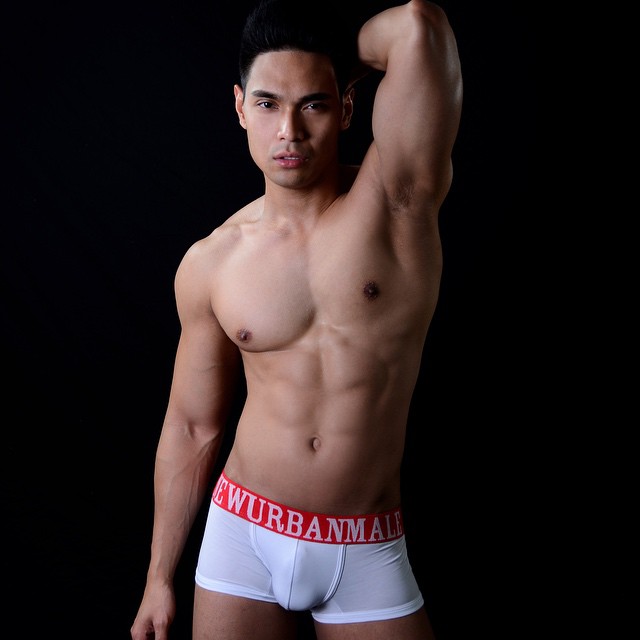 Ashita

from Bangkok
Eurasian Evinator

from Melbourne
Ricky Tang

from Vietnam
Andy Bandy

from Kuala Lumpur
He Luha

from Jakarta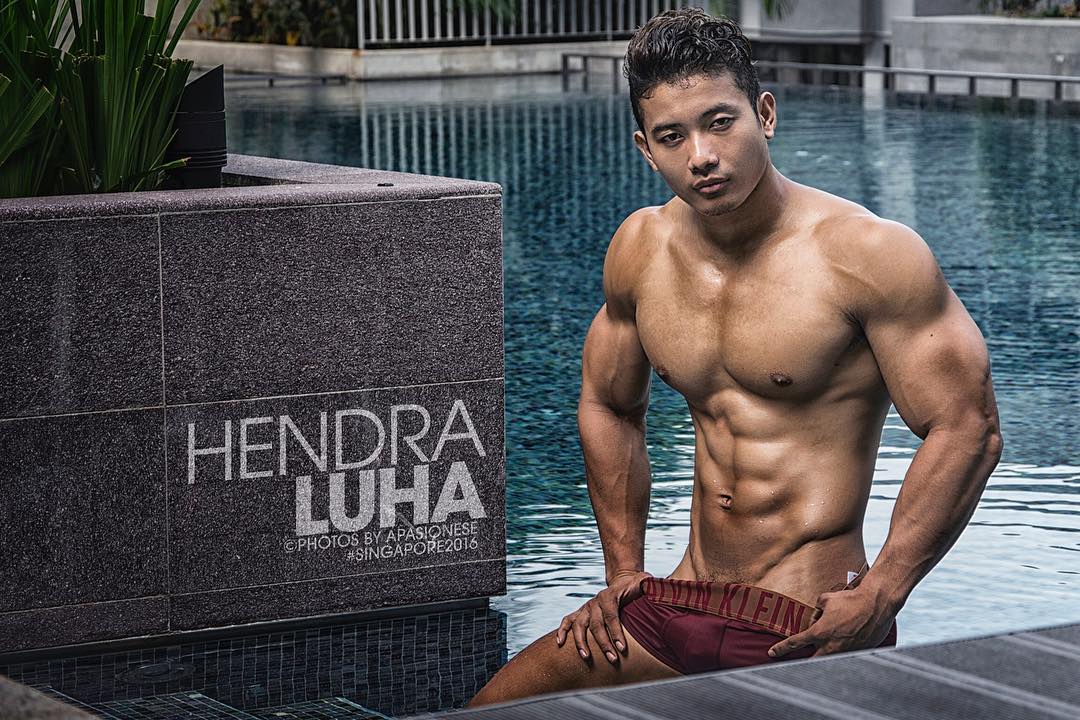 Yuriy Angel

from Belarus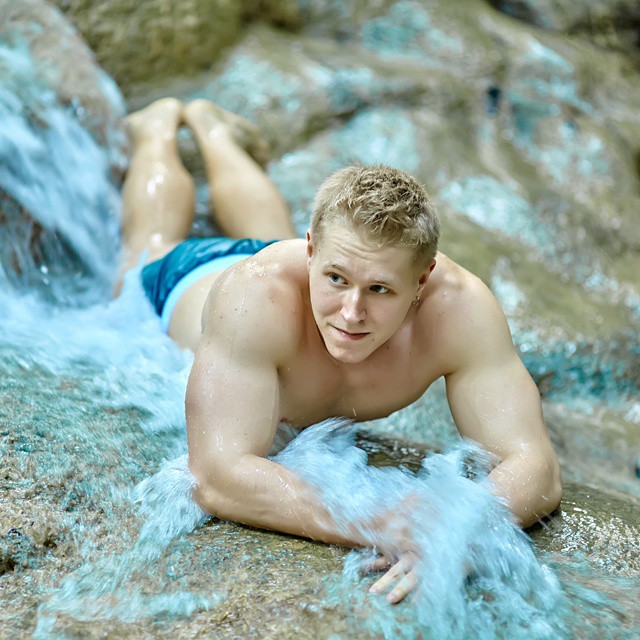 TackThai

from Bangkok
Oscar Ykfor

from Hong Kong
Jay

 from Taipei
Alex Rachata

 from Bangkok
Whyan

from Taipei
Dwayne, 

Singapore &

Nick, 

NYC
Jono

from Sydney
Yuto Brave

from Tokyo
Pete

from Bangkok
Chan Than San

from Los Angeles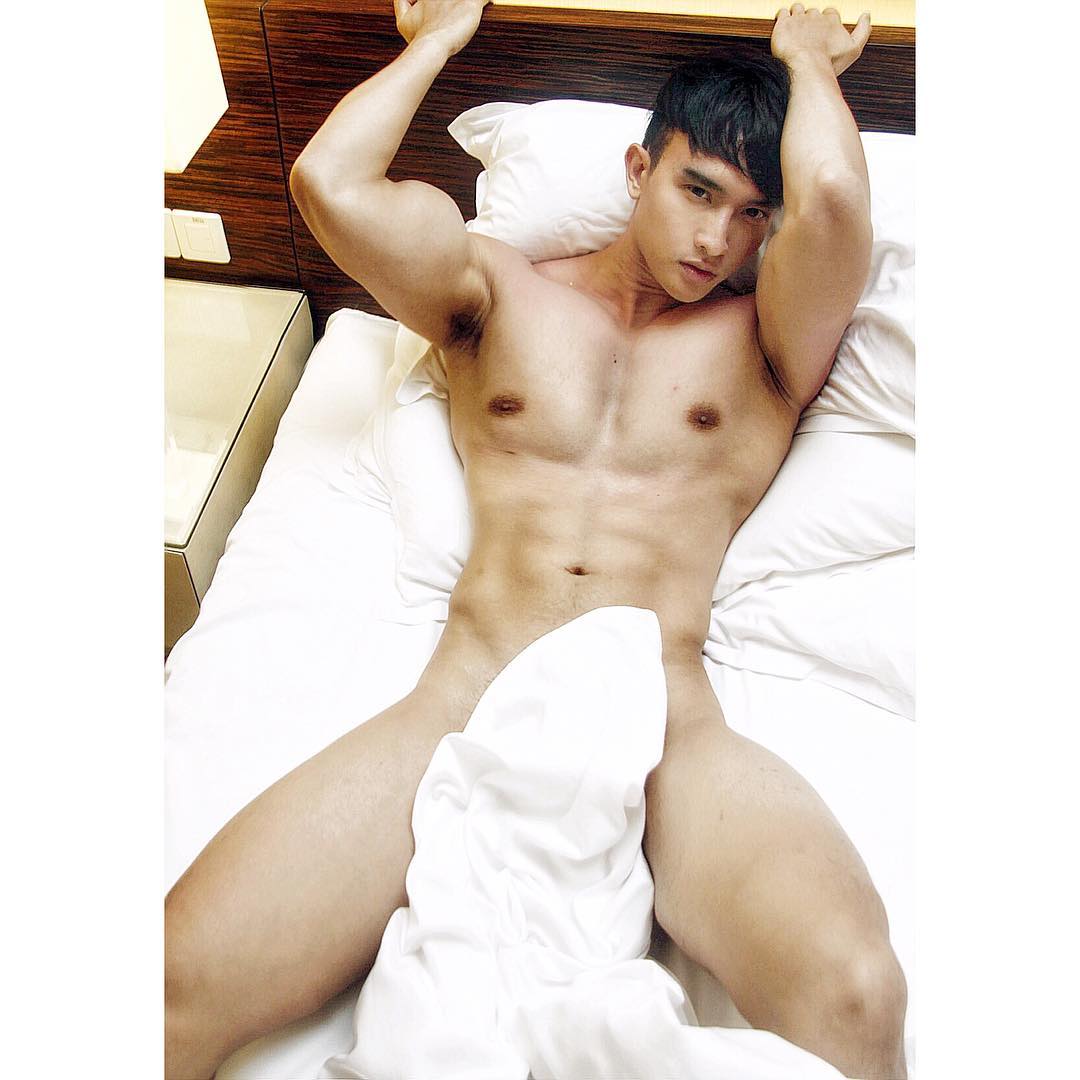 Jai Sira

from Bangkok (Thailand Madonna impersonator)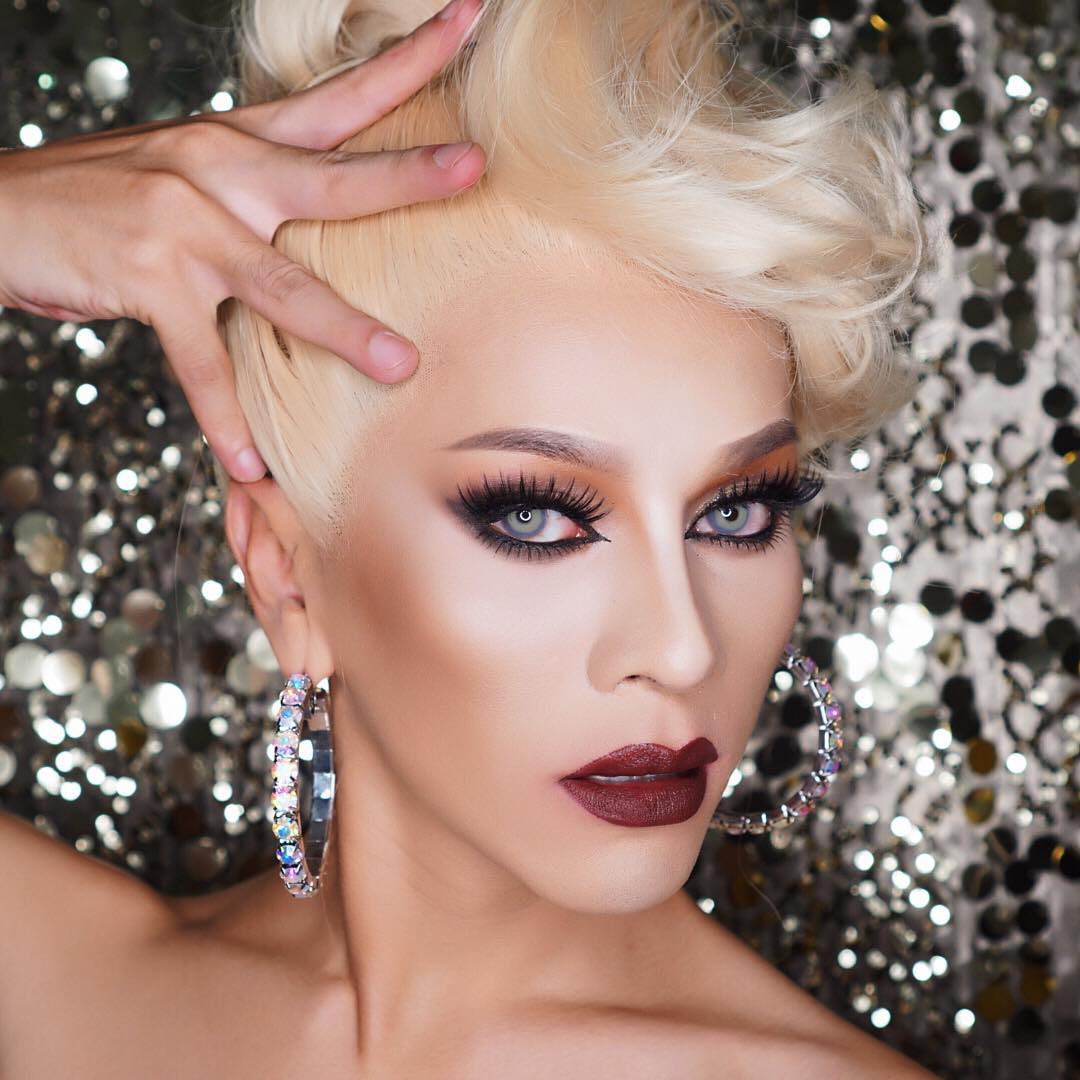 Tickets for WHITE PARTY BANGKOK are available now and selling fast! Party starts 30 Dec 2016 – 01Jan 2017.
Hot Asian Guys | WHITE PARTY BANGKOK Ambassadors
These Hot Asian Guys are all attending WHITE PARTY BANGKOK 2017 as part of the Ambassador program. These beautiful guys represent the hottest men across Asia and the world. Be sure to follow your favorites on Instagram!
Still undecided? Check out the official trailer!
LIKE

 WHITE PARTY BANGKOK on Facebook and join the

official Facebook event

 to stay up to date.