G-Spot New Year Pool Party in Bangkok | 30 December 2018
If you're looking to get wet and wild for one last time this year, we've got the event for you. On Sunday 30 December, G-spot Entertainment is hosting a "New Year Pool Party" at The Westin Grande Sukhumvit in Bangkok. DJ's TACKTHAI and Yui Truluv will keep you dancing with their Vocal House Mix, while Kandy – Queen of the North and Angele Anang will be the drag acts for the afternoon. With loads of free shots and sexy guys dancing in only their bathing suits all day, this is definitely the party to be at.
Schedule
14:00 to 17.30 – DJ TACKTHAI
17:00 – Kandy – Queen of the North (Drag Show)
17.30 to 21:00 – DJ Yui Truluv
18:00 – Angela Anang (Drag Show)
Early-bird tickets are on sale until 15 December and all tickets include a drink. You can also party in style and reserve a VIP table (details below).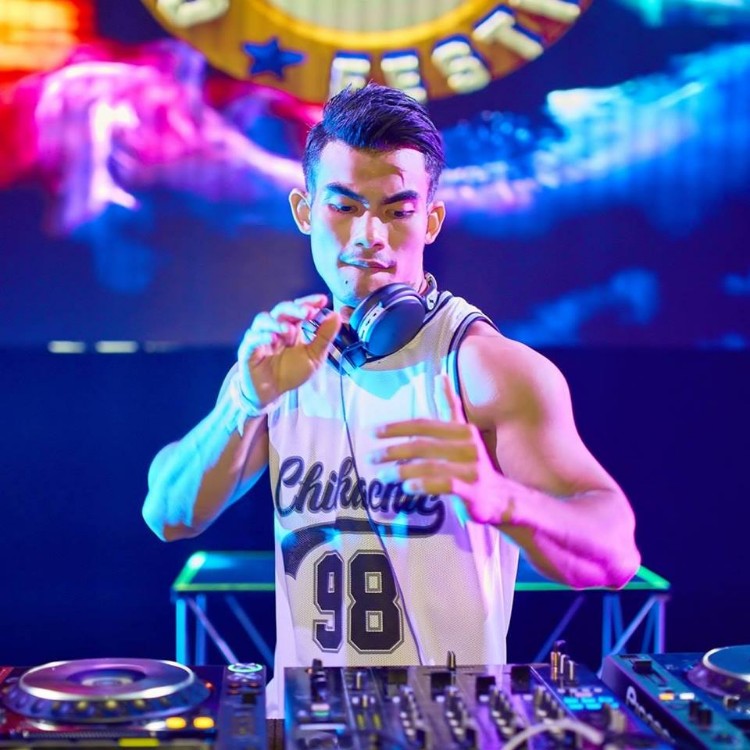 Event Details
Theme: Pool Party
Date: 30 December 2018
Venue: The Westin Grande Sukhumvit, Bangkok
Times: 14:00 – 21:00
Organizers: G-spot Entertainment
Early-bird Tickets: Westin Bangkok
For more information visit the Facebook event page: 30th Dec G-Spot New Year Pool Party at The Westin Grande (Asoke)
VIP table reservation: Khun Ken, +66 87 015 6600, mailto:[email protected], line – Ken_leing