Best Gay Hashtags on Instagram – 17 Hot Photos
The 17 biggest and best gay hashtags to use when you are traveling. This list is not a collection of the coolest or trendiest gay hashtags, it's a list of the most overused gay hashtags guaranteed to get your photos noticed. Show off those amazing travel snaps with these popular Instagram gay hashtags.
1. #instatravel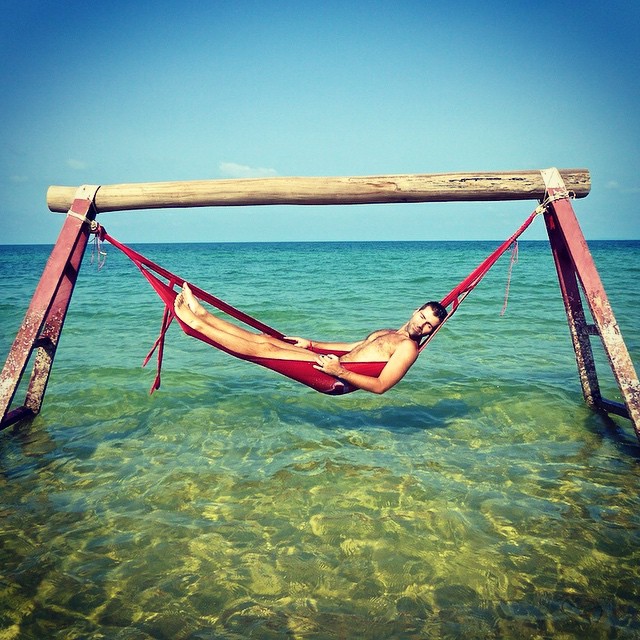 2. #TheGayPassport
3. #boytrip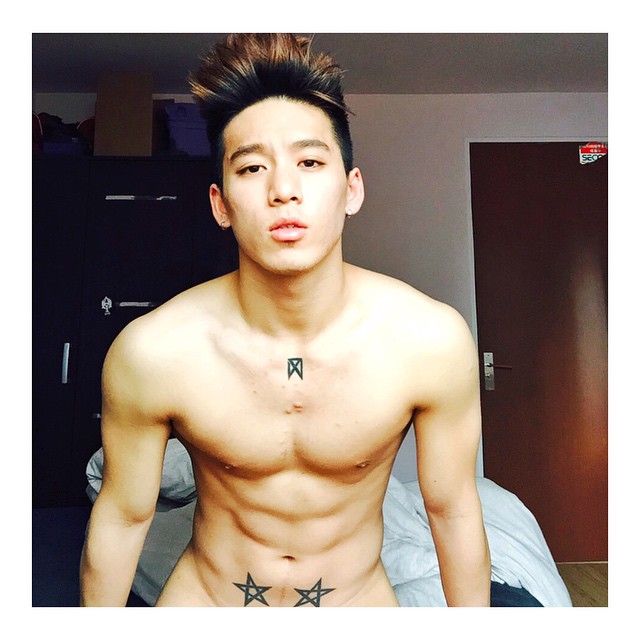 4. #inspiration
5. #gayholiday
6. #gaytravel
7. #gayparty
8. #paradise
9. #gaycouple
10. #gaysummer
11. #gay-whereeveryouare
12. #gayboy
13. #fitness
14. #boyfriend
15. #gaysian
16. #gaydads
17. #TheGayPassport for shoutouts
What gay hashtags did we miss out? Lets us know in the comments below.
17 of the biggest and best gay hashtags. Use them when you are out travel and on holiday. Get your photos noticed with this collection of super popular gay hashtags. Maybe it's not the coolest or trendiest list of gay hashtags but the photos are pretty hot!
Follow The Gay Passport: